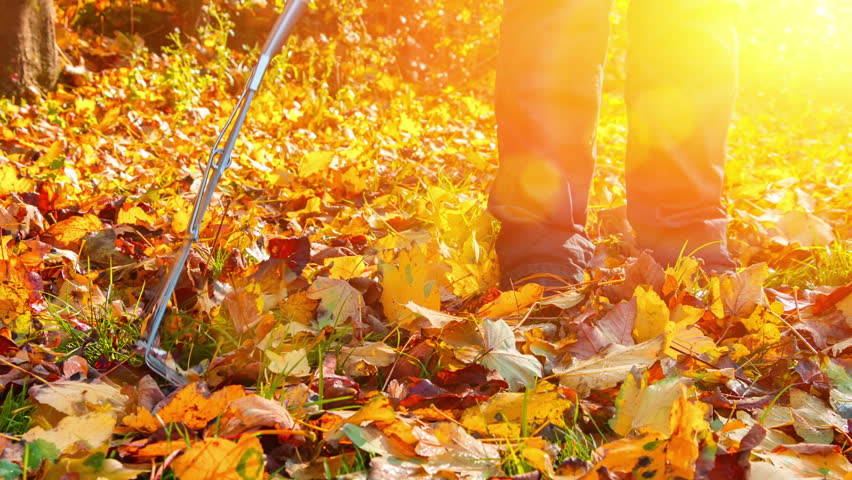 There is always more to do!

---
This morning was a quiet Sunday start. I stepped into the stillness of the garden in the early, pale-lit sky, and the predominant sound was that of the sea. It is nearly ten minutes walk away, but at times it is crashing against the sea wall, or its waves are churning on the beach, and the sound floats up the hill to the Church and rectory.
Yesterday, the afternoon was also in the garden. Not then a still listening, rather it was work. I turned the compost heap! It's a really messy job, but extraordinarily satisfying, with hundreds of worms separated from their clusters and distributed more evenly through the mix of some more rotted and some less rotted vegetable matter, that will all be wonderfully ready for digging in to the beds in a few weeks.
We tackled a hedge and lifted dahlias, picked up scores of fallen apples and Helen attacked a particularly prickly bush that needed cutting back severely. Of course there is always more to do, but the autumn/winter work is underway; planning in the mind; everything settling into its state of preparation for 2020..... and it is not even Advent!
John Mann