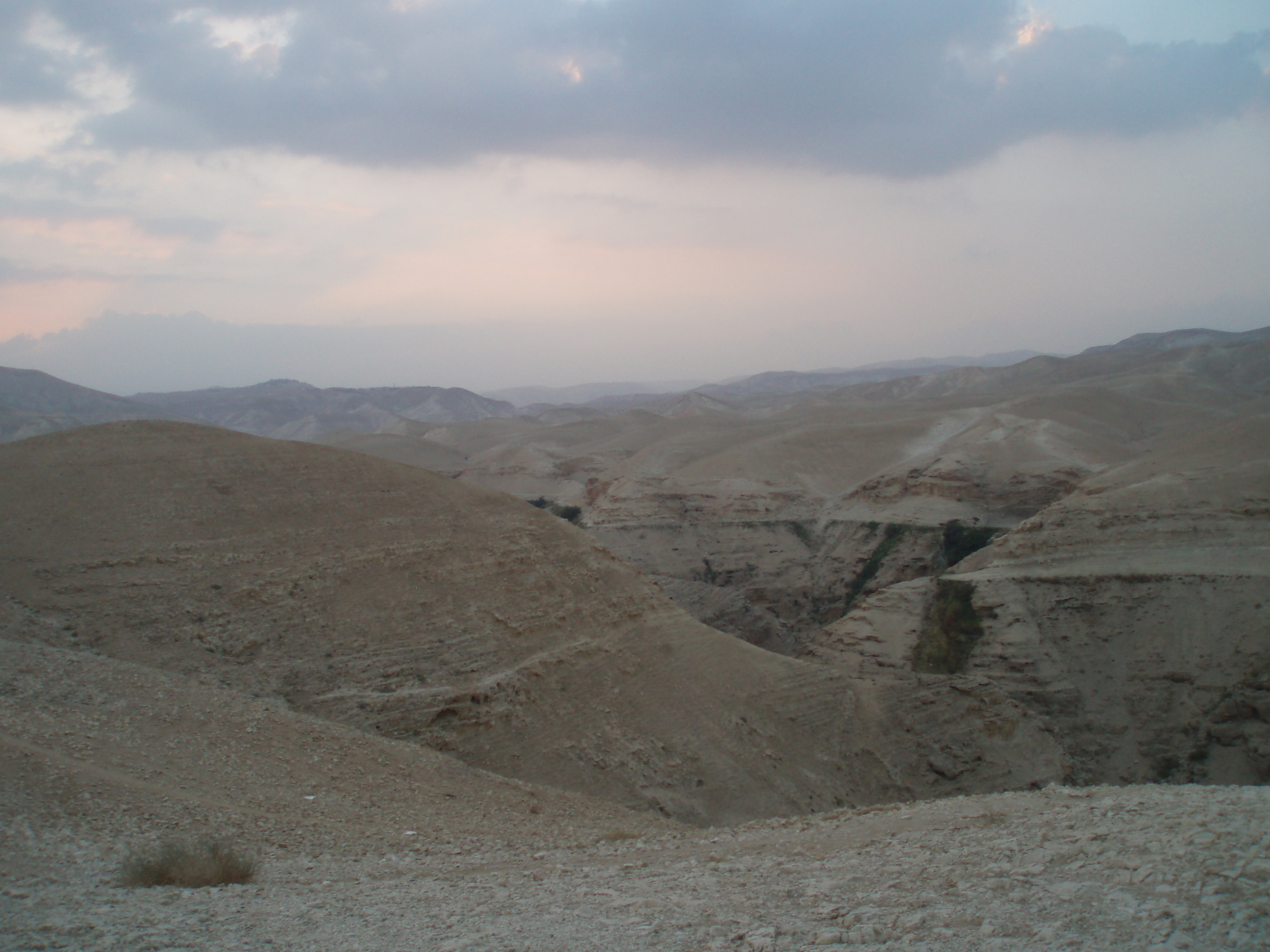 ---
St Andrew's Day
The Old Testament reading for Morning Prayer on St Andrew's Day is Ezekiel chapter 47 verses 1 to 13.  This reading in imagination is visually stunning.  There is a spring in the heart of the Temple and water, ever deepening and rushing, flows outward and beyond.  It deepens and deepens spilling into the dried watercourses that lead all the way downwards to the Dead Sea at Engedi.  Everything becomes fresh and full of life, from what was stagnant and dead and dried up.  
This is a message of blessing and a sign of salvation which the prophet is receiving for the people.  It calls to mind words in the psalms, the river of paradise, that, "makes glad the city of God" (Ps 46:4), and the, "well of life" in Psalm 36 verse 8.
It is the language of revelation and received as the voice of hope.  This is surely what the fishermen on Galilee, who were called by Jesus, heard in their invitation to follow.  Andrew, one of them, we remember today, beside the Sea, along by the streams that hold life, and refresh what is otherwise beyond renewal.  The verses from Ezekiel, which we hear today, are one of the classic texts from this book of prophecy and stand (with another well-known reading - the vision of the valley of dry bones) as a reminder of what God can and does do.  What a text for the beginning of Advent!
John Mann