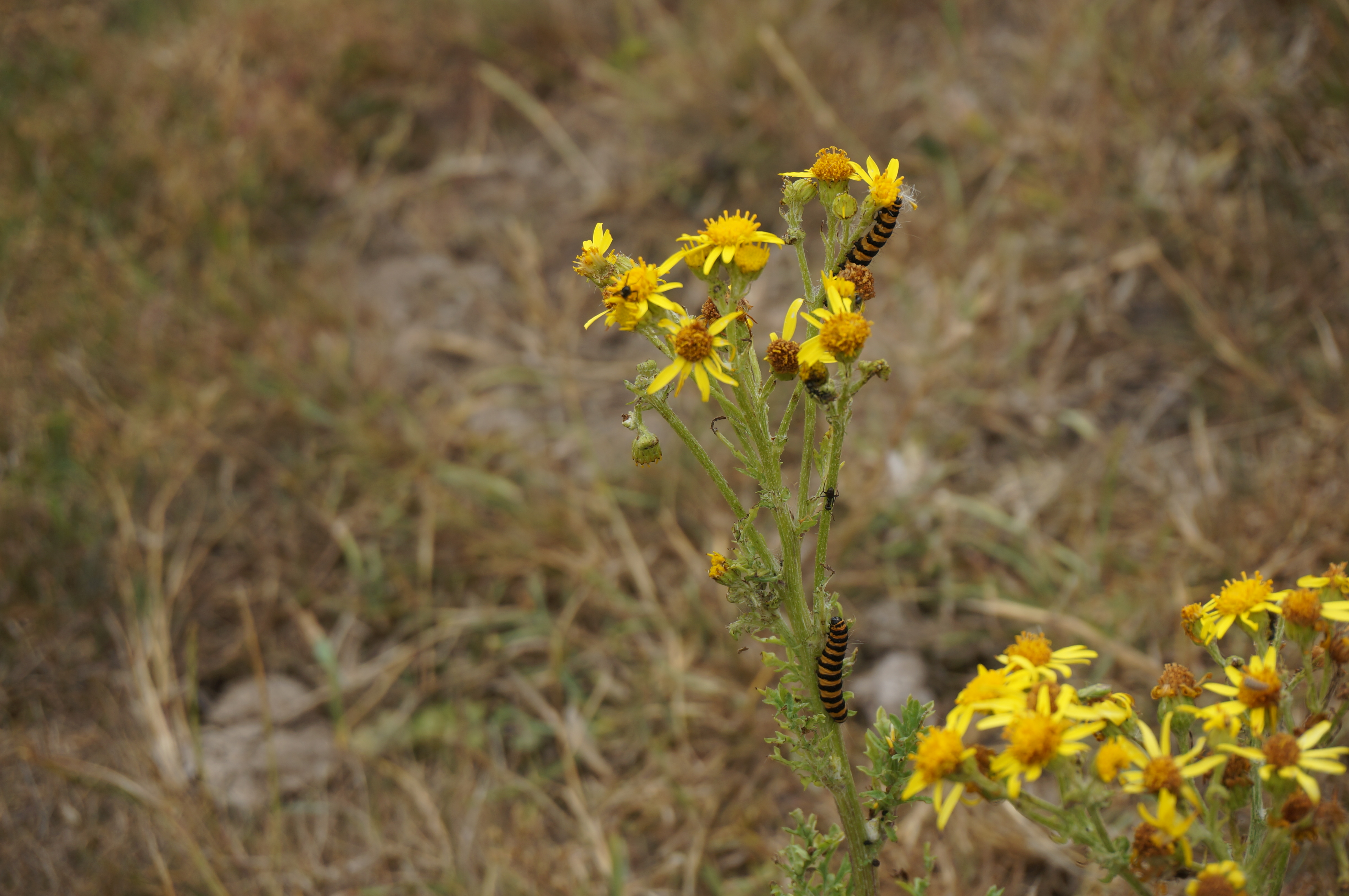 ---
It is some time since I wrote of a walk, but I think today is the day to return to this form of blog, as last Saturday we took one of our favourite round trips on foot from the house, along Priest's Way to Spyway Barn, down to Dancing Ledge and along the coastal path to Anvil Point, Durlston Castle and then back along one of the routes from there home.  
We left early knowing that the paths would become busy, and the sun hot.
It was a glorious day for butterflies and we saw many on the course of the walk: marbled whites, meadow browns and ringlets in the fields; skippers, gatekeepers and red admirals along the tracks and paths.  There were climbers and swimmers at Dancing Ledge as the sun glistened and glittered on the sea, the air was still and the visitors gathering.  Should we have our coffee here, we asked ourselves, with the answer as readily on our lips, "no" let's press on a while and find some quiet spot off the path.
The lower coastal path from here rises, at the same time as exposing the view of a portion of the rock face over the sea that is the home to nesting swifts.  They are in their primeval pre old-house location here, and were filling the air with their acrobatic flight and screaming.  It was in watching them and not where I was putting my feet that I nearly trod on an adder.  With bare legs and sandals that may not have been a good idea, but over balancing and falling towards the grassy slope of the hill, I just managed to avoid it.  As it slithered away, I did get a good photo though.
Going on we were stopped at one point closer to Durlston by four young men who, no doubt noticing binoculars and camera asked, "Isn't it odd how we don't see the yellow and black caterpillars that we always saw as children?"  Helen and I did our best to suggest how they may be found, the food plant etc., considered the time of year and position, and, on reflection, perhaps gave them more information than they bargained for - when, just a, "Yeah, it is funny isn't it?"  would have been better.
We sort-of got that impression when turning round after they had got about ten metres further away, one of them called, "So, exactly how long in miles is the Great Wall of China?"  Like an idiot, I tried to give him a rough idea, from memory.  Oh dear, time to shut up - and I am appalling at general knowledge anyway - always hopeless at pub quizzes.
John Mann