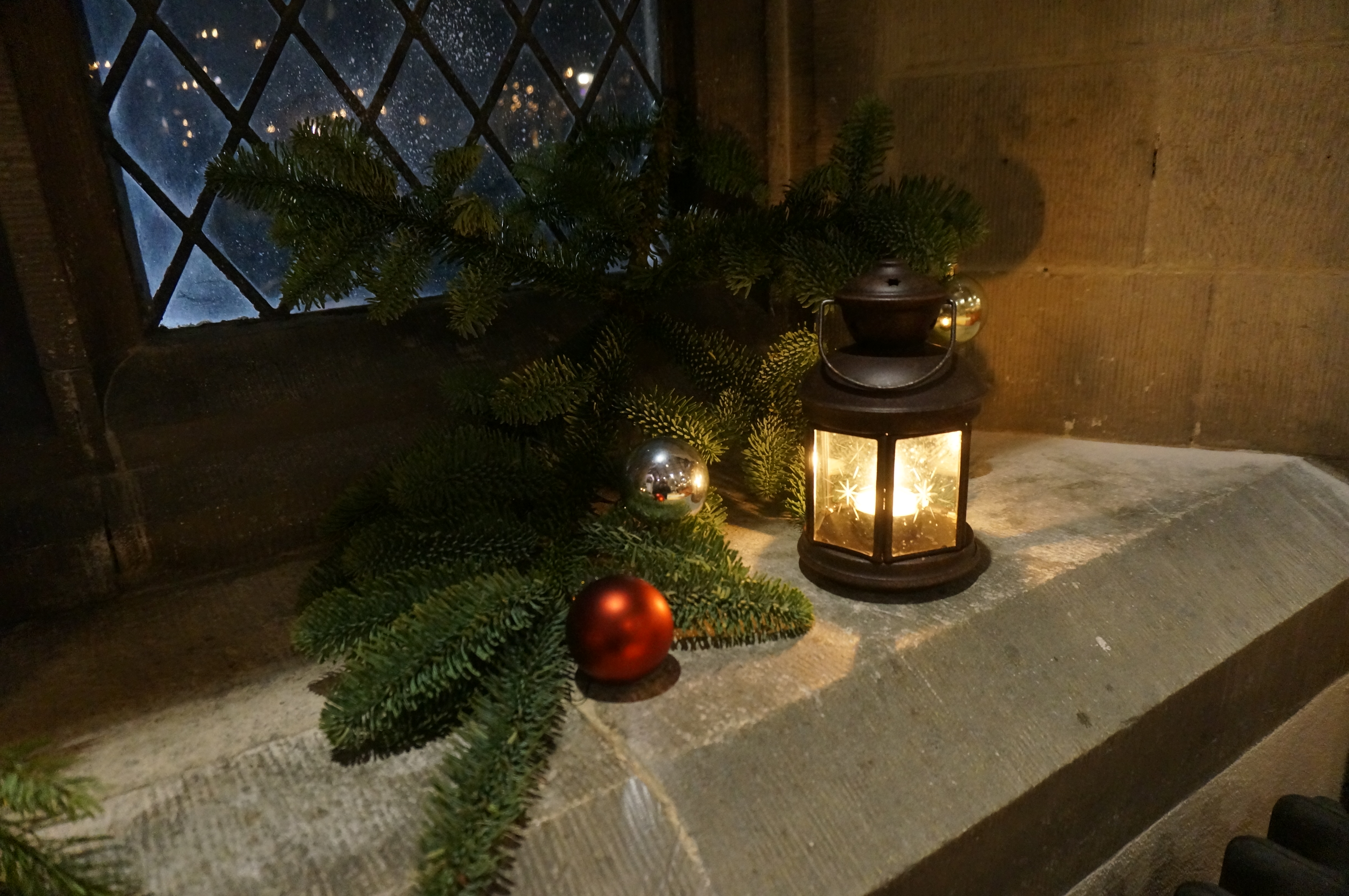 ---
It is one of the interesting features of newspaper editorials, that from time to time they turn the searchlight off what are the most pressing features filling the news pages, and consider something that we might otherwise miss.  Last Monday's Guardian editorial was a case in point.  It was hanging an interesting assessment of Dorothy Wordsworth, William's remarkable sister, on the fact of the 250th anniversary of her birth occurring on Christmas Day 2021, i.e. tomorrow.
The point of the editorial was to emphasise the quality and quantity of Dorothy's prose, and its effect upon her brother's poetry; the claim being that he took her beautiful phrases and wove them into poems.  What a really lovely thought of co-operation between sister and brother.  
I took down my copy of Dorothy's Journals.  I have a 1938 reprint of Macmillan's edition of 1924.  The editor is William Knight.  I have always felt that he chose well and that some gorgeous writing lies between the boards of this fine edition.  Dipping in for the first time for ages I found the passage that the Guardian editorial claims gave William Wordsworth the basis for his poem on daffodils, that familiarly begins, "I wandered lonely as a cloud…"
Dorothy wrote in her journal on Thursday 15th April, 1802 (which was actually Maundy Thursday that year), the following:
"I never saw daffodils so beautiful.  They grew among the mossy stones, as on a pillow, for weariness; and the rest tossed and reeled and danced, and seemed as if they verily laughed with the wind, that blew upon them over the lake; they looked so gay, ever glancing, ever changing."
For love to hold us together at Christmas, whether physically far from one another or not, the quality of that love must be such that our sharing is without thought of who is gaining or who is losing; of whose advantage it is; whether we are primarily givers or takers.  What Dorothy and William Wordsworth shared as brother and sister was life-giving to them both, but my eyes are seeing afresh the beauty of words that they gave one another.  We don't need to have that genius of literary gift, that the Wordsworths held in such abundance, to say lovely things to one another in these days of Christmas.  The simpler the better; a few words from the heart are like gold dust to those we love.
John Mann