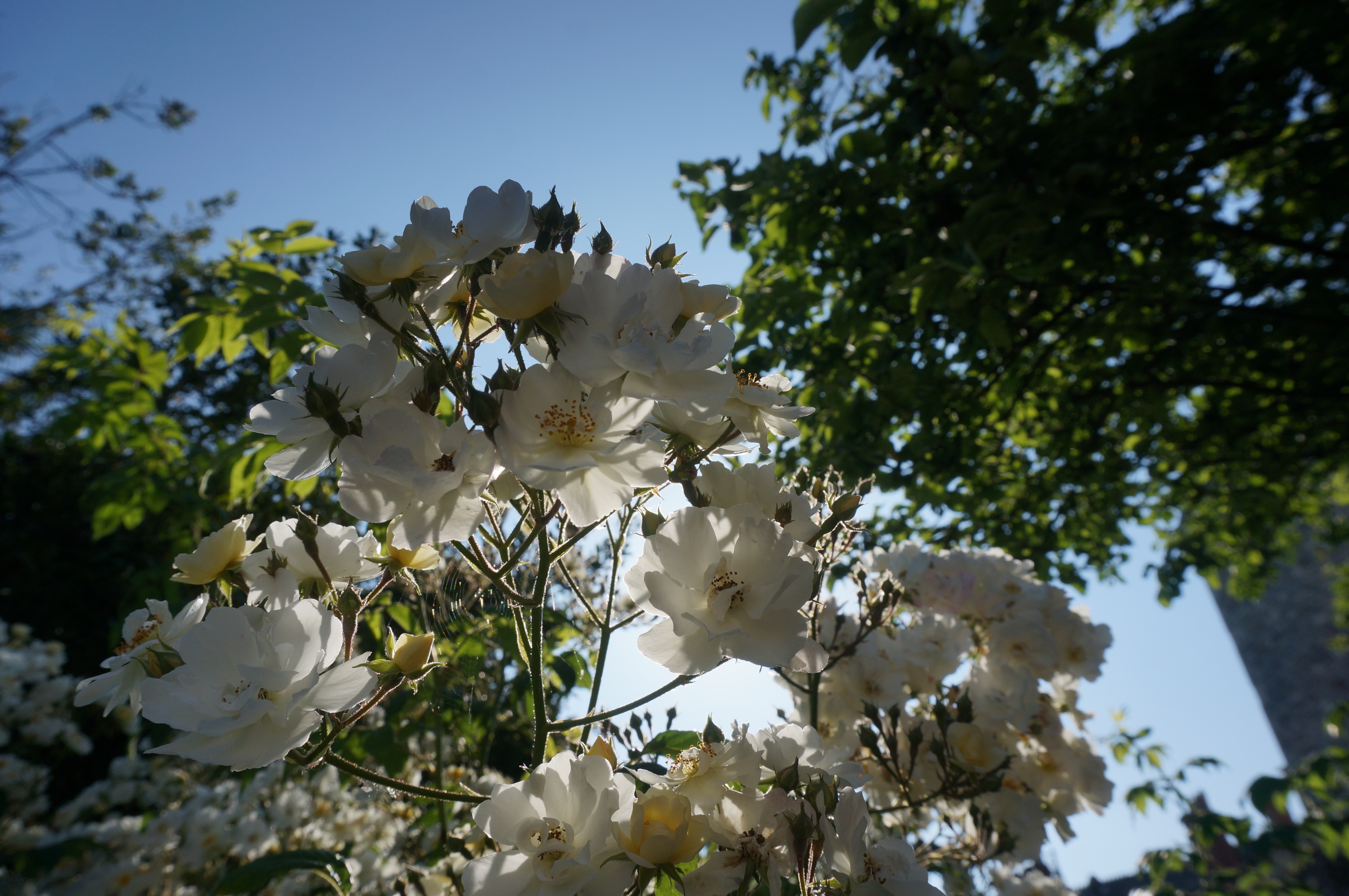 A little piece of rambling rector

---
We are entering a period of the year when there appears to be something of importance occurring in the church or community virtually every day.  Last Saturday the Dorset County Orchestra were playing in St Mary's Church, this coming Saturday and Sunday All Saints' Church has its Family Weekend, and also this Sunday Solveig is to be ordained deacon in Salisbury Cathedral.  She is resident in Swanage now, in temporary accommodation, but will be moving into a medium term flat in mid-July, as the diocese seeks to find her something suitable for the length of her appointment in Swanage and Studland - that should be between three and four years.
Solveig is to preach her first sermon in St Mark's on Sunday 7th July, and the people of St Mark's are having a little celebratory welcome for her after the service that day.  She will gradually appear here and there as she finds her feet, and I hope that everyone can get to know her over the coming months.
The warmth of today is a sign of things to come over the next few days - so we are told.  At a longSchool meeting in Bournemouth, taking up most of this morning, we were all on cold water to drink, rather than the usual teas and coffees, as we sat in a committee room with the windows open and as much air as we could manage blowing through.   I fancy the children (and teachers!) will be getting into the notion of summer holidays.
As for the garden, it will be watering this evening.  Helen is out tying up the sweet peas.  The scent of the roses is magnificent and everything is growing apace.
John Mann