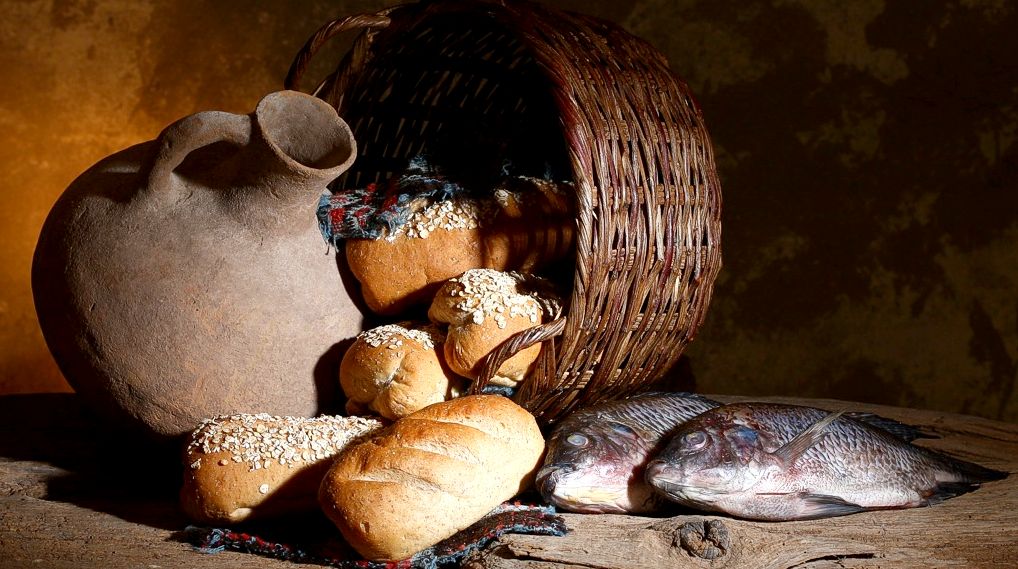 I am excited about the thought that the "Come and Sing"Choral Evensong in St Mary's for October is on Harvest Festival Sunday, and we have the prospect of a large number of singers for all the wonderful and popular harvest music. Traditionally, harvest services have been community-sharing events with congregations gathering to attend one another's harvest, and with visiting preachers travelling sometimes quite long distances to be with the congregation of the church served by a friend or colleague from the past. 
This is especially the case in Ireland, where harvest preachings were arranged from one year to the next, and the visit to other churches might mean wearing a sermon thin four or five times through from late September to the end of October. 
My most memorable harvest preachment was in a hall not far from the Giant's Causeway in Northern Ireland.  I arrived at the windswept spot sometime in late October.  It was dusk and seem to remember that the lights of the hall were low-wattage and consequently quite dim.  There was an open fire and the peat was smouldering away, on top of that mass of soft white ash that burnt turf produces. The smell of peat smoke is so redolent of so much that I cannot fully express.
The hymns were well-known, the north-Antrim accents almost Scottish in their lilt, for the readings and prayers, the singing rustic and strong.  I was a bit like a fish out of water, but kind weather-beaten farmer's faces and the country ways made me at home.  I can't remember what I spoke on, but I expect it was on the goodness of God and his provision, as the wind whistled round and we opened the doors to the wild Atlantic air and sought our cars for the journey home.  A different world; a slower, connected life.
John Mann