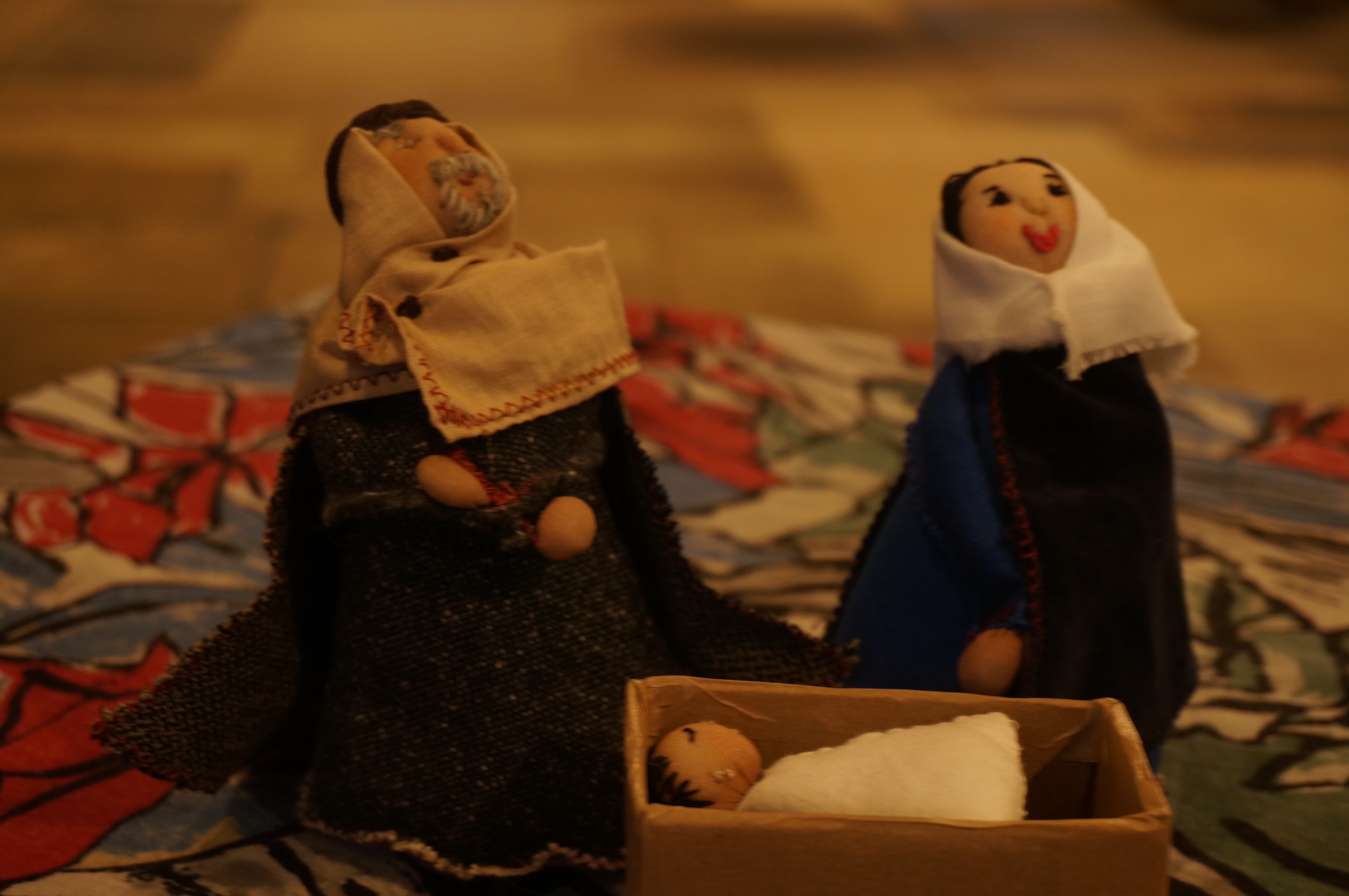 ---
These weeks of experiencing the effects of the pandemic, as through the winter we look beyond Christmas to January and February, brings the sobering discussion of trying to tease out both what we can do under the, "coming out of lockdown 2 into Tier 2" regulations and restrictions - and, just as pertinently, what we should do.  The churches are affected by this as much as businesses, families, charities, local authorities and individuals.
On the whole, the churches are doing as much as they can, whilst staying as safe as possible.  Churchwardens and others are directing people, and firmly requiring compliance to face coverings etc. This is a major part of our responsibility of care.  So, the news that corporate worship may recommence from Sunday 6th December places much on each side of the balance.  The last thing we want is for one of our churches to become a place of significant risk of infection, but, where sits the balance between, remaining open doing all we can according to the law, on the one hand, and being completely safe by closing the door on the other?  Where that fine line is established is dependent to some degree according to the size of the building, but also upon the measures that we put in place to ensure everything is safe, as far as is humanly possible.
Families are faced with these decisions as well.  In fact, any individual who has the capacity to make decisions about their lifestyle and movement is establishing their own line in the sand.  From the news recently the focus on the balance between what we can do and what we should do has been sharpened.  The spirit of festivity pushes people towards the first, the recognition of the deadly nature of the coronavirus concentrates our thoughts towards the latter.  
I want to assure you that the churches in Swanage and Studland are weighing the balance very carefully, between celebrating Advent and Christmas in a way that allows us to mark the birth of Christ as we would truly wish, but at the same time minimising risks and being as safe as possible.   I appreciate that final decisions are, in many cases, falling to me.  I will prayerfully take those decisions with due consideration to the different points of view.
John Mann