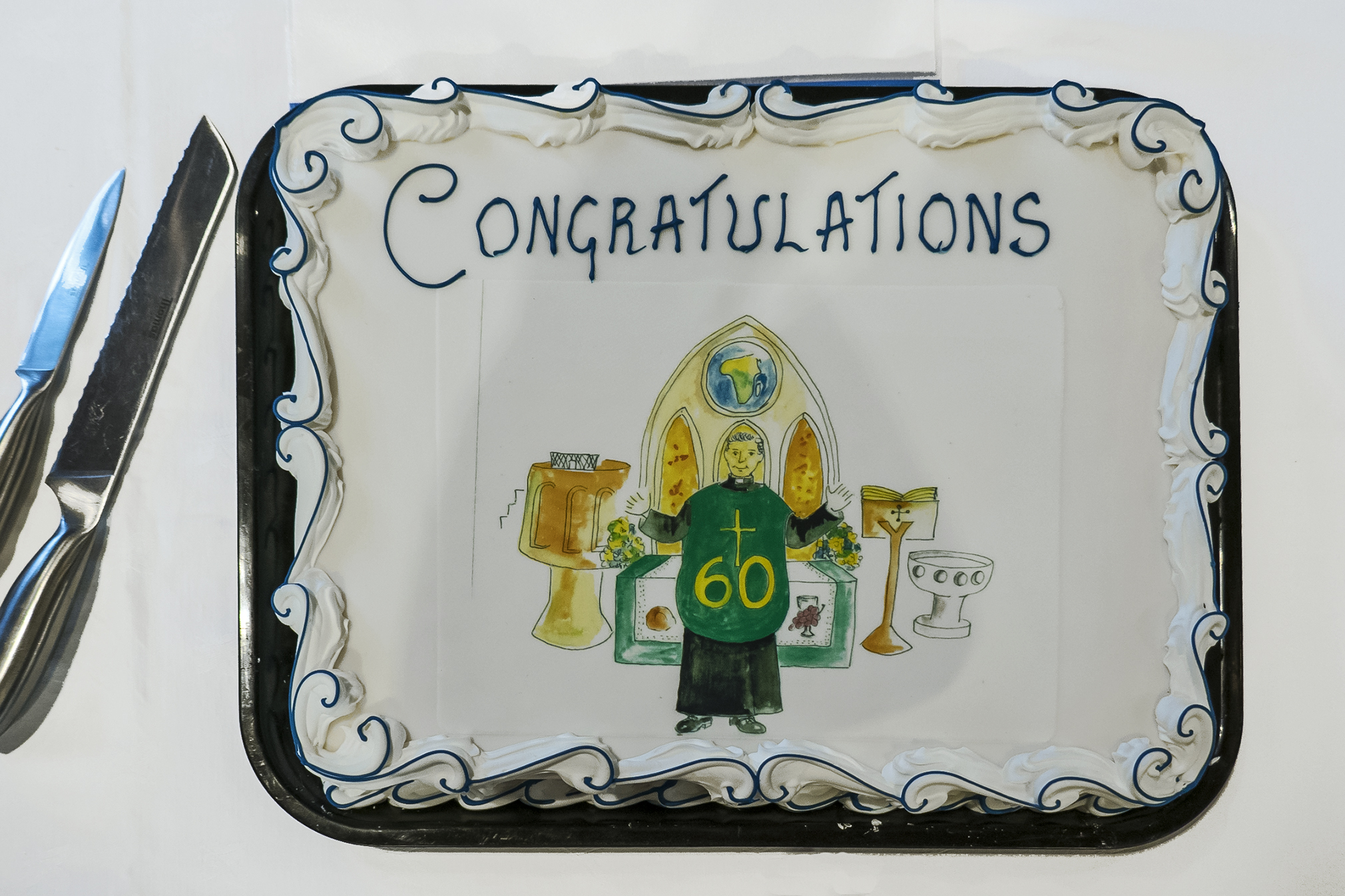 Thinking about Peter Burtwell's 60th anniversary of his ordination to the priesthood today made me do a little research as to where his priesting happened: The Church of St Margaret of Antioch, Cardigan Road, Leeds.  This is a beautiful building which eventually became a redundant church in the 1990s.  So sad, but with declining congregations it eventually became unusable, as the multiple problems of a large church building, requiring maintenance and upgrading, became too much of a burden, and it was turned into a store and, less planned, a habitation of pigeons.
However, in 2002 a small community group decided that new life should be breathed into this wonderful building, and the restoration has been ongoing since then.  It is now a meeting place for many and, who knows, maybe one day, worship might happen there again, if only occasionally.  A similar thing has occurred in a very large Methodist Church in Belfast, Carlisle Memorial, though this was closed for longer and allowed to fall into a much worse state of decay.  But it has now become the rehearsal space for the Ulster Orchestra and is used for concerts and community events.
The parish church in which I was ordained priest, just a stone's throw from Carlisle Memorial, had been bombed in the Belfast blitz.  Only the tower remained, but it was completely rebuilt to the original design after the war.  It is St James' Church in north Belfast.  However, it suffered a massive decline in its congregation during the 1970s, as the demographic changes brought about by the Troubles took much of the Church of Ireland population out of that area.  The effects of this were dramatic and swift.
Almost twenty years ago now St James'closed, although not without a significant fight to keep it open, but for those emotionally attached to it, we had the pleasure of seeing it continue as a church, as an Eastern Orthodox congregation, which had been using the large parochial halls for a while before, moved into the church.  To see the transformation, as I later did, brought an ecumenical feel to the building and all the hopes that East and West; Orthodox, Lutheran, Anglican, Protestant and Catholic, can in their own way appreciate and be enriched by one another's forms of liturgy and depth of spiritual experience and understanding. 
John Mann