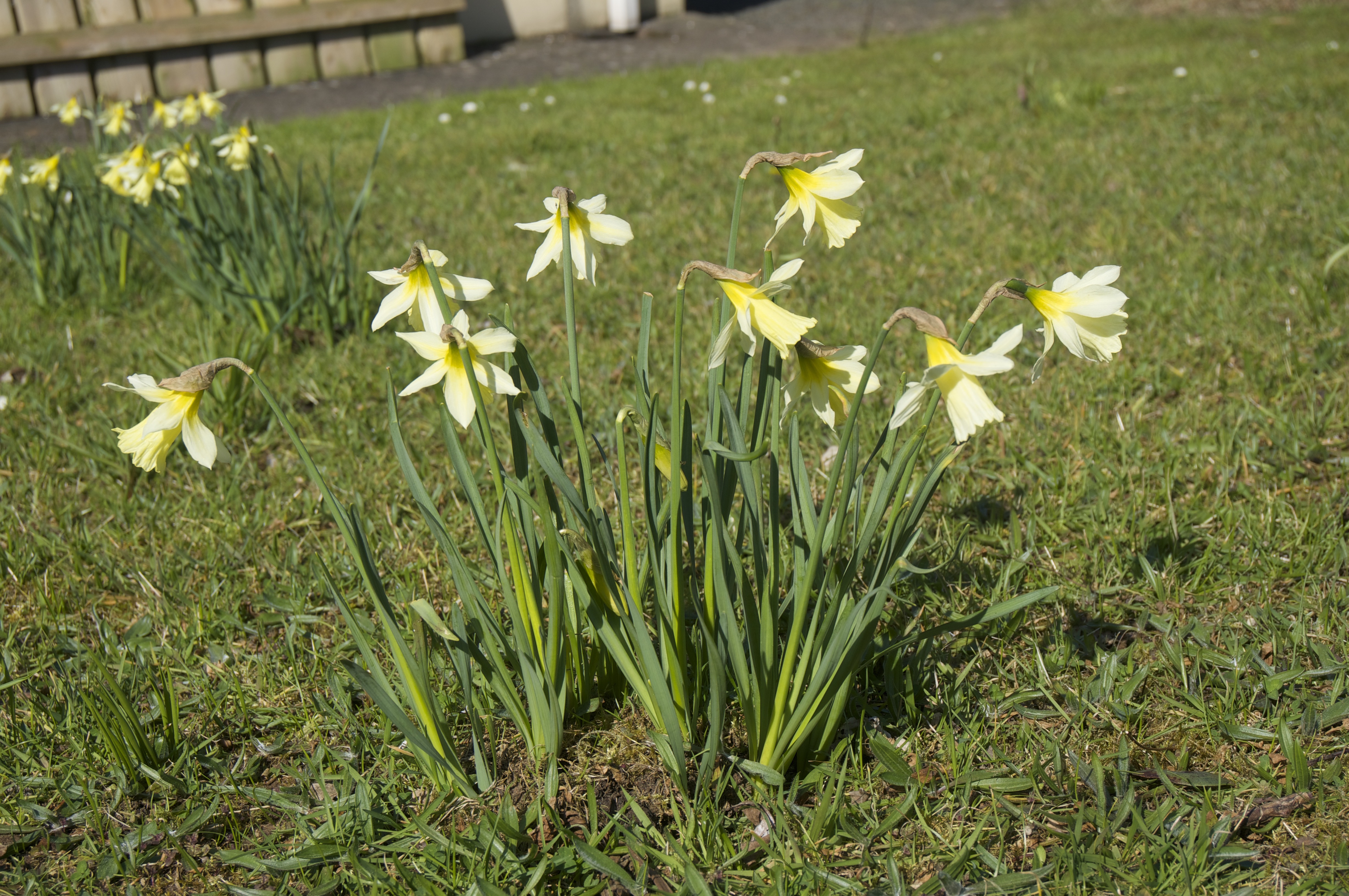 ---
Celandines open to the sun, birdsong seemingly increasing by the day, the light of the evening extending beyond six o'clock, and surely there is a turn towards Spring that brings thoughts of better weather and the growing season in the garden coming on.
Since the cold weather broke there has been a marked fresh activity amongst the small songbirds.  Milder days are bringing on the daffodils, and the early snowdrops are dying back.  Now I must decide where the rows of vegetables will run this year.  All of these things carry on whether or not the pandemic is curtailing our movement beyond the essential.  
We are in the process of looking at when it may be that the three churches of the team, where there are no actual services at the moment, as worship continues entirely on line, are planning to start inviting people back, with the restrictions in place, as they are in St Mary's where Sunday services have continued throughout the current lockdown.  Holy Week and Easter sit as tantalising fixed points that may be enough to bring us back, but we shall see. Discussions continue.  We may need our own staged return.
Whilst it is in our hands as to how and when Sunday services are held, within the existing restrictions, it is more complicated with weddings, with numbers attending apparently moving up smoothly on a scale from six to fifteen to thirty, to eventually unrestricted once again.  We shall be able to hold baptisms once more by the early summer too.  I do feel for young families trying to make plans and, even yet, no knowing whether the dates will be changed again. But, as we so often say, 'We are where we are', and at least, and at last, the pandemic, which continues to claim many lives, is declining in Britain, and the vaccination programme appears to be remarkably successful.
John Mann