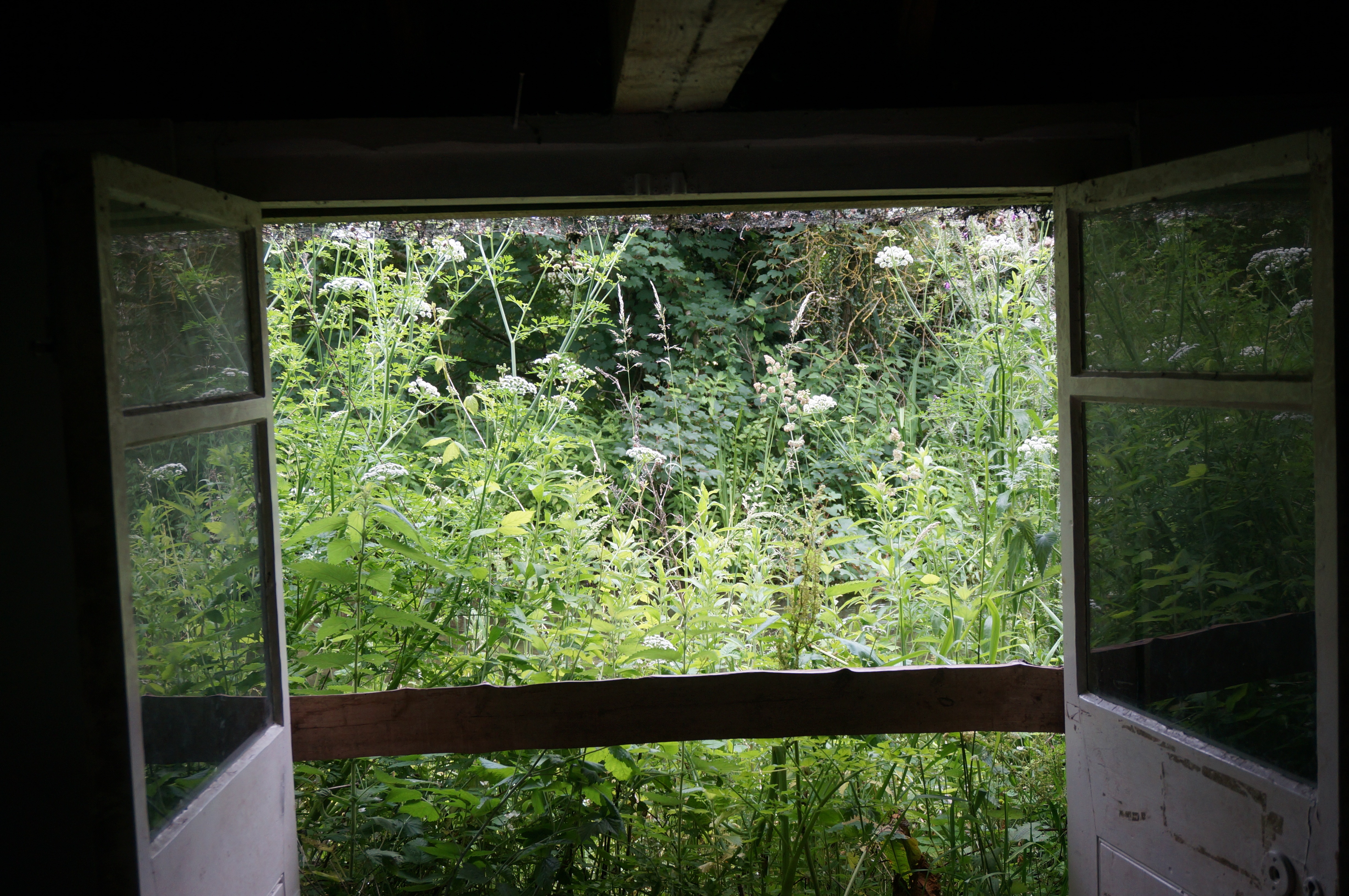 ---
I am re-reading Seamus Heaney's poetry from beginning to end for the fourth or fifth time, and have reached the collection that he published in 1991 entitled Seeing Things. It contains a poem that for me is one of his most memorable.  It is called Field of Vision.  It speaks of a woman in a wheelchair who was bound in this way for some years.  Physically she could just look out of the same window at the same scene day after day.  Heaney emphasises the sameness, by describing what there was to see through that window: a stunted hawthorn bush, a field of ragwort, some calves that always stood with their backs against the wind.
There is something very poignant about this poem, almost haunting in its description of what it is to be confined and be unable to do anything about it.  In so doing he draws our attention to the window itself and to how we understand what affects our clarity of thought.  The point he brings us to is whether our eye is drawn to the barrier that defines our field of vision, or whether that simply serves as the fixed point through which we look and see much further.  Do we focus on what has come to be the limit of what we can do, or have we the ability to think and project our imagination beyond it?
I do not believe that there is a wasted word in this poem.  It has that tautness that shapes a really good poem.  Like the woman that is its subject, it demands active contemplation.  Heaney describes her as not carrying, "a spare ounce of emotional weight."  The line, "Face to face with her was an education" is the crux of the poem, for it reminds us all that pity is not what changes the world, but rather the capacity to learn and the willingness to be transformed.  For that we must be able to truly see.
He ends with the mystery that is beyond us, which, "Grew more distinctly strange as you kept standing/Focused and drawn in by what barred the way."  It could be said to be a parable of our times, as, the more we draw the field of our vision closer to ourselves, what lies beyond it becomes ever less intelligible.  Heaney reminds us that we can see, "Deeper into the country than [we] expect [….]."
John Mann