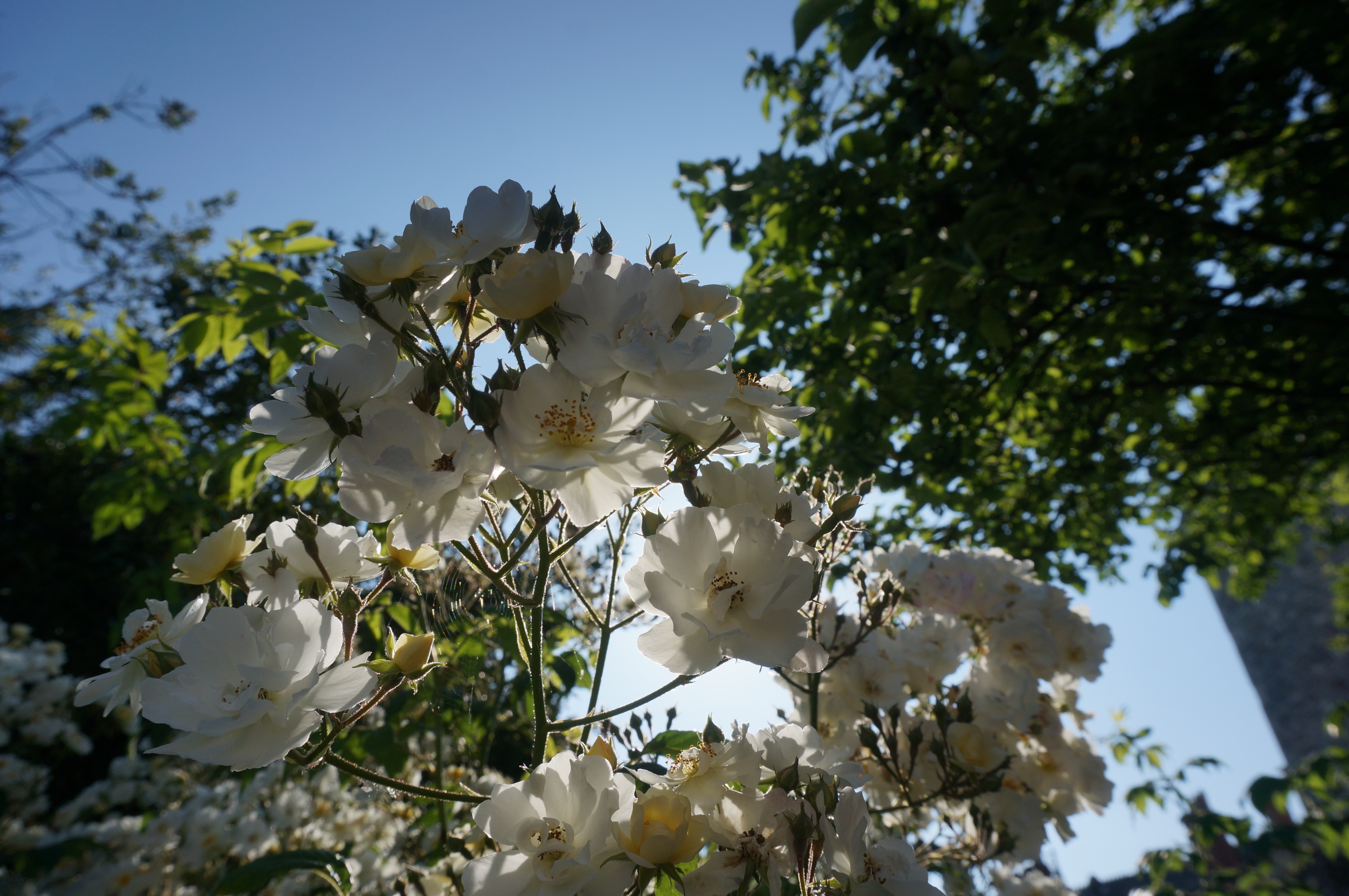 A little of the Rambling Rector

---
Standing by a grave at Godlingston cemetery yesterday morning, we laid to rest Grace Ellis, 92 years of age; 92 years resident in Swanage. Twelve days ago I conducted the funeral of Irene Dimarco, 92 years of age; 92 years (except about four weeks when she moved to Birmingham, but was soon back!) resident in Swanage. Grace and Rene went to school together before the Second World War, in a different era, but the hills, the sea, the air, the sun, the sky remain - we look out on them still.
At the committal I nearly always read those beautiful and meaningful words of Psalm 103:
Our days are like the grass: we flourish like a flower of the field. When the wind goes over it, it is gone, and its place shall know it no more. But the merciful goodness of the Lord endures for ever on those who fear him, and his righteousness on children's children.
The grasses are magnificent in the fields at the moment. Helen and I walked through a meadow at Mottisfont Abbey last Saturday, though we had travelled to see the roses - which are magnificent in their June glory - and the grass is chest high. It will soon be cut, and that sense of the wind blowing over it and through it will be gone for another year, like the bloom of the old roses that are for a few brief weeks, spilling their scent into early Summer; transitory, delicate, irreplaceable.
The Rambling Rector in our back garden is at its best now. I try to catch this rose during those perfect few days when there are sufficient blooms out to give the intense and stunning whiteness that covers the bush, but just before the first flowers start to fade and it starts to lose its arresting brightness. The photograph above was taken at 8.30 a.m. today; the scent I cannot share .......
John Mann