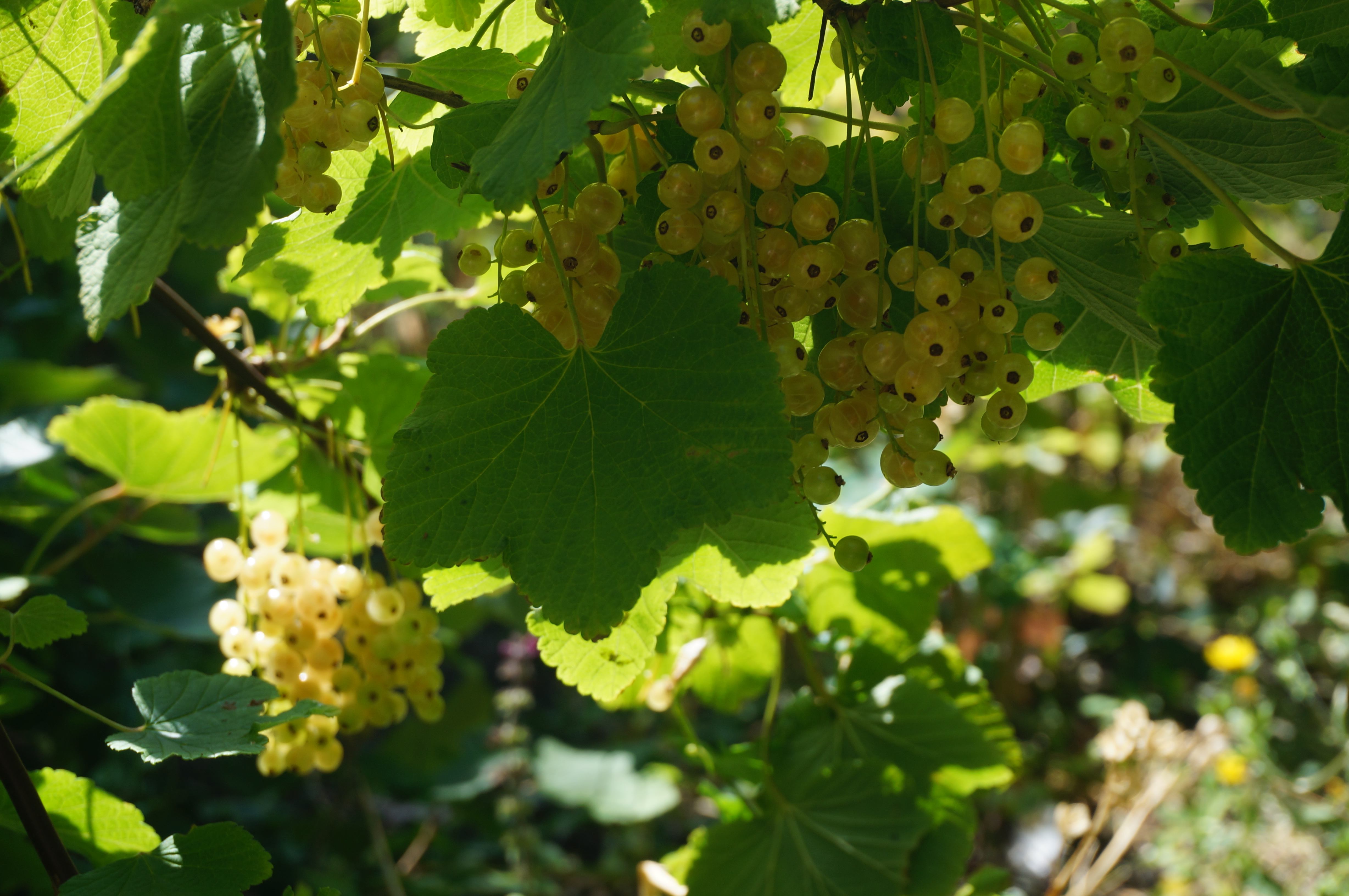 ---
Walking from the front gate of the rectory round the side path, to what we call the 'garden door', which is at the back of the hall and opens onto the patio, one can go on a sense of smell at the moment.  It starts with the old-fashioned sweet peas near the front door, then passes the rose "Celestial' that is in full bloom at the moment; at the gable end of the house are the modern varieties of sweet pea - also very scented - and then turning the next corner, just at head height and with its growth through a yew tree, there is the wonderful scent of honeysuckle.  Brushing sage and rosemary, lavender and thyme one arrives at the door.  The temptation is to retrace one's steps and take it all in again.  
Gardening can be so frustrating and, at times, even time-wasting, but the compensations make every moment worthwhile.  This damp year has brought us fine roses, raspberries and weeds.  The snails have had a great time, but so many things that love water are looking lush and green, when they might be brown and dried up.  Our grandchildren have been picking raspberries and strawberries straight from the stems and though buried in weed there are fine white currants coming on.  Even the tiny alpine strawberries are in sufficient quantity to allow little fingers to find them among the leaves.  
I scattered mixed flower seeds in the bed below the hollyhocks (which are also doing well) and I am eagerly waiting to see what will come up.  Nasturtiums and poppies look to be the major constituents, but peeping up here and there are plants that I don't recognise and will flower in due course.  When I speak of 'cutting the grass' it is mostly taking the heads off daisies and clover, but the smell of those cuttings going into the compost bin helps it out a bit, as does the covering of the fruit and vegetable waste that so encourages the mass of tiny flies - that then get into the kitchen and upset the cook!
So, July enters its second week with Wimbledon nearly over, the Euro final about to happen, out of lockdown, for better or for worse is on the horizon and holidays are the topic of conversation.  Where will we be in the autumn?  Who knows?  We seem to be able to react just to the current situation - and hope and pray for what the future holds in store.
John Mann