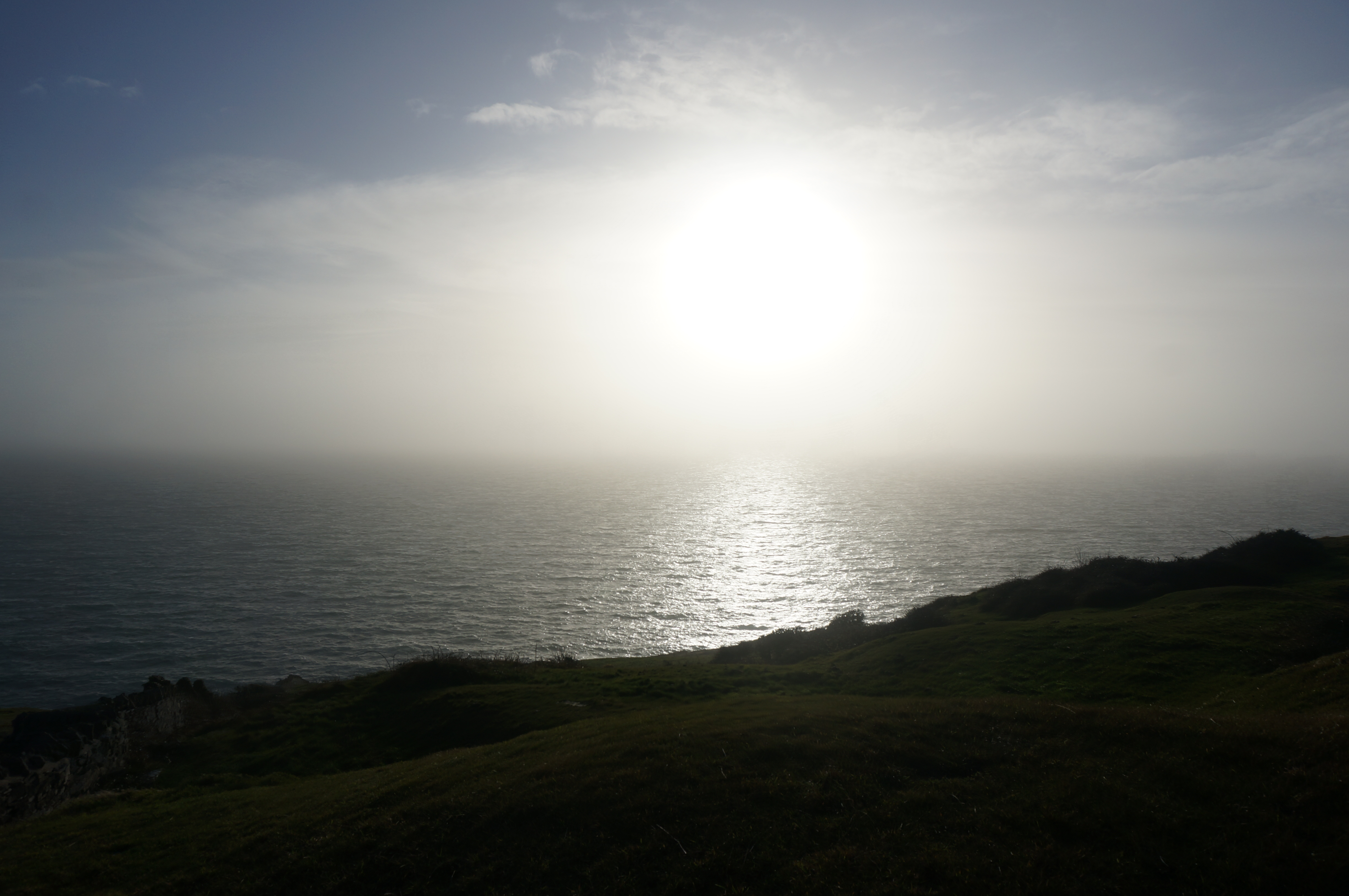 ---
A reading from the apocryphal book of Baruch is included on Holy Innocents' Day (Baruch 4: 21-27), as we remember the murdered children of Bethlehem, at the hands of Herod.   The latter part of this short book speaks of comfort and restoration of the exiled children of Jerusalem.  It is set at the time of the Babylonian exile, although if may have been written some centuries later.  We may think of it as being a poetic expression of the eternal problem of suffering under the power of oppression, and the hopes that are raised that deliverance could be at hand.
The words are to bring courage and patience in the face of sorrow and weeping.  The place of this reading on the day of the loss of the Bethlehem babies and the flight of the Holy Family to Egypt brings with it a deep contemplation of the helplessness of the vulnerable in every age - not least our own.  
The words, "Take courage" begin the first and last verses of the extract of chapter four of Baruch that we read today.  There is no doubt in my mind that those who have not faced the horrendous facts that are considered on the Holy Innocents Day, will read these and other words with quiet humility and unhurried prayer, bringing to mind what we acknowledge so many millions of parents have and do suffer in living through the death of their child.
May God in his mercy bring comfort and healing.
John Mann