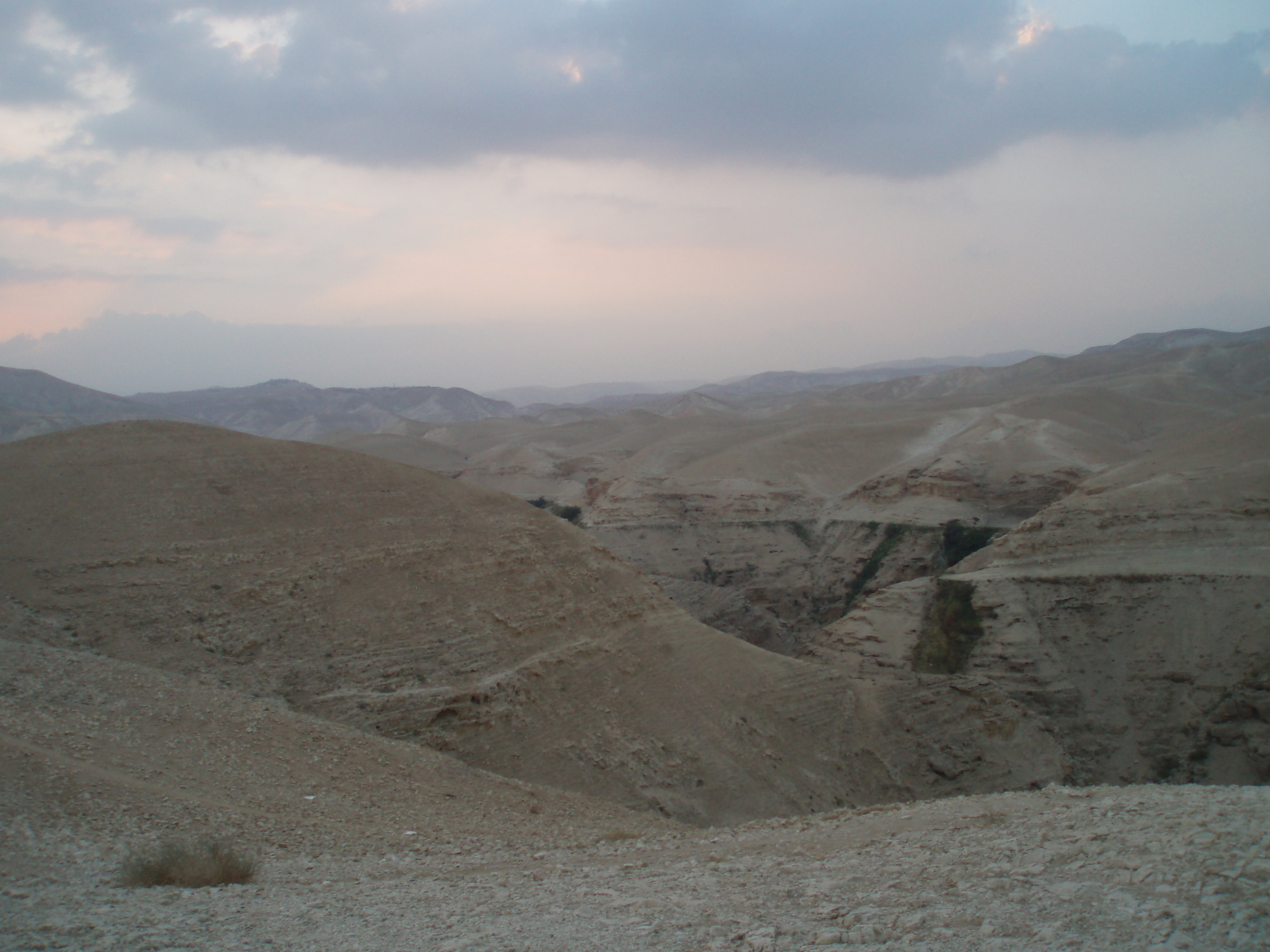 Not a place for a pelican!

---
I have a feeling that we are entering a new phase of this crisis as, on the one hand, people in Swanage and Studland settle into the pattern of existence that has become necessary, and the initial adjustment has been made, yet, at the same time, we live with the anxiety that is felt across the country, with the warning that things are to get worse, and rapidly.  I am reminded of some words of the cricket and music columnist, Neville Cardus, from the middle of the last century, when watching young men playing cricket for probably the last time before signing up for the forces in the Second World War, when he wrote, "Each grain that fell in the hour-glass was counted and seen as pure gold."
In these extraordinary times, though undoubtably there are a few taking advantage of the opportunities to make money from the anxiety of others, the vast majority of people are being overwhelmingly kind and resourceful.  The patterns of support - that have always been in Swanage and Studland - are being enhanced and checked, as we try to ensure that the most vulnerable and lonely are not missed.  The grains that fall from the hour-glass are not being counted nostalgically, but with the energy and intent of not wasting the moment, but preparing for the continuance of difficult days for some weeks.  Moments are pure gold when they are devoted to embracing what is life-giving; and that includes prayer and the appreciation of each day as it comes, as much as activity and providing all the support and care that we can.
I accidentally read the wrong psalm at Morning Prayer today.  It is easy to cast one's eye along the lectionary and pick up the entry for tomorrow, which is what I did.  As a result I missed a favourite (I am allowed to go back to it, and have done!) - Psalm 102.  This is one that I can remember a preacher using nearly half a century ago in a sermon that still speaks to me.  I have preached on the verses he used then several times myself.  They are verses 6 and 7.  Let me give them in the old Prayer Book version (a copy from my study shelf has fallen open on the very page), they run:
"I am become like a pelican in the wilderness, and like an owl that is in the desert.  I have watched, and am even as it were a sparrow that sitteth alone upon the house-top."  These pictures are ones that appeal to me very much, for they express what is all wrong, and that gives occasion to think.  The pelican should be on a sun-kissed lake with its huge bill filled with food and water; the owl should be hidden at its roost in a tree under a wondrous canopy of leaves; the sparrow should be chattering with its mates in a bush, as they always do.  So, loneliness is the heartbreak of those who seek others, and yet are separated from them, and this psalmist understood that and found the words to express it.  
May grains from the hour-glass today be pure gold to those who seek to alleviate the isolation of others, and may those who read this and are alone find comfort that the writer of this psalm is reaching out to you in comfort today.
John Mann