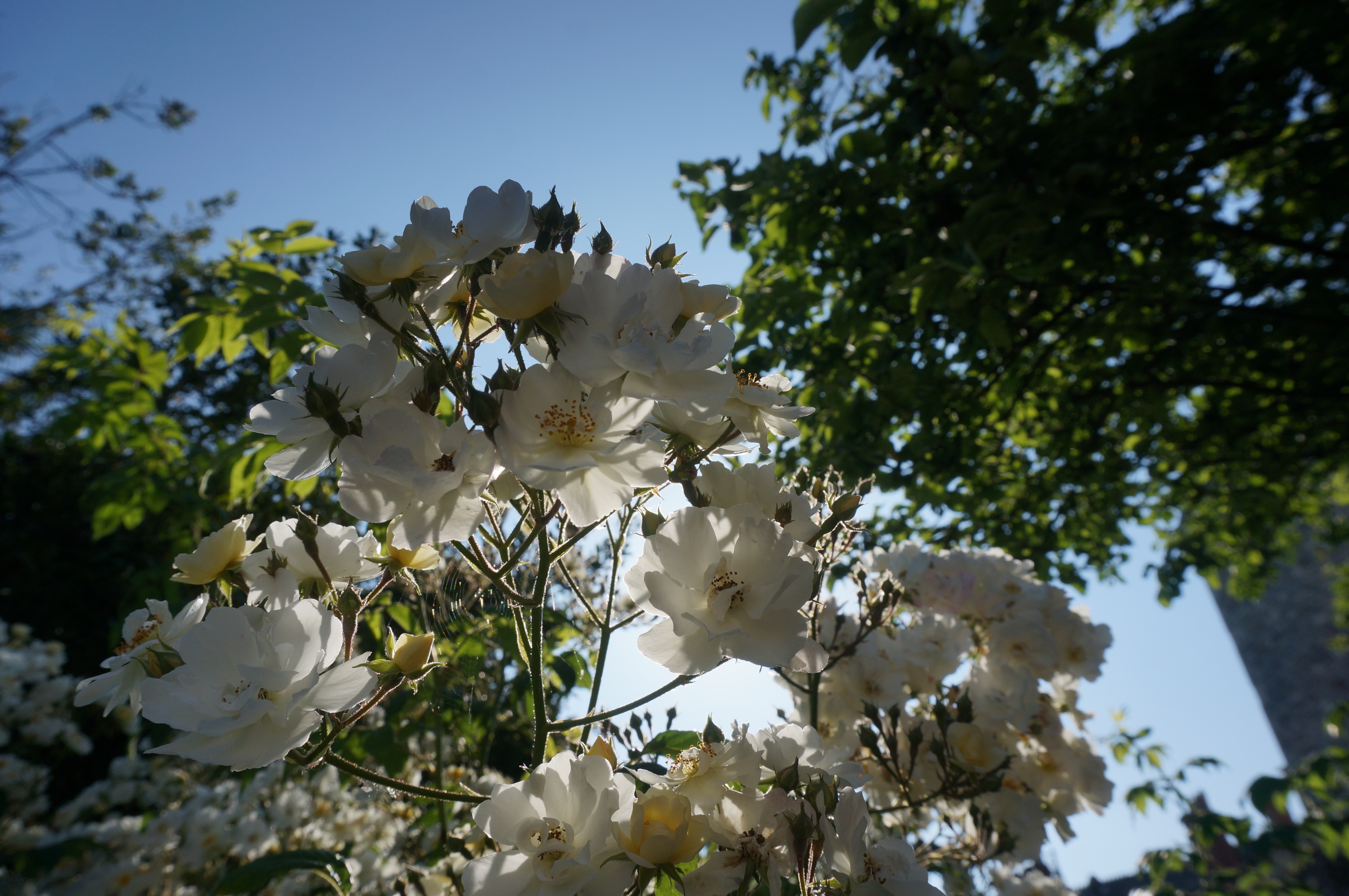 ---
Today, let me give you two links.  One is to part one of David Nunn's film outlining the immediate post-Pentecost Church and how the future apostle Saul/Paul was responding to the challenge of the risen Christ.  The second is to a devotional piece by Solveig for us all for Pentecost.  She sings the thought provoking song, Enemy to Apathy by John Bell and Graham Maule.  David will send through part two of his film in due course and we look forward to that.  Solveig's piece is being used today in the course of the liturgy for this Day of Pentecost, on this website.
http://www.swanageteam.com/news-events/david-nunns-film-for-pentecost-part-1/
https://www.youtube.com/watch?v=q7N4Oipvj6g&list=PLW-kIAkKD6JDb-d8cap_vG5AOETlolcSU&index=2  
And you might like this Irish blessing - sent to me from friends in Ireland today!
http://www.swanageteam.com/news-events/an-irish-blessing/
John Mann