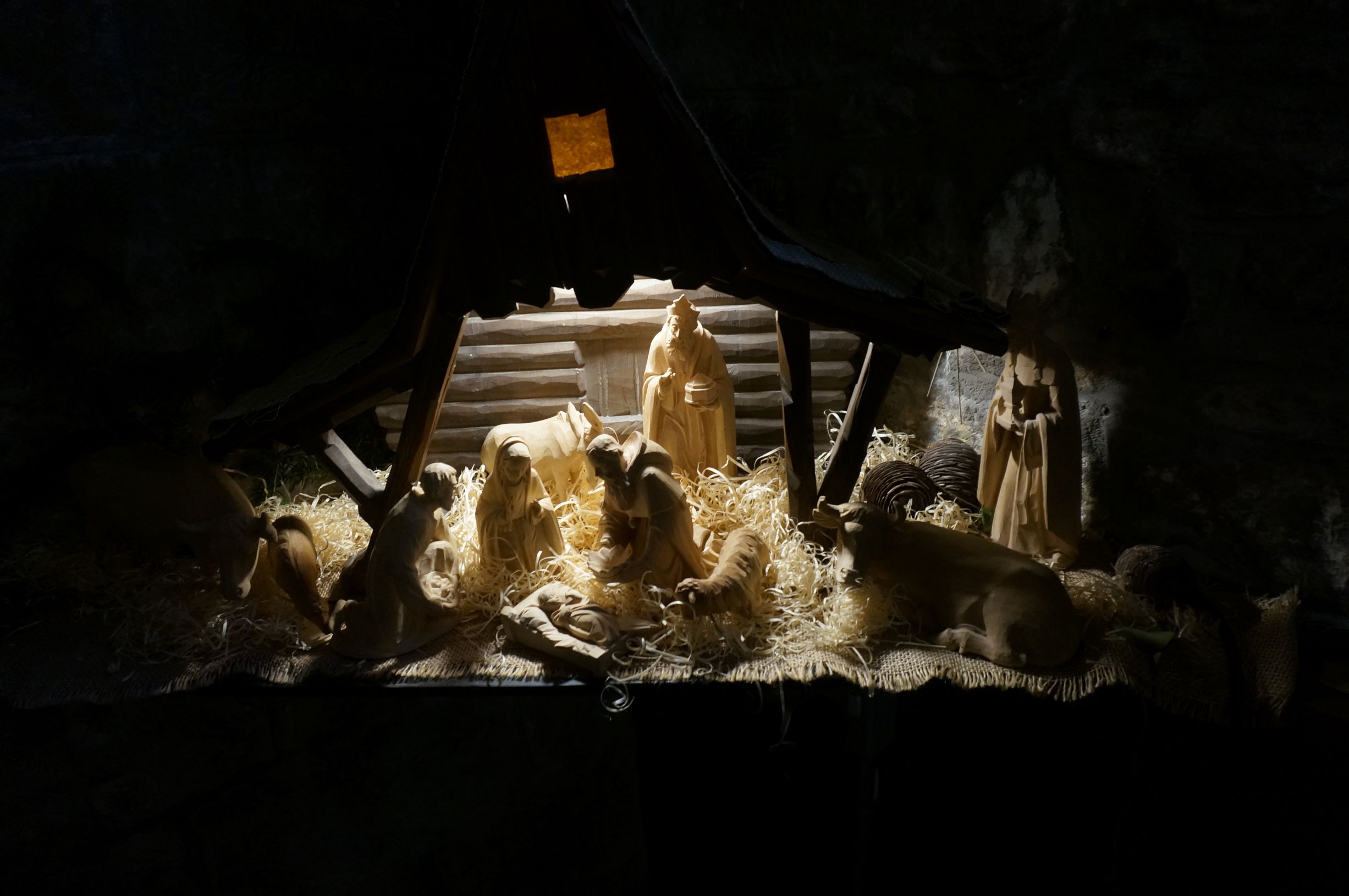 ---
In that incongruous way that these things happen, a bird was singing this morning as I emptied the teapot in the garden at 6.30 a.m. and thought about the pandemic and so many people suffering illness and distress.  Disasters do not remove beautiful sunrises, nor bad news the sight of the ordinary and even mundane.
We have decisions to make about the churches, as others work out how their families will manage through schools closing and restrictions being put on workplaces and businesses.  The worry of not being able to get to be with loved ones, especially when they are ill, is one of the deepest concerns of the current situation, but the giving of the vaccine is what is holding our longer term hopes high.  
Through the last two lockdowns I have attempted a daily blog.  I will do so again.  Do forgive me when I repeat myself, which I shall; and, when inspiration fails, fall back on a walk around the garden seeing what may compensate for a muddled brain.
John Mann