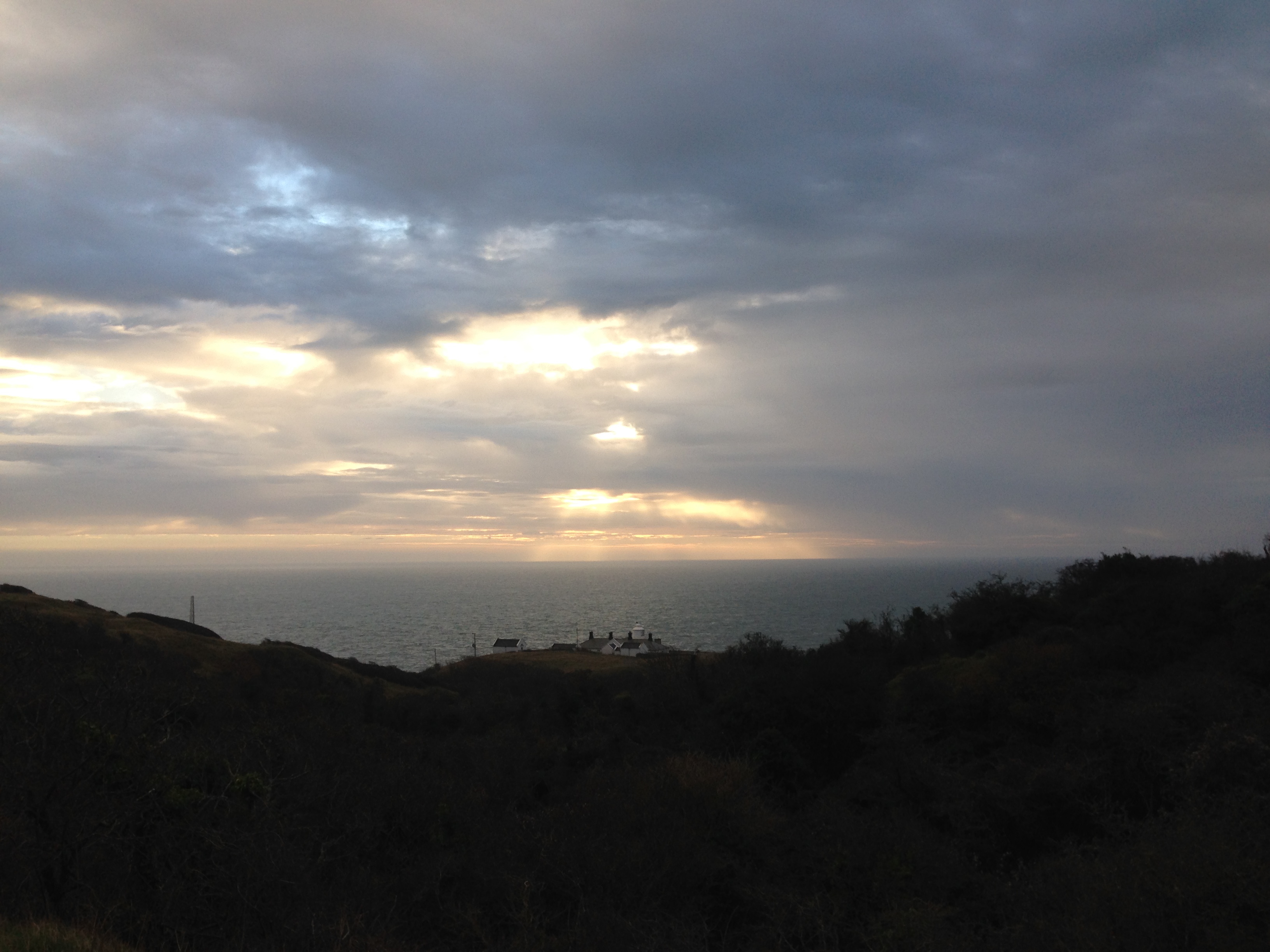 ---
Over the past two days, and completing it today, we have been reading the 40th chapter of the prophecy of Isaiah at Morning Prayer.  It begins a section of the Book of Isaiah that runs for the next fifteen chapters, that we always dip into at this time of the year, because this is the great message of hope and consolation that is coming to Israel. Verse after verse piles up the promises and the expectation.  Prepare yourselves, God is bringing about a mighty change and you need to get to the mountain top and proclaim it.
The exhilaration is infectious.  Infection is something very much in the news at the moment, but, in the midst of the very real fears and anxieties that people have, let us also recall, and Dickens mentions this in A Christmas Carol, that there is nothing in the world more infectious than laughter and happy spirits.  The strength and foundation of Israel's hope in Isaiah is driving much deeper than this though, it is strengthening the core vitality of a whole people.  Isaiah reminds his readers that, "They who wait for the Lord shall renew their strength, they shall mount up with wings like eagles, they shall run and not be weary, they shall walk and not faint."
The prophet gives his notes of confidence in these proclamations right throughout the chapter and beyond.  Remember, this is a God who has measured the waters in the hollow of his hand, marked out the heavens with a span, and weighed the mountains and hills in scales - the nations are but a drop from a bucket.  He has a way with words.  My favourite line of the whole chapter is in verse 22, as God is described as he, who, "stretches out the heavens like a curtain."  What a beautiful thought.
John Mann