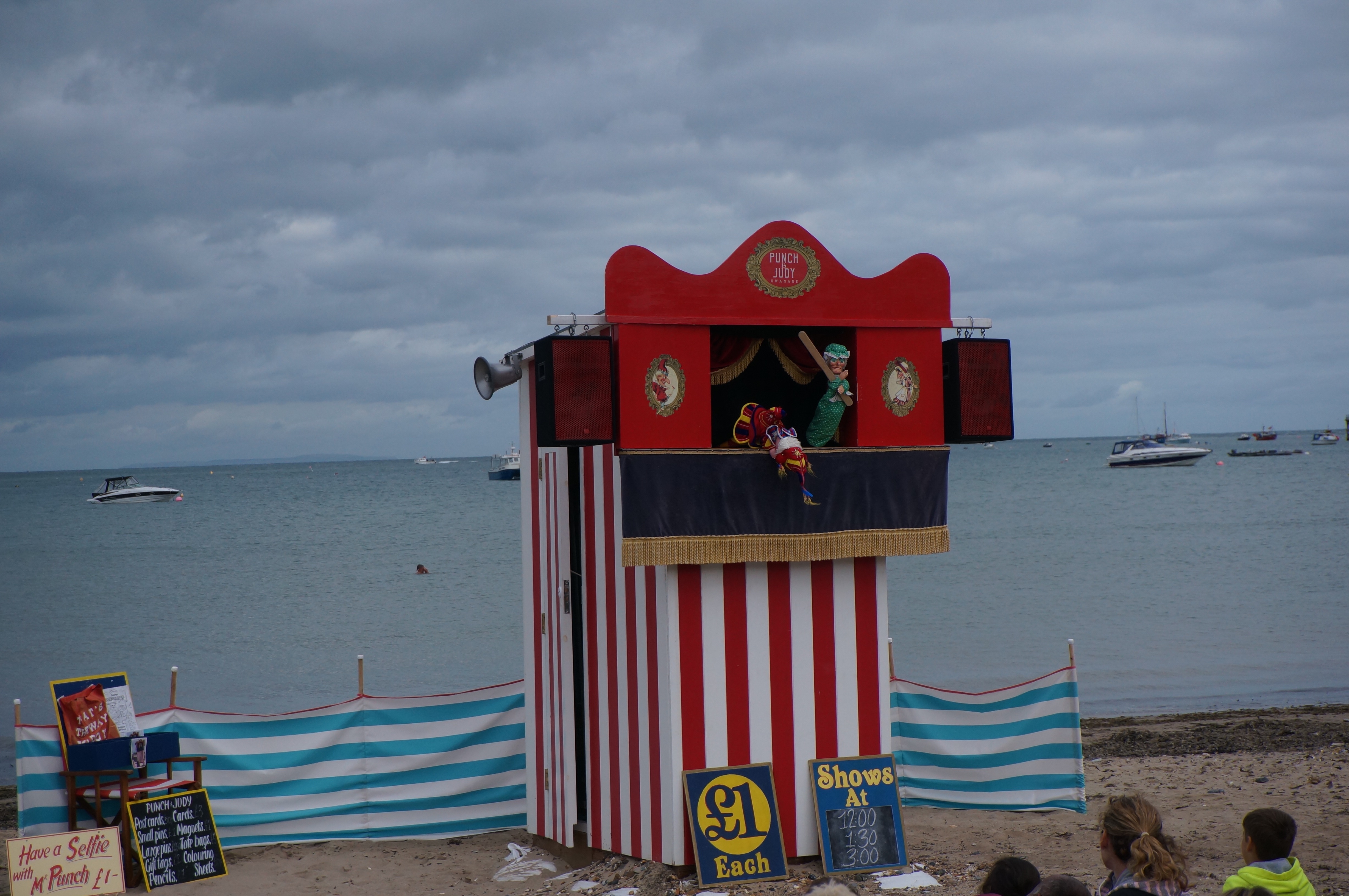 ---
The hope is that the wet weather will be coming to an end, and that the BBC Songs of Praise recording may take place outside as planned, without the conditions being too bad on Thursday.  We have had the cover off and on the outdoor furniture and have remarked more than once that this is like a Summer in the north and west of the British Isles: remaining remarkably green even with occasional hot sunshine because of the volume of rain falling from time to time.  
Today things began in a gloomy state weather-wise, and, amidst news of Olympic glory for Great Britain, came a request for porridge for breakfast.  Having two of our grandchildren with us explained that desire, but considering I was putting on sunscreen yesterday, and this morning required something against the rain, it is all a bit mixed up. Actually, if the truth be told, Helen was applying sun cream to me!  After the top of my head, the usual reminder about ears and eyebrows was mentioned.  This goes back a couple of years, when stopping at an out-of-town retail park, on our way back from Bristol to see family on a hot and sunny day, we were checking ourselves out for how we were responding to the sun - as we were in the MG with the hood down.  As we were sitting in the car in the open air a woman walked by as Helen applied factor 30 to my face. "Don't forget his ears" she said on passing, and that has been a mantra ever since.
Morning Prayer at St Mary's has returned to the chapel and we were remarking today on how lovely that is, to be back in the intimacy of that space.  Tomorrow the first mid-week Eucharist since March last year will take place there too.  Little steps, which are being taken with care, are gradually returning us to something approaching normal.  
John Mann