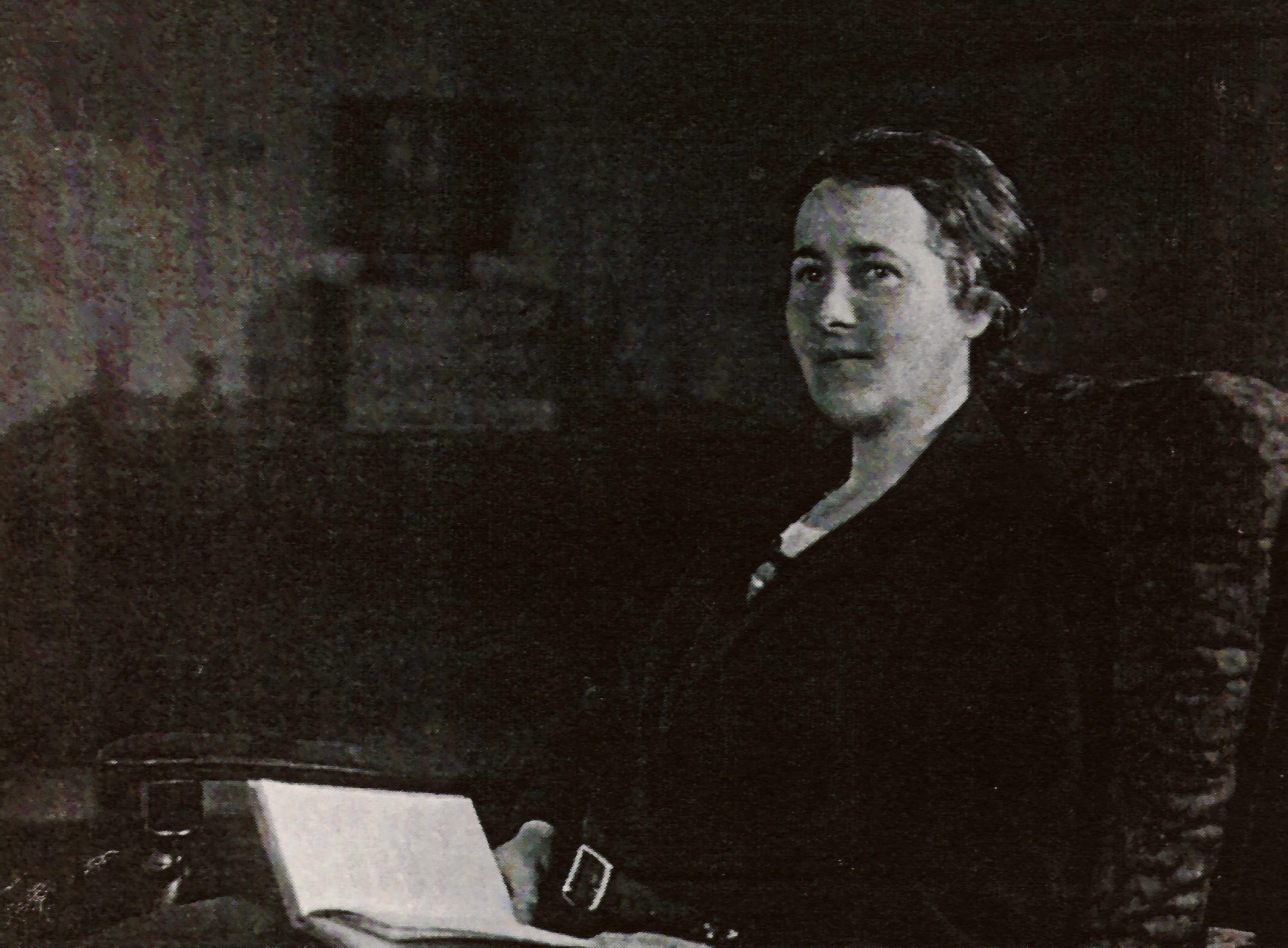 ---
At morning prayer in St Mary's we are in the habit of reading a little of the person being commemorated that day. Everyone there always seems to enjoy this delve into the Church's past, and a reminder of the saints and martyrs through history and across the world. Today, for example, we have Clement, Bishop of Rome and Martyr c.230, and Columbanus, Bishop and Abbot, who died on this day in 615, however, I did sneak a look at tomorrow too, as I may not be there.
So it is that I read of Lucy Menzies, who died in 1954. She was a child of the Manse, her father being a Church of Scotland Minister and Biblical Scholar, though she later became an Episcopalian, and was always at heart an ecumenist. Her studies led her to engage deeply with the lives of those whose devotion was drawing them further into a sustained and active life of prayer, both historically, and with her contemporaries, especially Evelyn Underhill. She wrote of and practised the spiritual life, though professing herself to find prayer difficult.
As part of that movement of analytical, but fundamentally prayerfully committed women and men of the first half of the twentieth century, she contributed to a deepening of the spiritual life of the Christian Church in her day, in gentler, less driven and competitive times. We remember her tomorrow, as with other 'mirrors of holiness' such as her friend Evelyn Underhill, but also, F.P. Harton, Friedrich Von Hugel, Dorothy Kerin, Gilbert Shaw, Edward King, Bede Frost - and many others.....
John Mann