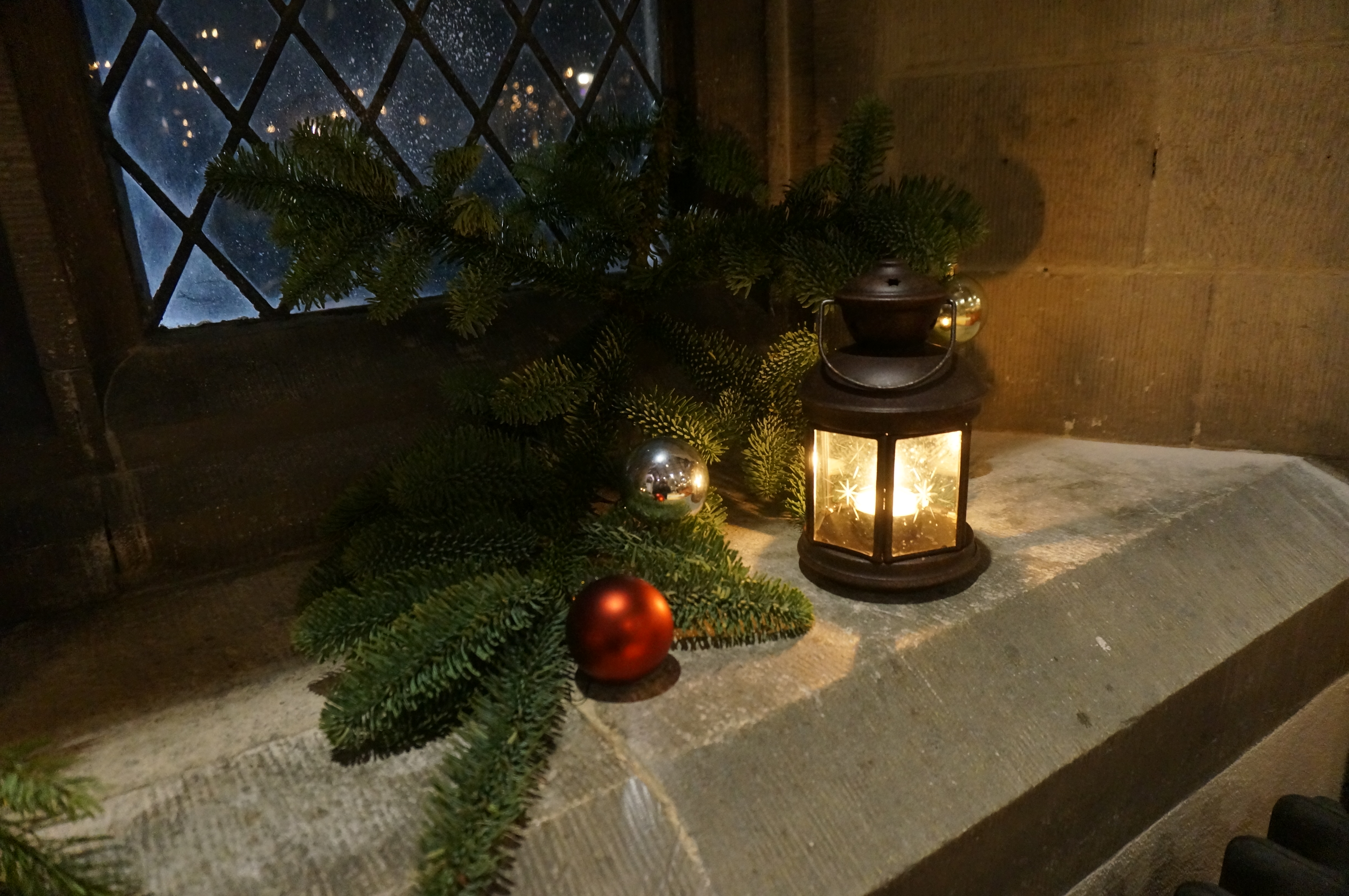 ---
Though there is still uncertainty about Christmas, as the Government's guidelines are bit by bit unveiled, the provisional plans that the churches have for services are being put together.  One decision is that the Advent Carol service that is held every year on the evening of the First Sunday in Advent (or "Advent Sunday") is being moved to the Second Sunday in Advent, as it looks as though we shall be able to have it as an actual service on 6th December, whilst it would have been impossible under the 2nd lockdown conditions this coming Sunday, 29th November, which is, actually, Advent Sunday this year.
The other change, that is also inevitable, is that we shall have to move the Epiphany Swanage and Studland Team Service, to be held on the evening of 3rd January 2021, from St Mark's, where it usually resides, to St Mary's.  This is entirely due to space and the need for distancing.  The choir, which is normally St Mark's Choir enhanced with singers from the other churches, will be able to sing in St Mary's in the same way as we have been managing Choral Evensong.  It will be back to St Mark's in 2022.  
Once we have returned to the churches for worship, hopefully on 6th December, we shall outline which services over the Christmas period will require registering attendance in advance, and which will not.  However things are managed, we shall do all we can, as safely and carefully as possible, to ensure that everyone who wishes to attend Church at Christmas can do so.  I would like, once again, to thank all of those throughout the four churches that are working so hard to keep the church buildings useable, through constant attention to cleaning and everything else required.
John Mann