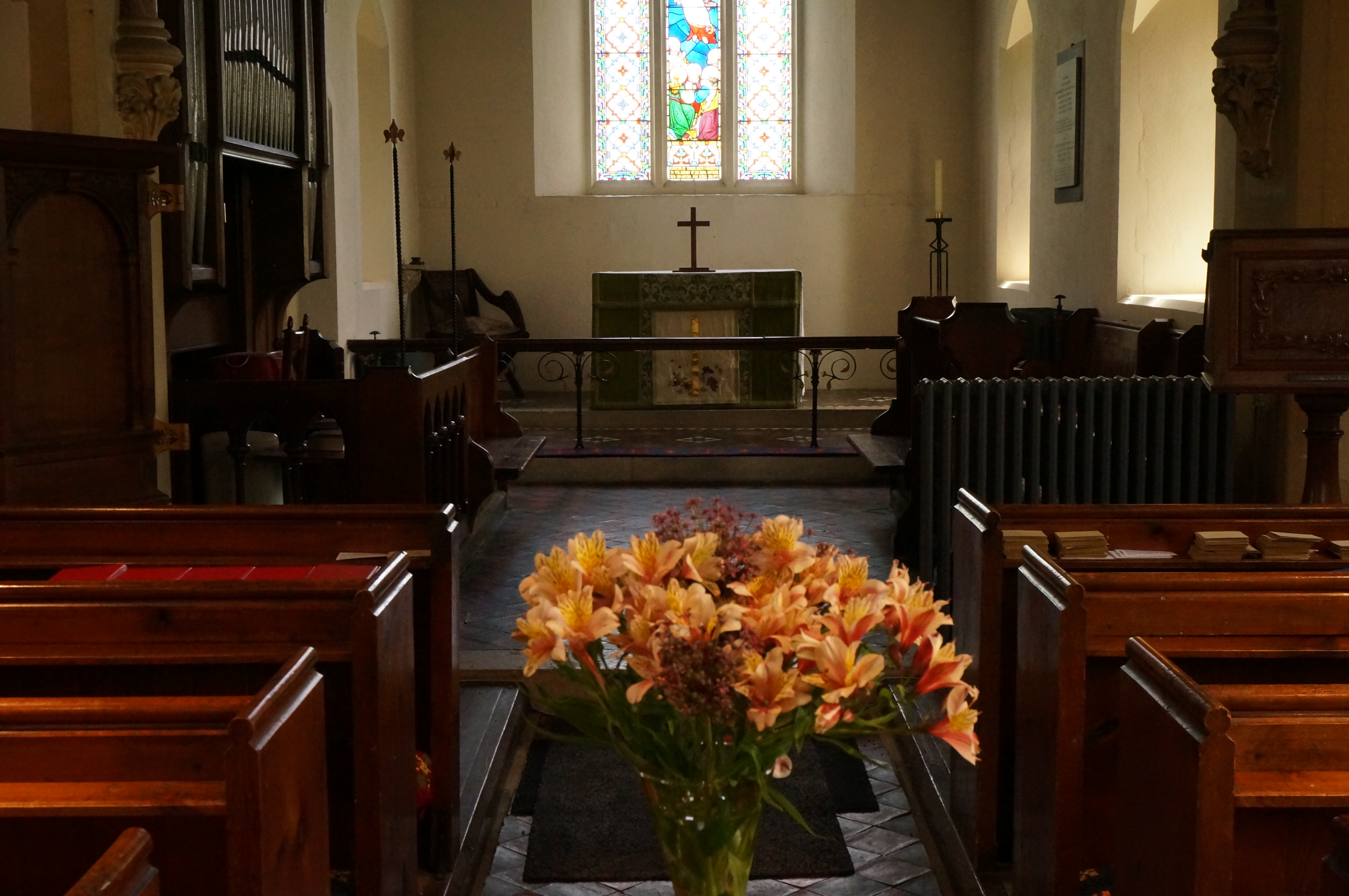 ---
Middlemarch
Recently, in watching the BBC adaptation of George Eliot's best known work from the 1990s, I have been reminded of the closing words of Middlemarch, in reference to its main character, Dorothea:
"But the effect of her being on those around her was incalculably diffusive: for the growing good of the world is partly dependent on unhistoric acts; and that things are not so ill with you and me as they might have been is half owing to the number who lived faithfully a hidden life, and rest in unvisited tombs."
They are quoted in the most recent issue of the poetry journal Agenda by the poet Belinda Cooke.  Having been reminded of both the book and the quotation, I found myself dwelling on the character of Dorothea and wondering about the number of such self-sacrificial people that exist in our day.  It is hard to quantify such individuals, for they will appear in different guises and in the very nature of their self-deprecating lives they are easily overlooked.
The pattern of self-sacrifice is set by our Lord himself, as we read in the Eucharist readings set for today: from the Epistle to the Philippians chapter 2: 6-11 of Christ emptying himself and becoming obedient to a life that would lead to death on the Cross.  The love that drove our Lord to this gift of himself for the life of the world is further emphasised in today's Gospel, from John 3: 13-17.  This Day is "Holy Cross" day, one whose emphasis is on loss and giving, but just as certainly upon the mood that brought Christ to show the heart of what he believed, and produce the example that we still seek to follow.
John Mann