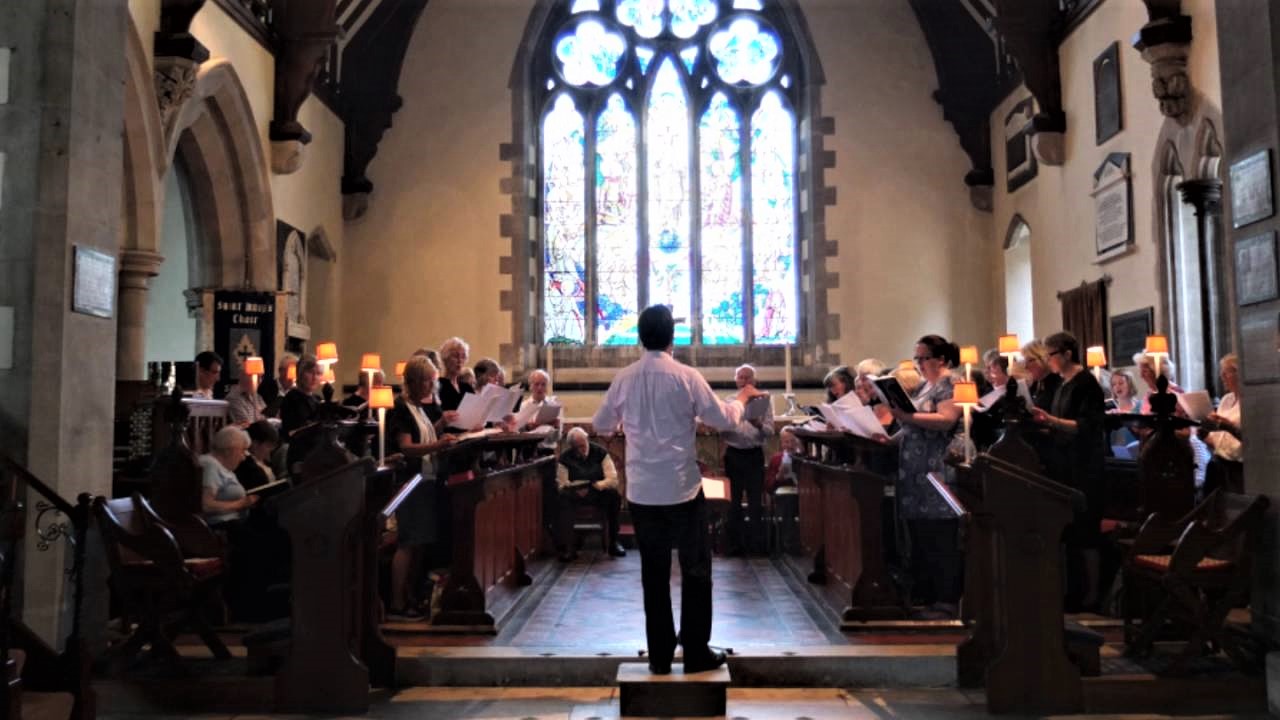 ---
It has been one of those mornings when we both woke with a tune in our heads.  I was on Rutter's Clare Benediction, Helen on a setting of the Magnificat - Standford, but which one?  In the end, after breakfast it was to YouTube we went - of course….
We started with that in B flat, and knew instantly it wasn't it, but needed to hear it right through, having started, and topped it with the beautiful Nunc Dimittis.  So, was which was it, if it wasn't B Flat?  "The one with the high treble solo…. " (There then followed a short and experimental attempt, to give me the idea!) and we settled on Stanford in G.  St John's College Cambridge came first to YouTube, and, yes, we had it.  How can a twelve year old boy manage that?  Staggering.
Ah well, there are worse things to discuss over breakfast, but I think I have the Rutter as my companion for the day.
John Mann