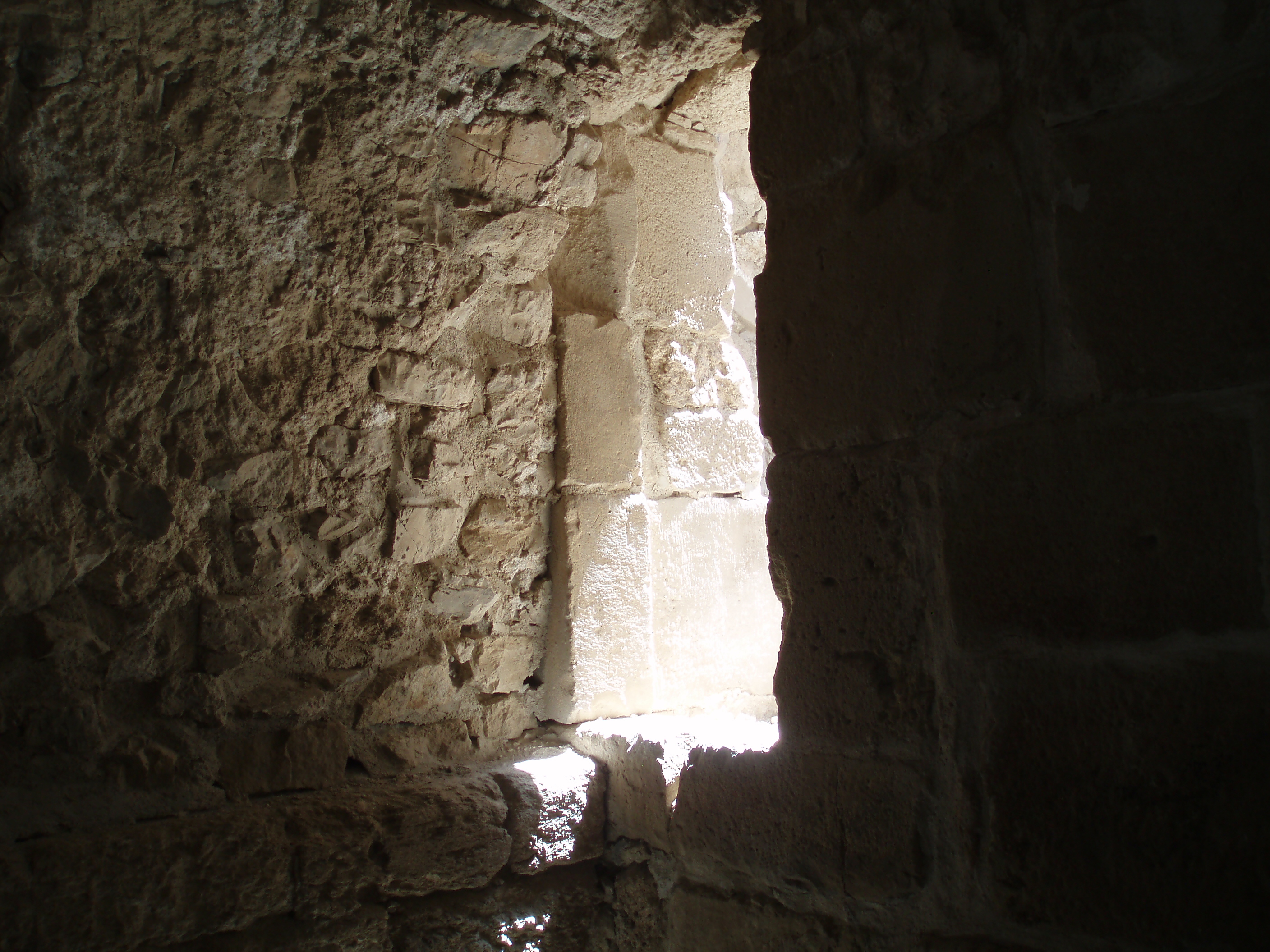 Places to ponder
Psalm 48 is one of the possibilities for Morning Prayer today and it draws the hill of Zion to our attention.  Jerusalem features a number of hills that are familiar as names to us, but short of visiting the area it is hard to imagine them in relation to one another.  The Mount of Olives slips easily off our tongue, as does the hill of Zion.  Neither are actually within the walls of Jerusalem.  The hill upon which the ancient city stands is where the Temple was built, and where the Dome of the Rock now stands.  We know it as the Temple Mount, but it has a number of other names.  
Hills or Mountains as the dwelling or meeting places of gods were familiar to the ancient world, but the little hill of Zion was seen by the people of Israel as the place upon which they - emotionally and spiritually - located as the original height reminding them of the presence of Yahweh in their midst.  It is beautiful; it is lofty; it is overlooking the Temple.  So it is a place of silence and joy, of certainty and, in fact, is the very centre of the world.  
It is easy to dismiss places as of no importance, with the emphasis on fellowship and relationships in Church life.  But, the testimony of history demonstrates that places do matter, and that human beings have located their treasured memories and their buildings for worship with great care.  It is not so much the place per se, but the importance that is assigned to it.  This little hill of Zion was endued with every homely feeling, and eternal hope, by the people who honoured it so.  Psalm 48 breathes the silence of waiting and the presence of love.
John Mann