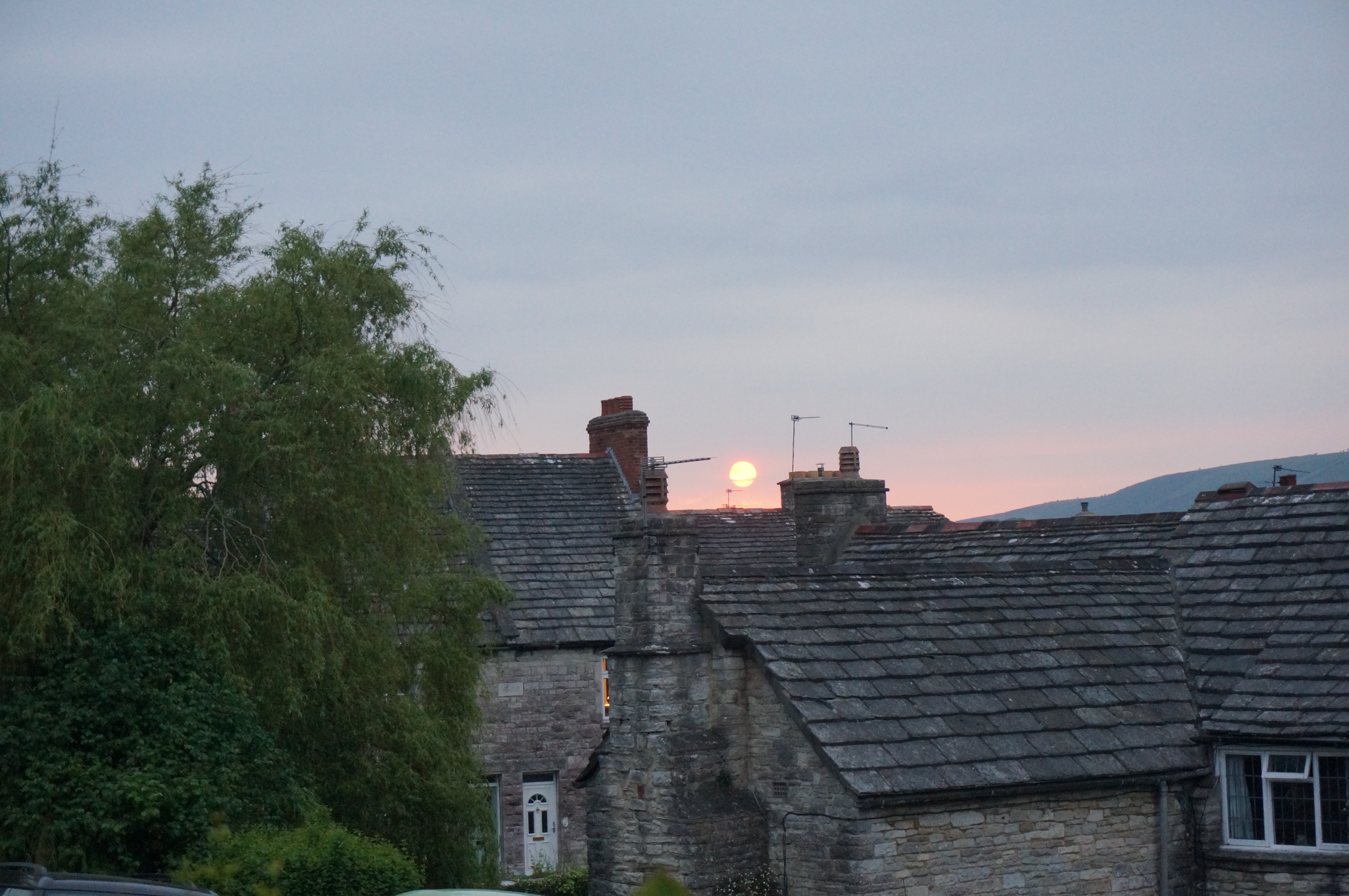 ---
The fact that Easter is so late this year does not seem to have made me any better prepared for Holy Week than any other time.  I have, for the first time in 40 years experienced the annual parish meetings before Easter rather than after, which does bring some relief, knowing that we are not still working towards those occasions that require so much of the treasurers, secretaries and churchwardens, and can be a source of anxiety to the clergy who are fearful of forgetting something or someone, though they are in fact a very positive occasion, by their very nature, a celebration of the completion of one year in the life of a parish and a preparation as everyone anticipates another.
But they are behind us and now we can concentrate on the approaching week, with clear minds and open hearts, taking, as we should, one day at a time. Palm Sunday will begin with the bearing of palm crosses, a reminder not only of the frailty and changeable nature of human beings, but also of the Cross to which the week progresses.  
We are experiencing some wonderful sunrises and sunsets during these days, as clear cool weather produces skies that light up with the full glory of the sun, as it lifts above the earth's rim or slips below it once again.  The astro-physicists that were so excited earlier this week at having managed to photograph a black hole for the first time - and that 55 million light years away - can hardly eclipse (forgive the pun) the feeling of joy and contentment in extreme beauty that nature in its wonder never ceases to produce.  
I walked across to Arkwright's for my paper this morning just as the sun's rays streamed up High Street, as they edged past the bulk of the Purbeck House Hotel.  So bright was the light that it lit the buildings further up the street with a fabulous pink and orange glow.  I expect that it will be the same tonight from over the downs and against the great tower of St Mary's Church.
John Mann