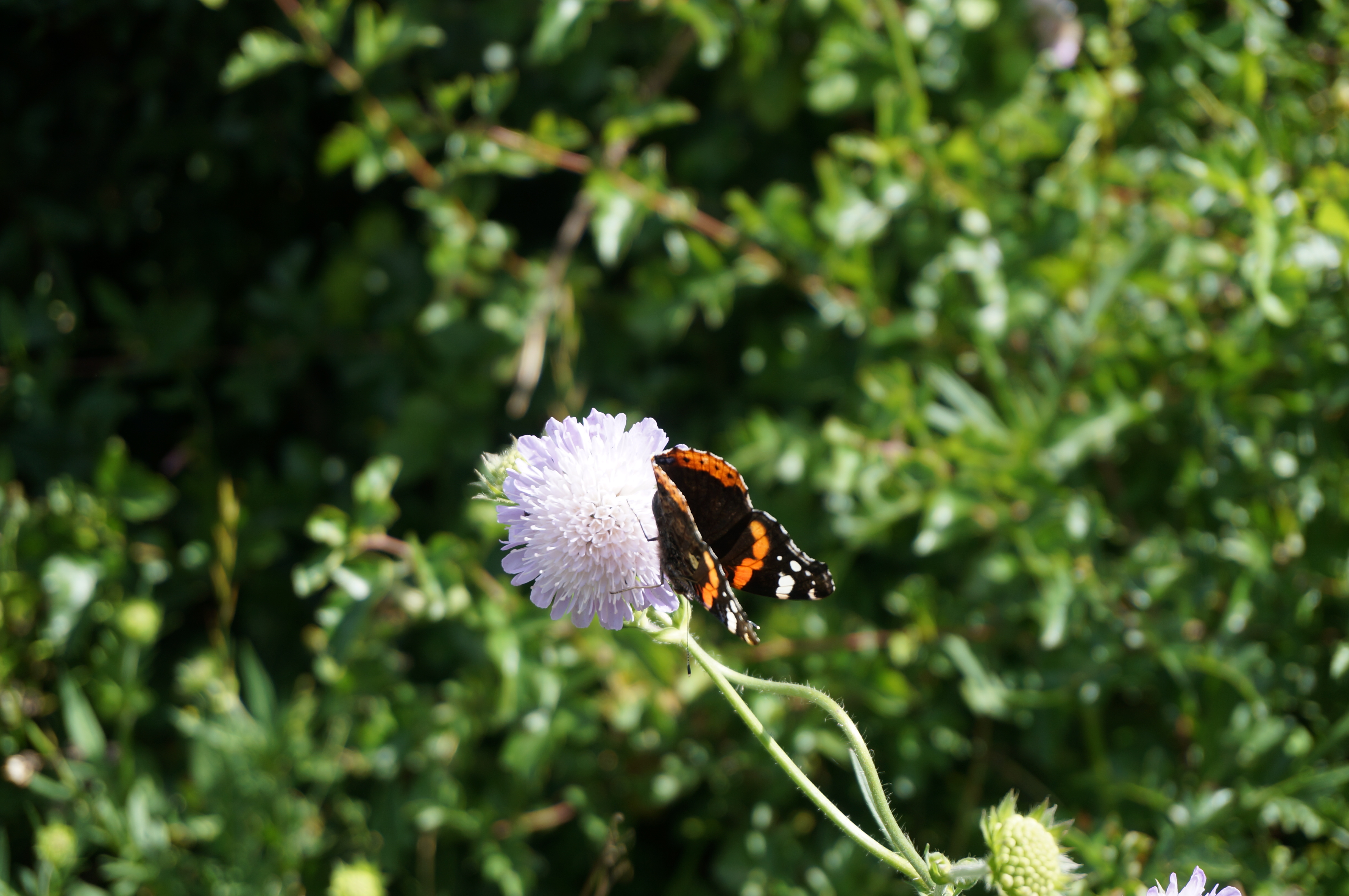 ---
One of today's psalms, number 19, I have quoted on this blog before.  We began with it on 20th April, early in the weeks of lockdown and at the height of spring.  On that day, I noted the guillemots at Durlston - now they are all gone - and other signs of the stirrings of life that make the activity of the renewing of the earth after winter such a dramatic change to the look, feel and sound of the countryside, as the world comes to life.
Psalm 19 speaks as, the heavens, "declare the glory of God."  This is an outburst of praise and a message from the psalmist to us of how the elements of creation speak to one another, and we are eavesdropping on the Almighty through the voice of what his hand has made.  There is a middle section to this psalm that is far more reminiscent of the constant focus on God's law in the long Psalm 119.  This earlier psalm is linking both the natural law and experience of God's grace and mercy, through the sight and sound of creation, with the message of justice and order, that arises from the pondering of an individual upon the Scriptural revelation of God's activity in the midst of human society.  
So, this psalm before us today, number 19, brings our attention to the wonders of the glory of God, as revealed in both nature and the teaching of the commandments, and consequently gives us much food for thought - and reliance upon our faith in Christ - at times when the natural world seems more harsh than anything, and the law constricting and unfeeling.  
I have often spoken the last verse of Psalm 19 as a prayer before preaching, and at other times too, "Let the words of my mouth and the meditation of my heart be acceptable in your sight, O Lord, my strength and my redeemer", simply changing the last three occurrences of 'my' to 'our', which is, I think, an acceptable minor corruption of the text, and readily prepares us all for listening to God, rather than the words of the poor human soul who happens to be occupying the pulpit.
John Mann