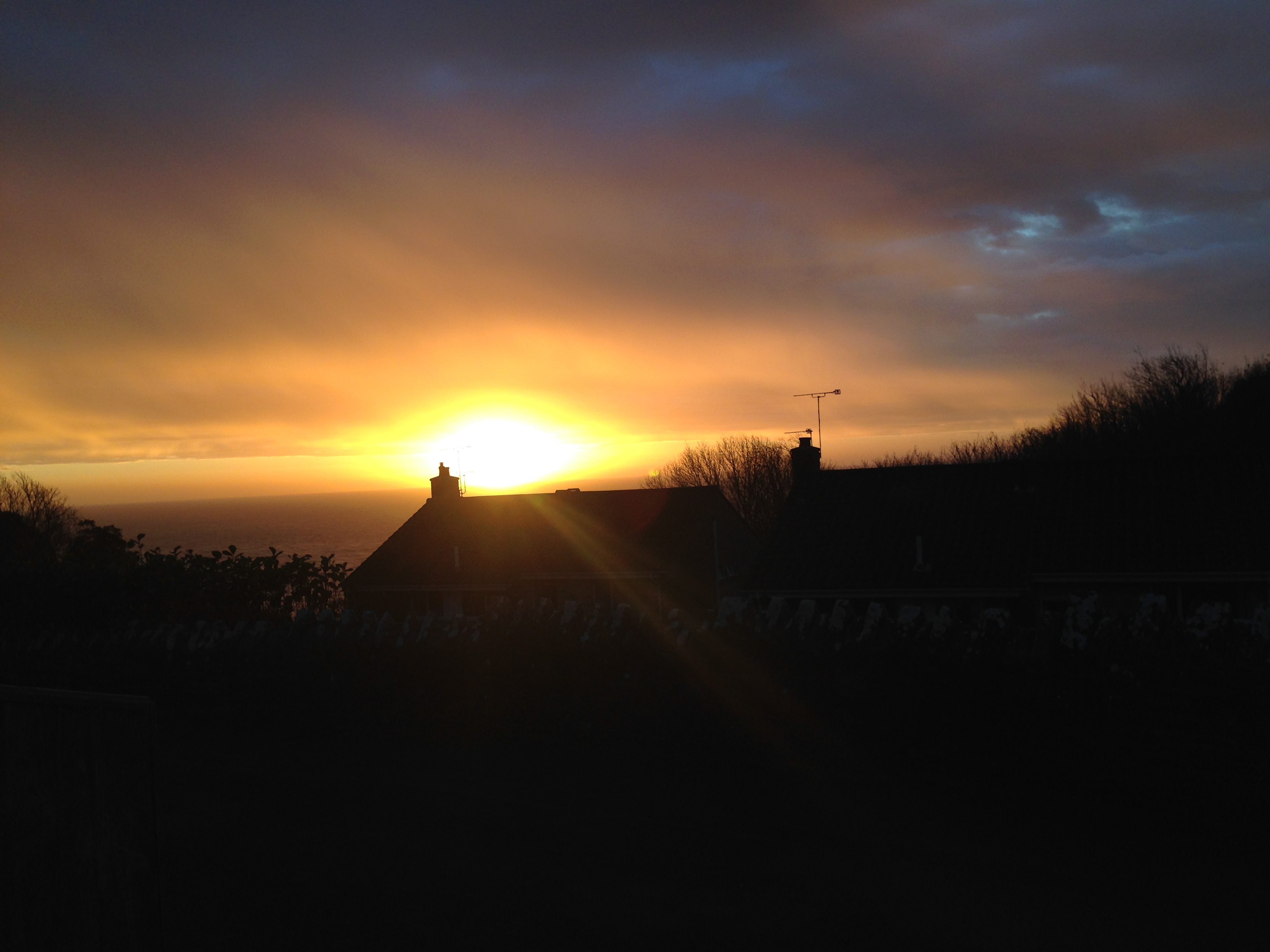 ---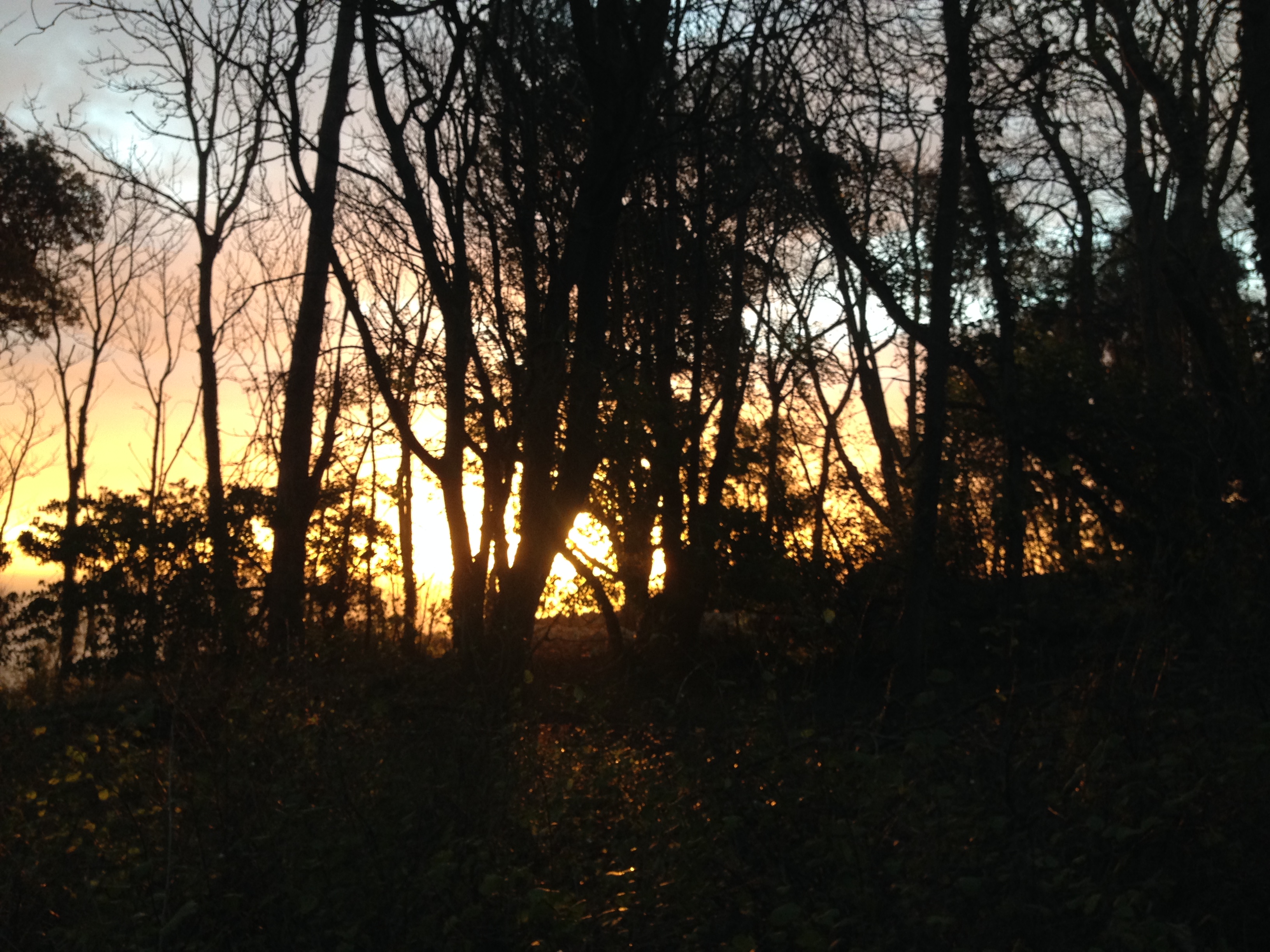 ---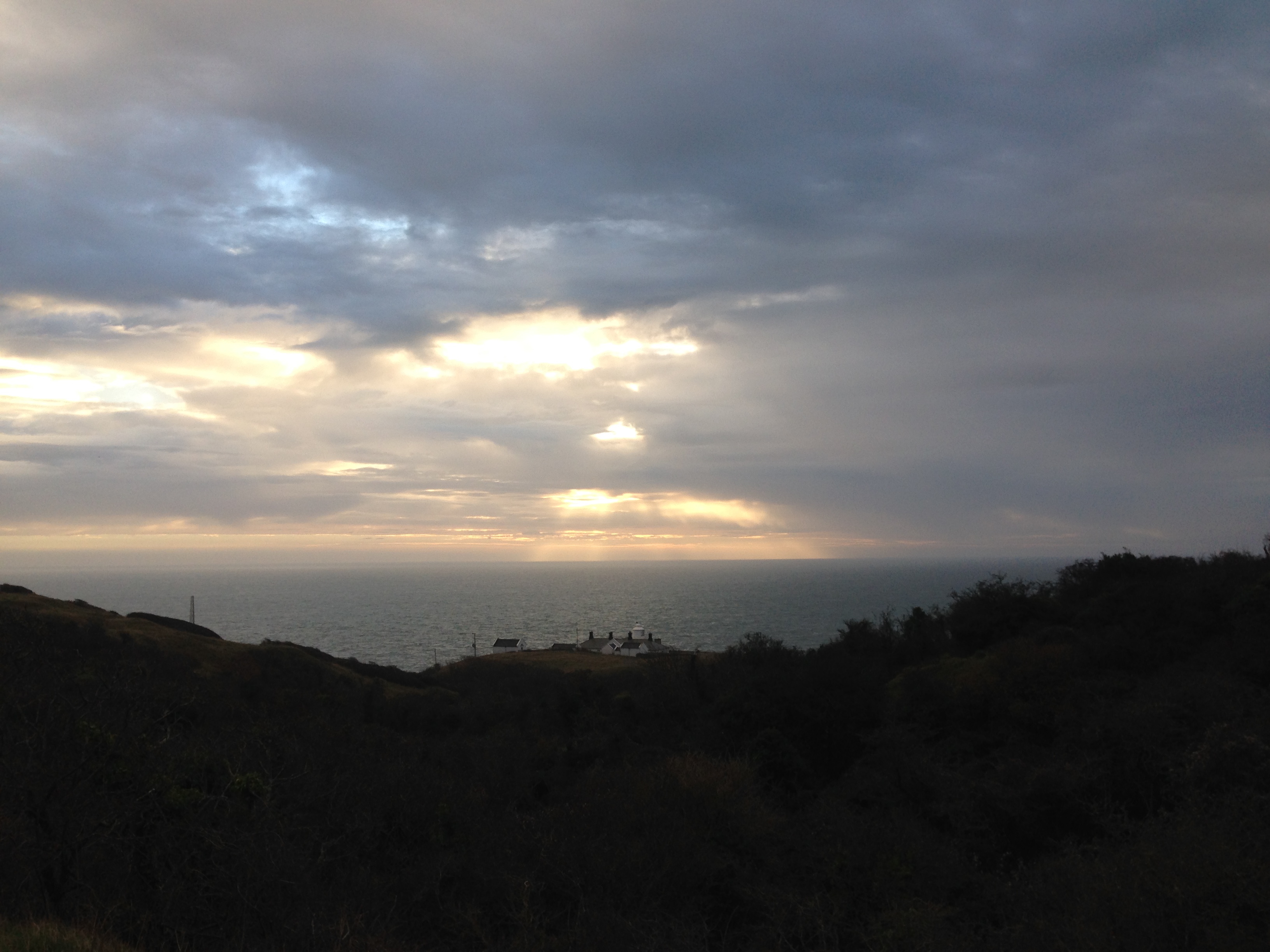 ---
There is a choice of psalms in the lectionary for both morning and evening prayer on these days leading up to the beginning of Advent.  This morning one of the suggested psalms is Psalm 56, which is the one which has the line in verse 8, of, "put my tears into your bottle."  It is one of many memorable pictures from the psalms that resonates with us as their cycle of reading goes round and round.  
This is a psalm which begins with the writer feeling crushed and oppressed by those who are hounding him.  He trusts in God, and shows his confidence in Yahweh, and ends with the positive notion that he may walk with God in the light.
In the middle section though, we have this verse 8, that runs, "You have noted my lamentation; put my tears into your bottle; are they not recorded in your book?"  This is almost certainly a reference to the professional mourners at a burial, where the evidence of tears is left at the graveside.  But, and this is the beauty of this psalm, the author is shedding real tears over human suffering, and that he believes in his heart that God sees that they are real.  God knows the depth of human grief and holds it to himself.  There is more than beauty in this psalm, there is power of divine empathy.
If I would wish to travel in mind from this text to another in the Bible, where would it be?  Surely to the grave of Lazarus, where Jesus seeing Martha weep, pours out his own soul in tears.  From there, we read on to the closing chapters of the book of Revelation, and the vision of the new heaven and the new earth, for in the end, God, "will wipe all tears away" and there will be no more crying.   It is but a few steps from this psalm, but a miracle of redemption and healing that bridge the path.
John Mann
P.S.  This was written early this morning before a walk, during which we saw dolphins!  Three or four accompanied us, a mile or so out to sea, as we walked from Durlston Castle to beyond Anvil Point.  A very happy sighting for the beginning of the day.