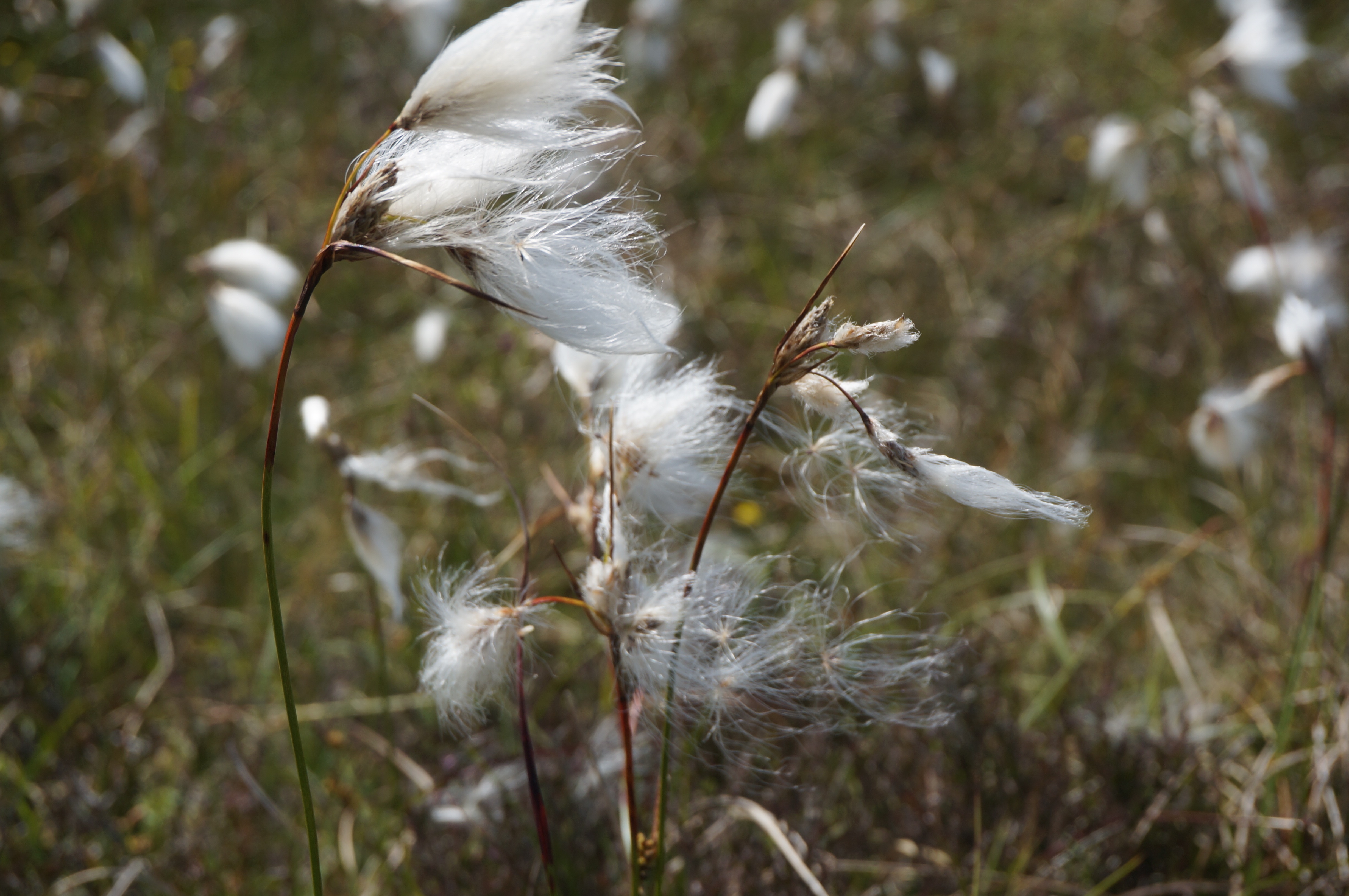 ---
Psalm 68
Just every now and then it is good to spend time with one of the longer psalms and spin out the theme of its verses in a single sitting.  One of this morning's psalms is a case in point.  Psalm 68 has thirty-five verses, and we may say them all, but this is a psalm of picture and joy woven through obscure references and strange expressions.  It is a wonderful composition, but not one which will leap to our minds in the moment of need, it is a psalm for the time of quiet and thought and wonder and awe.
Let me give you some examples of what I mean by the range of its pictures and the thread of its wild and free expression of bliss:
God is one who rides on the clouds, but marches across the wilderness too; the Almighty is one who can scatter kings like snowflakes, but who also bears our burdens day by day; in the solemn processions God is led by singers, musicians in the midst of maidens playing on timbrels.  All these mixed up pictures describe and honour the celebratory, the climax, the wonder of God who acts with and for his people. So, hence the running through of metaphors as the psalmist winds up the joy in picture after picture, as the foes of God are blown away like smoke in the wind, or flow like wax from a fire.  And, who recognises all of this ecstasy of rejoicing? Well, everyone, who sees him as he as, feeding a starving people and leading those willing to his holy hill.  
The psalm ends with Egypt's princes in thrall and the whole of Ethiopia with arms stretched out to God, as his people receive strength and power from his hands.  It is the sort of psalm that we can pass over in its strangeness, yet surely the way to read it is in awe and wonder, translating the places and times and pictures into dreams and hopes and wonder.  What it is that threads joy through our lives, brings strength in weakness and presence in loneliness; what lifts our hearts in the skies and challenges us in dry and dusty places; what draws us in awe and opens our hearts and minds and arms in desire?  They will be different pictures, and we shall pick them from our age not that of the psalmist, but we can use his weaving of the glory of God in the days of ancient Israel, to bring colour and form to the threading of happy dwelling upon the revelation of God's presence in this world.  It is an amazing psalm and well worth the few minutes it takes to read it slowly and with awe.
John Mann