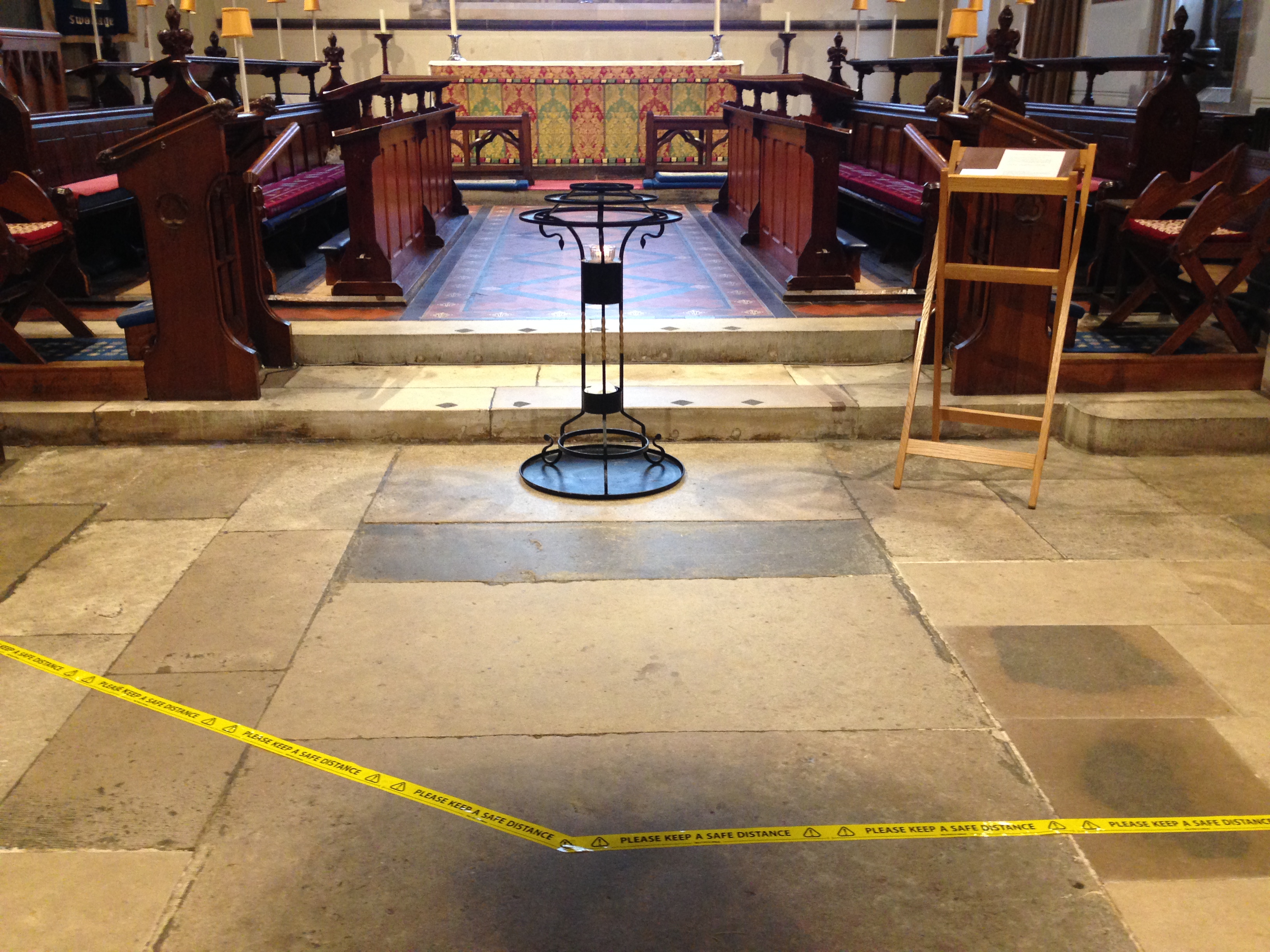 ---
Yesterday was a day in which we brought plans of opening the churches to fruition.  The advice and guidance has been difficult to unravel clearly.  One minute we feel we have the freedom to open and with distancing manage quite a bit, then we read another piece, directing us from a different source, and it seems to contradict it.  Mostly we are happy to accept what we are told, but the interpretation has been tortuous.
Still, at the end of the day, we are opening the churches on Monday, and the hours are laid out in a news item http://www.swanageteam.com/news-events/all-swanage-and-studland-team-churches-to-open-for-private-prayer/
This is a significant step, and we are grateful to the churchwardens and others who have cleaned the churches in preparation for opening, and will be organising parishioners to have them sanitised at the end or beginning of each day.  We have hand gel at the ready, literature removed and distancing sorted out.  As churches we are proceeding along the same lines as other public buildings.  
But, very soon, we can enter the churches once again, and that is a wonderful beginning towards gathering for worship at some time in the future.  When that will be is another matter.  No services can be led in the churches yet, and gatherings for prayer are not allowed.  However, I hope that you will find comfort in opening the door, treading the familiar way to your pew or chair, and having a quiet moment alone with God, in the place we find most conducive to his presence.
John Mann