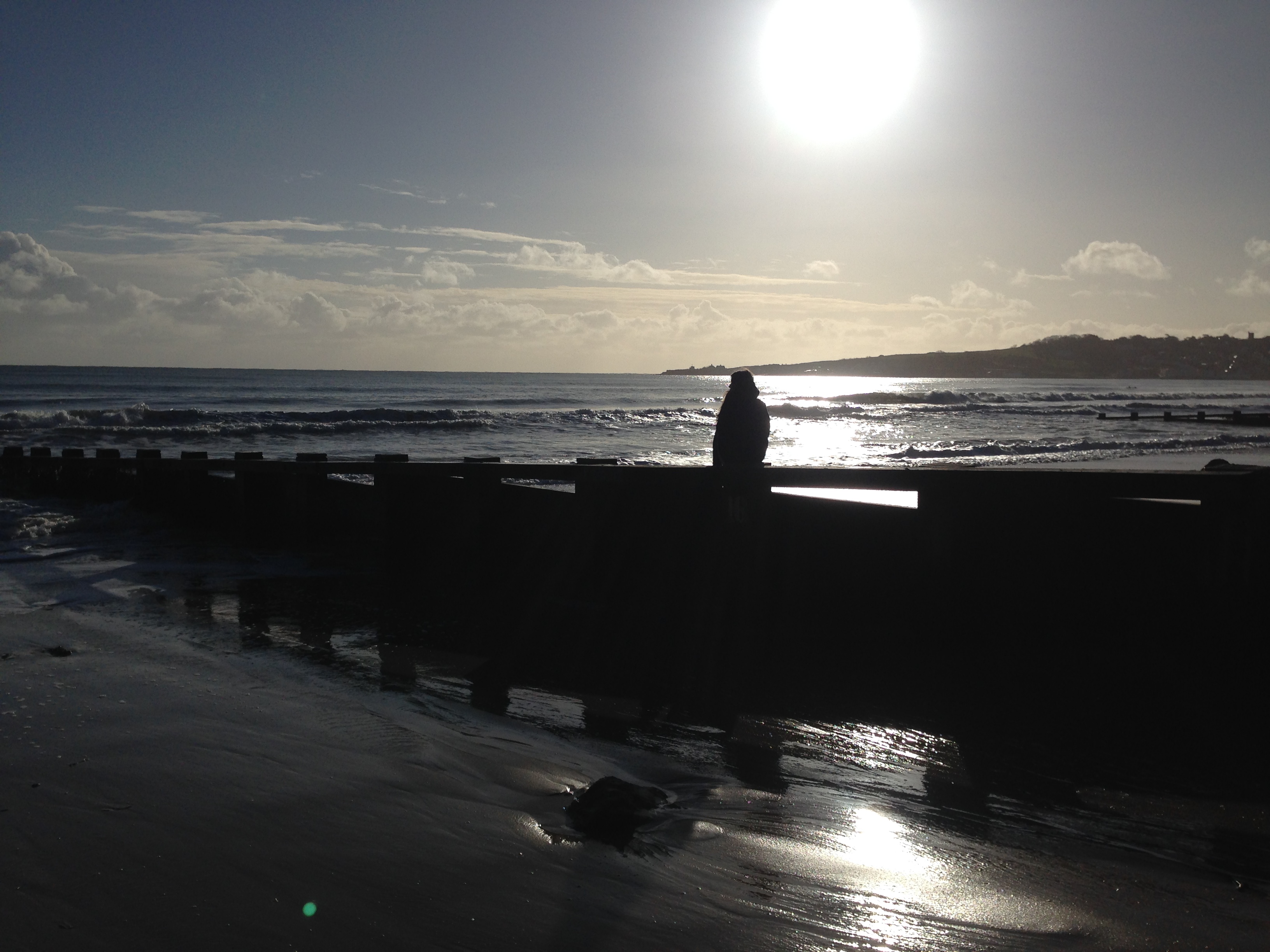 ---
Sabbatical ends
Returning to Swanage after three months of sabbatical behind me is a very happy thought.  Yes, the break has been excellent and I have the satisfaction of having finished (at least in first draft) a book that has been waiting for work for a number of years.  It is a book of daily reflections from the first day of Advent, through Christmas to Epiphany, based largely upon the daily Eucharistic lectionary, that remains much the same each year.  
We have been for most of the time on the Isle of Man, with the thought of trying to imagine ourselves living there again, once I retire - and to try and sort out when that is to be.  Bishop Karen, very kindly, has given me this time to reflect and write, and for Helen and I to come to some decisions.  One conclusion that I have reached is that an occasional sabbatical is an excellent idea.  About once every ten or twelve years is probably about right.  
Reconnecting with parish life will take a day or two, and a mountain of emails will give me a few hours of work, but with Advent and Christmas ahead I have a chance to give my Advent/Christmas book a dry run before it is - I hope - published in 2022.
John Mann