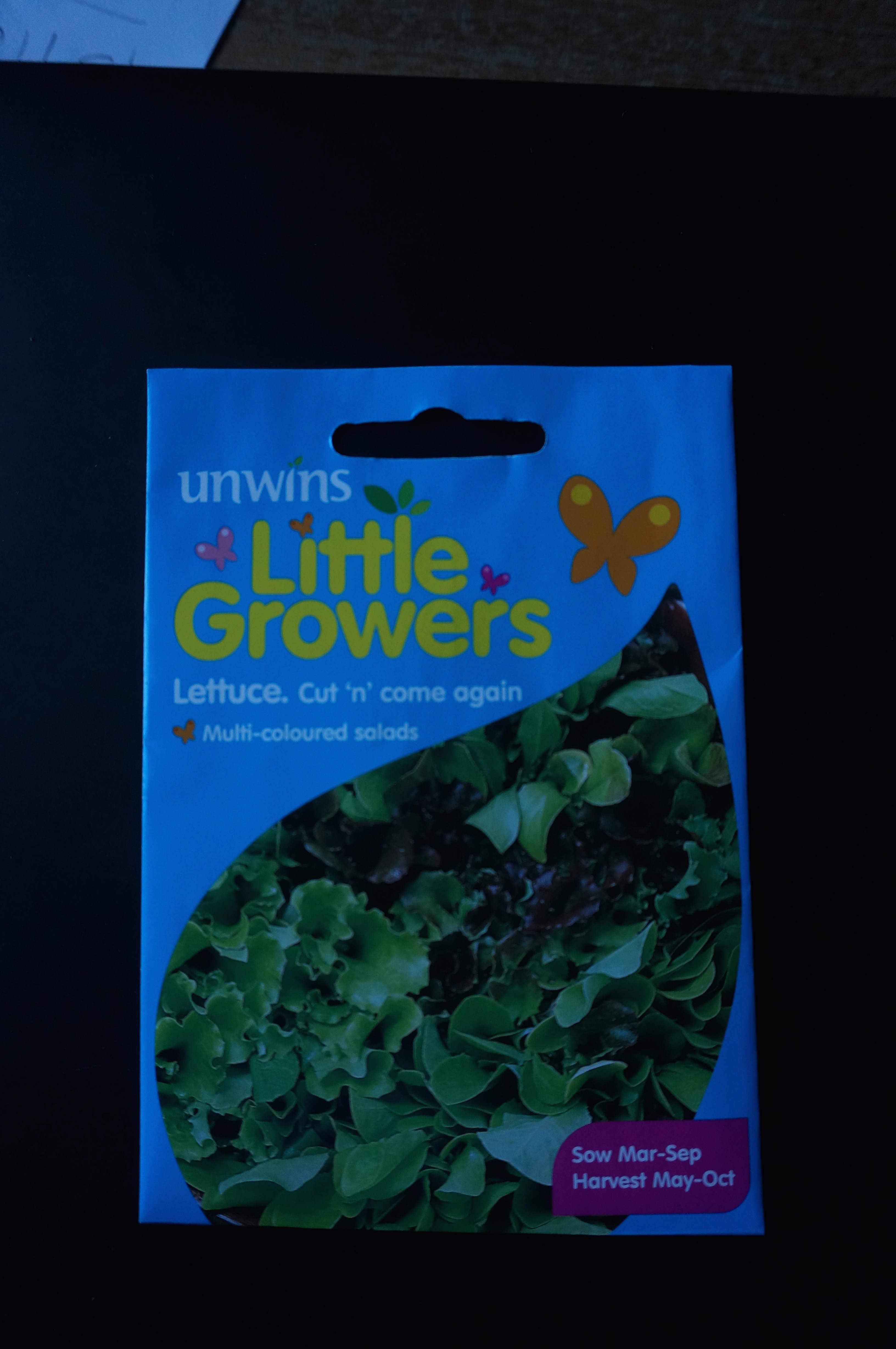 ---
Between a school assembly and a meeting yesterday I nipped into the Holme Garden Centre, having been diverted at Corfe Castle through Church Knowle, Steeple and Creech because the police had closed the road on the Norden side of Corfe. Winding my way to Wareham by such a circuitous route would have been bad enough, but for the traffic, which made it even worse.
Descending from Creech Hill, a continuous slow-moving stream of cars and vans then suddenly became stationary in our direction, as three quarry lorries ground their way slowly up the narrow road trying to get past us. So, the engine was switched off, and I sat with the windows open, glad of the tree cover and the dappled light. A silver-washed fritillary butterfly swept past once or twice as if teasing me with its freedom, and the smell of hot metal, and clutches and brakes under strain, dominated the woodland air.
Fortunately, I was in plenty of time and could spare ten minutes to look for two things in the garden centre: something that would kill blackfly on our runner beans without destroying the rest of the environment of our garden and the general insect life of the wider region - with that quest I had no luck - and to obtain some lettuce seed that Helen requested, "that grows the salad leaves that you can cut again and again". I have finally reached the point of this blog. I found them in the children's seeds section, the grownup racks of seed had everything from little gem to iceberg, but not what we wanted. £1.49 it said on the packet, and on the desk the young man asked me for 74p! They are half price now, and (and this really is the point of this blog) "I hope that they don't fall on stony ground".
I strode out, happy at a bargain, my pocket lighter by only a few pence, and with the thought that even today, when we are regularly told that the knowledge of Christianity and the Bible is at an all-time low in society, someone serving me in a shop can quote Scripture.
Arriving at my meeting I related this to another member sitting by me, and we reflected on this happily, however, he countered it by saying that last year, walking out of a valley onto a coastal path - not in Dorset I don't think - he met a fellow walker who said, "What's it like down there?", to which he answered to an entirely blank, uncomprehending look: "It is the Slough of Despond". The Bible may be surviving the onslaught of secularism; a bog in The Pilgrim's Progress is perhaps a step too far.
John Mann