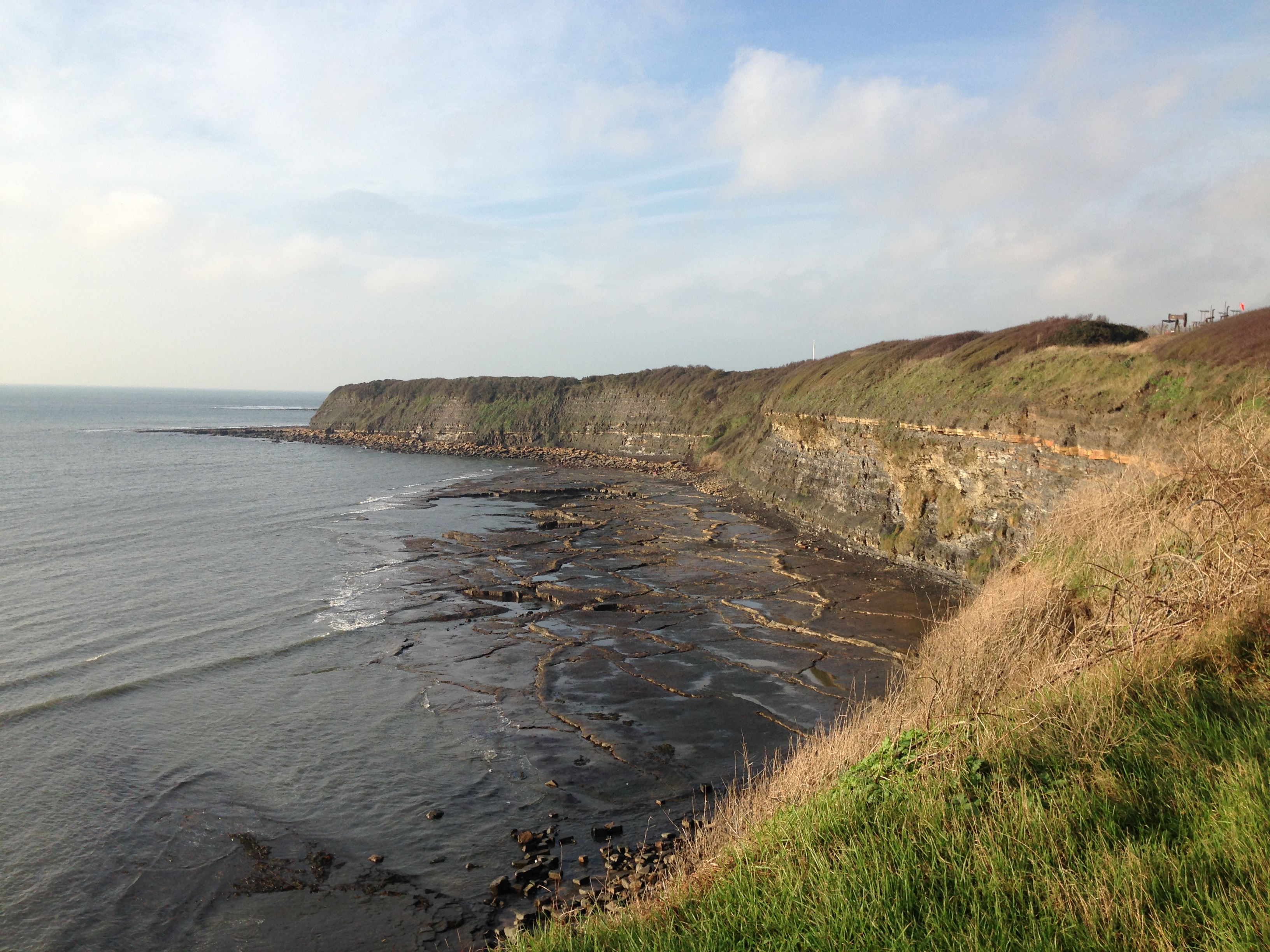 ---
St Matthew's Day
A beautiful clear morning heralds the fourth anniversary of my licensing as team rector of Swanage and Studland, which falls today.  We had arrived in Swanage from Northern Ireland about ten days earlier and much of the time we were unpacking boxes and finding our way around.  After four years we do feel at home and have come to love this Isle of Purbeck with its beautiful coastline, hills and hidden corners.  Ultimately though, it is people that make a place and as we have found ourselves part of the community here, we have found both those whose whole life has been lived in these few square miles, but many more who have moved here later in life having made their home elsewhere in previous years.  Whether new or resident for a long time, we all have our stories to tell, as, of course, had St Matthew whom we remember on 21st September each year.
One of the first walks that Helen and I managed was at Kimmeridge, taking in both the sea edge at Kimmeridge bay, and the ridge of hills that provide its backdrop.  There was a sponsored run on that day and we were being passed by joggers and more serious athletes, as we slithered along a slightly slippery path after some rain in days before.  To be honest, we were not very well shod or even particularly well attired for the conditions underfoot.  However, we continued on, looking unconcerned at the glances of our fellow Sunday afternoon travellers, who, fleet of foot and in running gear were looking a good deal more comfortable than us. 
We know the track and paths around us now, but more to the point, we greet St Matthew's day with the happiness of those who feel at ease in Church and community, and are very grateful to those who have made us so welcome.
John Mann