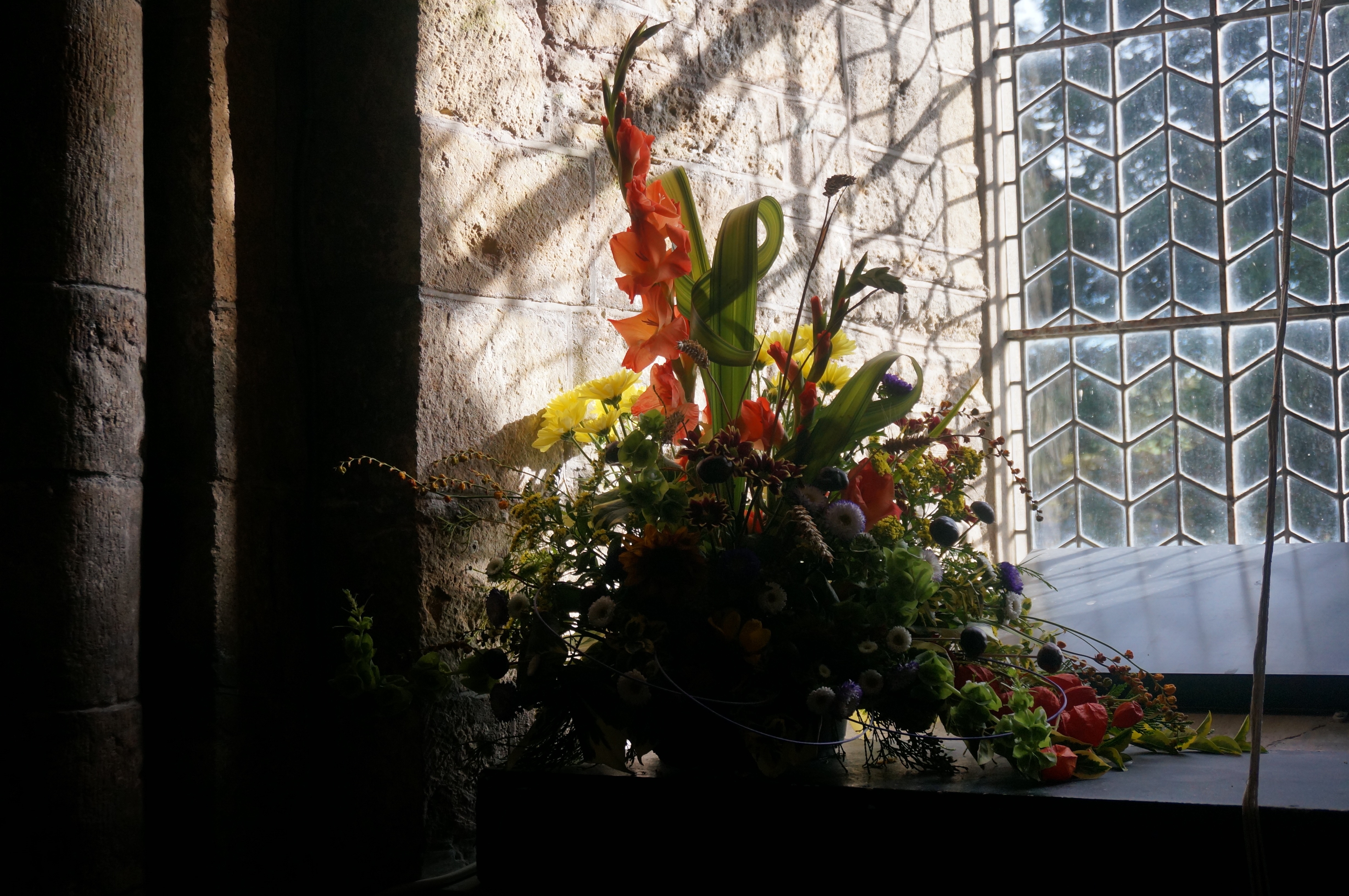 ---
It is hard to know whether to be excited or concerned about the general release in the lockdown.  Dire warnings that this is too much, too early, and that the second spike in this deadly virus is inevitable, is balanced by the chance to do more, and in the case of the churches, to hold worship within our church buildings, albeit with restrictions, from Sunday week.
We have, of course, been thinking about this for some time, and will endeavour to make things clear as soon as we have the fresh guidelines from the Diocese, and can interpret them for each of the churches, as we did for the opening of the buildings on 15th June.
It seems likely that we shall begin modestly, with short Services of the Word, rather than attempting Holy Communion, with its additional challenges, and, as you are probably aware, we may not include singing yet.  Whatever we put in place for 5th July, it will be transitional.  The situation is impossible to entirely legislate for, whilst we have to plan on shifting ground.
With regard to the services that have been available online, whatever happens from 4th July onwards, these are likely to continue throughout July and August, come what may.  The reasoning behind this is, that the limited services available in the churches, even once we are able to incorporate singing and hold a Eucharist once again - which may be a little way off - may not be able to be attended by some people, who, through advice, or their own understandable caution, will continue to stay at home.
So, as far as I am able to give you a picture of the next few weeks and what Church will look like, my belief is that it will be continuing as we have been for the last three months, but with the opportunity to attend a service (looking quite similar to that on the team website each Sunday) happening in at least some of the churches as well, with organ music, but without hymns.
A good step forward, nonetheless!
John Mann
P.S. This is the 100th daily blog.  Congratulations to those who have stayed the course!