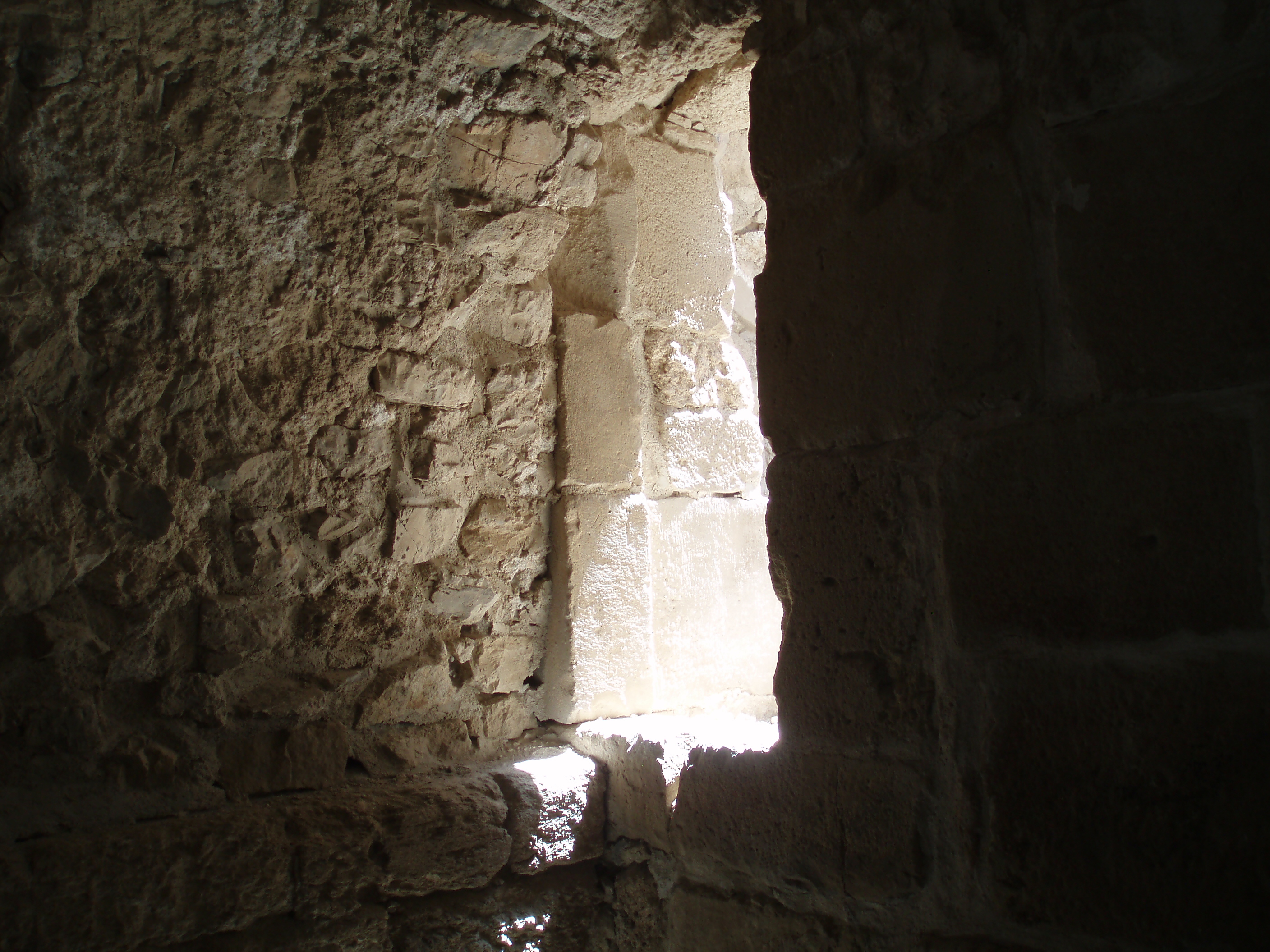 ---
I can only really speak of St Mary's, as we are in the church every day, but it has been apparent, especially over this current lockdown, that having it open is being valued by those who come in regularly and sit quietly and maybe light a candle.  Long has it been the case that the Church as a community needs to exist in the world; be part of the society in which it is placed; raise the difficult questions, and work for the good of others.  The Church building however, is not to be dismissed as of no importance - as if it were just some functional four walls - and this is being highlighted in the discussion over on-line and actual worship. However, the debate as to the need for Church buildings is probably as old as the buildings themselves.  In one sense we do not need them, in another they are as important as they ever have been.  They are a place of sanctuary; and a place apart; and a symbol of the divine in our midst.
During the worst of the Troubles in Northern Ireland the Churches provided safe haven.  Every evening our halls were bursting with people, with carefully timetabled turn-arounds from one organisation to another.  Yes, we were engaging with the world around us with all its division and dangers, but for those living on estates dominated by the presence of paramilitaries - into which young people became swept so easily - the Church was a safe place.  I have never forgotten the importance of Church as sanctuary. Perhaps that is part of why I remain unconvinced that the future for the Church is on-line.  The buildings, and access to them is vital - even if, going forward, the Church of England may have to manage with less of them.  They are expensive to keep, and need a congregation to use and love them.  
Many clergy and laity can find their way around their Church building in the semi dark, the geography becomes so familiar.  The small amount of light that comes through large windows from moonlight or street lamps, or internally by sanctuary light, or its modern-day secular equivalent, the standby glow of everything from emergency lighting to electrical devices, is enough to make out the shapes of pillars and pews.  There is comfort in the quiet and dark of an empty church and a sense of presence in a place where so many people have, for so long, poured out their prayers, or sat and listened.  In the village of Bentworth in Hampshire, where I was rector thirty years ago, the tower clock can be heard within the Church itself; its slow rhythmic tick is soothing; calming; reassuring.
Those who, each day, push open the door and step within our churches are coming into a space that we shall keep for them.  Away from the demands of quinquennial inspections, faculties, water ingress, heating, lighting and sound - and these days, the need for vigilant sanitising - we offer a place to know God in a way that is complementary to that in which we know him as we encounter others in the street and home and place of work, or even in that place sometimes paralleled with it: out in the beauty of the natural world.  Long may our churches remain open, and people be drawn to step inside.
John Mann