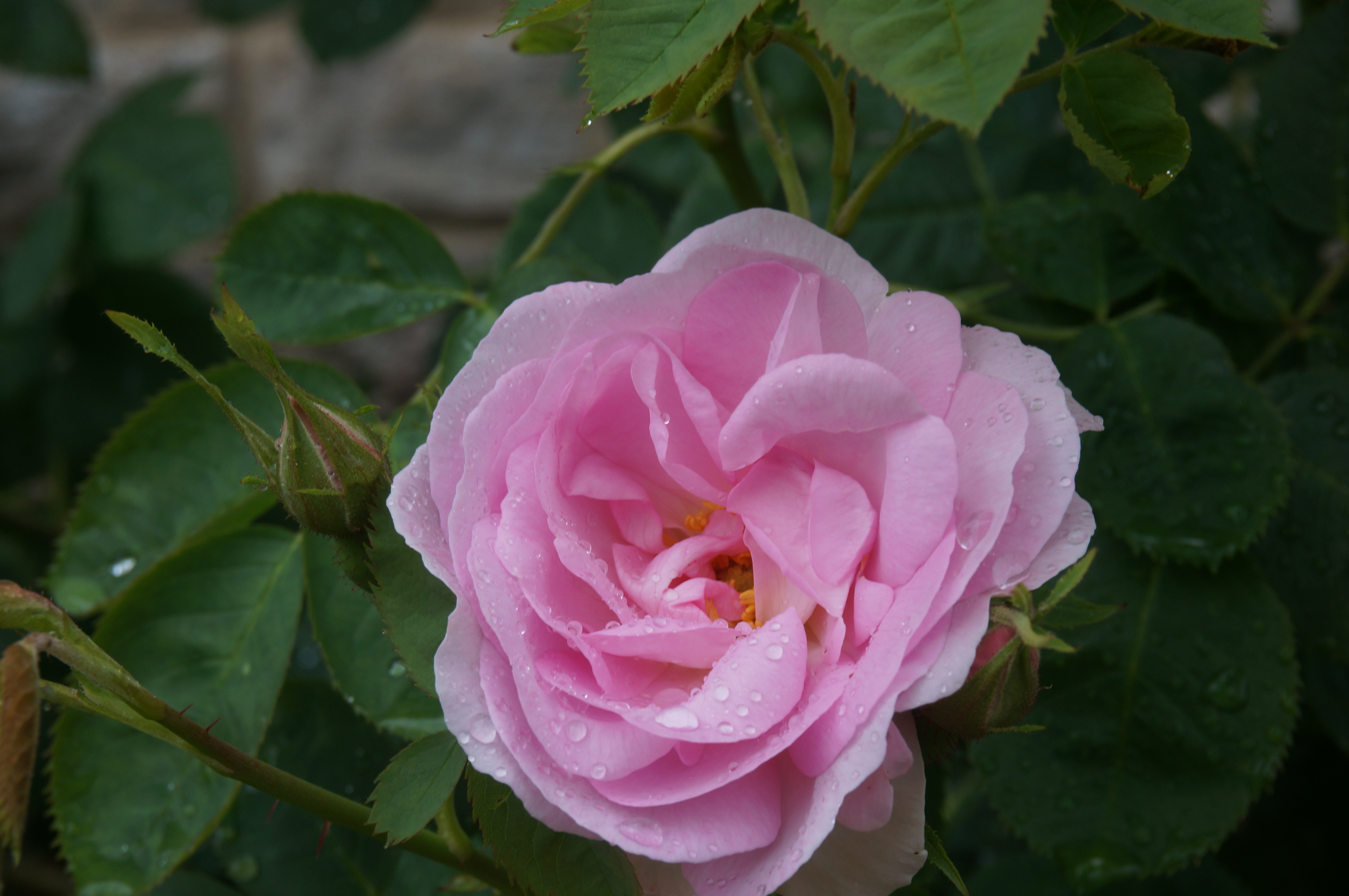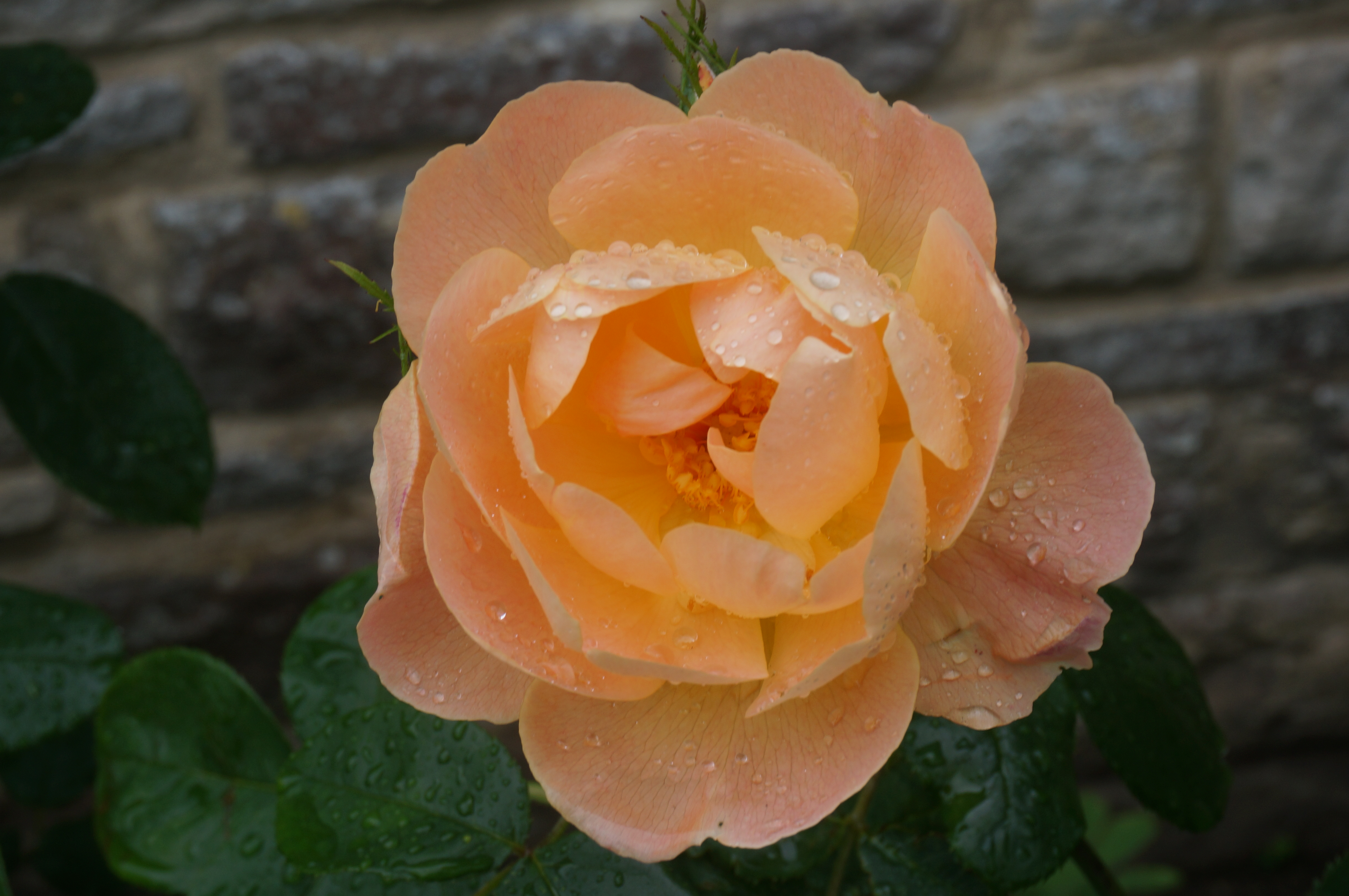 ---
What a beautiful Dorset morning we have today, with weddings in several churches and involving choirs and bellringers, organists and clergy, all wishing the couples getting married, and their families and friends, a very happy day, and for each bride and groom the beginnings of many years of fulfilling and blissful life together.  
There is a forecast that we are about to get some hot summer weather, and across Europe very high temperatures day and night during next week.  The rain of recent weeks has allowed the countryside to retain its greenness: even the gardens haven't required much watering - at least, compared to last year.  Our water butt is full and ready for the daily toil of watering once the ground bakes in high-summer sun.  
Wandering around the garden with friends from Ireland yesterday afternoon, whilst bemoaning snail and slug damage, we were able to measure with a critical eye the condition of the sweet peas and move with a certain satisfaction - I hope not too smug - to glory in the beauty of the roses.  The two bushes that I was gifted by a cathedral parishioner on leaving, nearly two years ago now, are both flowering profusely. Celestial which has a wonderful old rose scent, with pale pink flowers, is indeed beautiful, as is The Lark Ascending which flowered last year; apricot blooms, also scented, and absolutely gorgeous.
The vegetables are not all that I would like them to be, but we should have peas soon to go with newly-dug potatoes and the kind of 'cut and come again' versions of lettuce that are so popular today.  One or two raspberries are ready before the strawberries, but it will take another year or two before these soft-fruit plants are cropping properly.  Never mind, we are grateful, and give thanks to God, for the loveliness of the garden and the sunshine and rain that make it grow.
John Mann