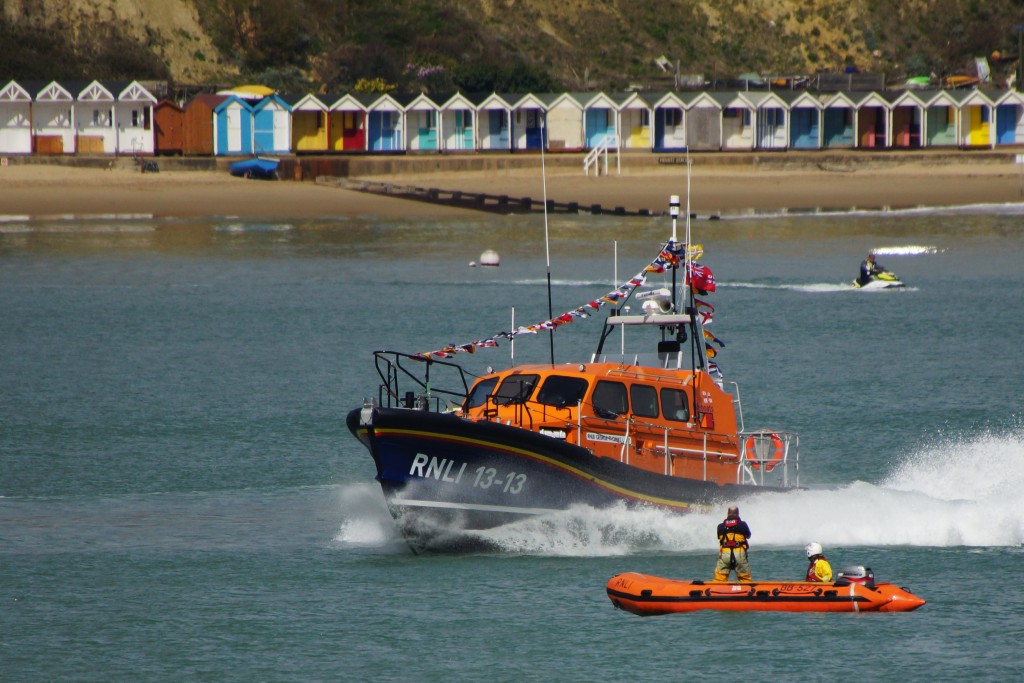 ---
The number of people around in Swanage is making the town feel more like a normal summer now, but seeing the activity of the shops and station and hearing the sound of both diesel and steam locomotives, comes with the realisation that as activity returns, anxiety over infection, which had eased considerably over some weeks, has returned with it.
We are very conscious of these facts with opening the churches for worship and welcoming visitors to our services once again.  The risks have been assessed, Holy Communion has been managed with care and we look forward to when we may start to sing again. The first weddings are scheduled for September, and there is a very busy calendar of weddings shaping up for 2021 in St Nicholas'
Gradually we shall inch back into things that were so suddenly suspended.  Across the team, the next decisions are likely to be settling on when to have a service of Holy Communion in the smaller churches, and how to have a main 10.30 a.m. service in All Saints'.
In the meantime, I hope that you are all keeping well and enjoying the sunshine! 
John Mann