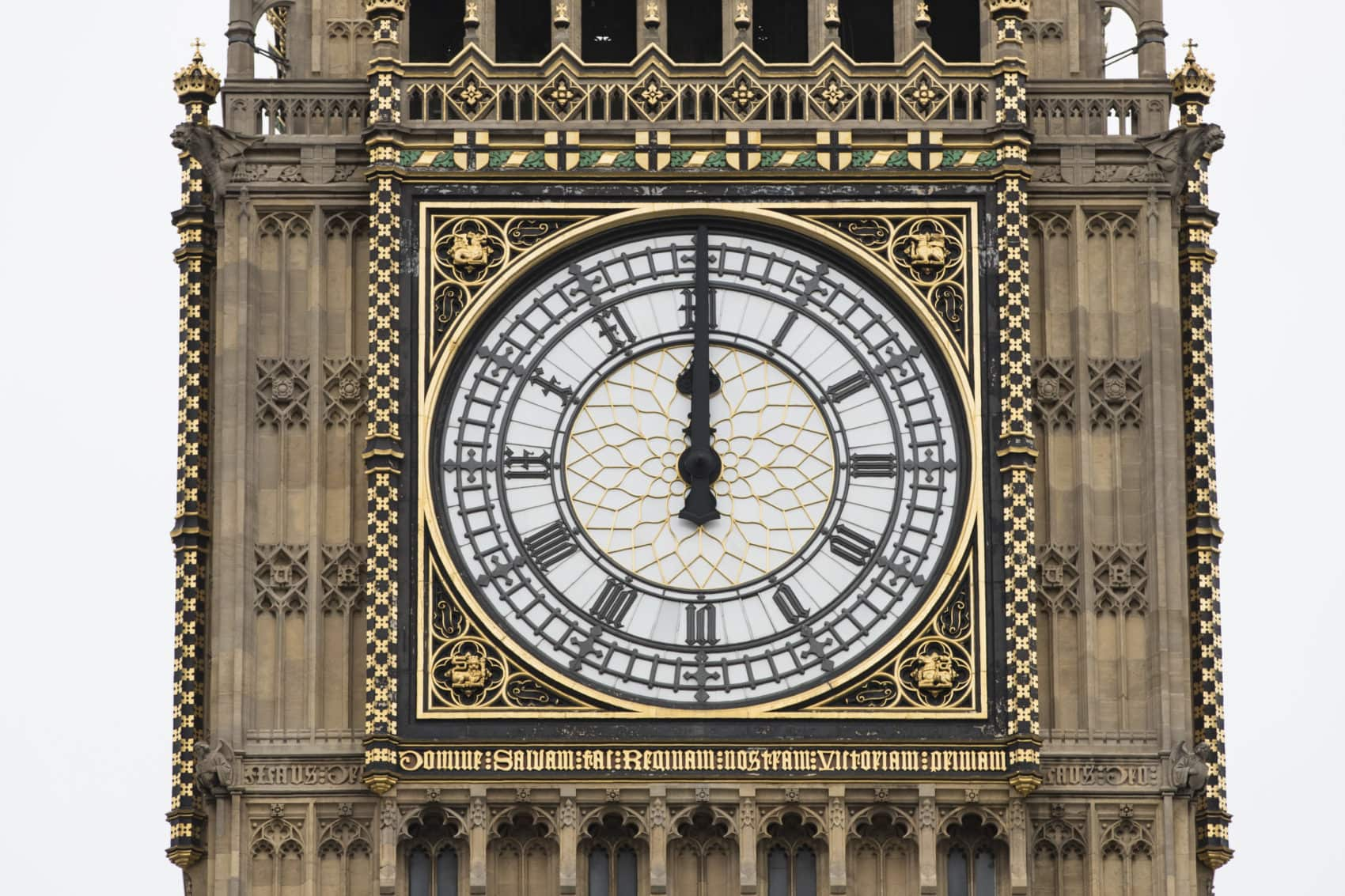 ---
The Swanage and Studland Team Epiphany Service 2021. 
Today, the eighth day of Christmas, 1st January is in the Church Calendar as the Festival of the "Circumcision" or the "Naming of Jesus".  This is set on this day as in St Luke 2: 21, we read, "And at the end of eight days, when he was circumcised he was called Jesus."  So, it isn't actually anything to do with the fact that it is 1st January and the beginning of a new calendar year, but, somehow, I think that that is what will be uppermost in people's minds today.  A New Year, a new opportunity - a new hope for better days ahead after nine months of the effects of a global pandemic on the UK.  There may also be one or two thoughts about the mind-blowing reality of Brexit.  So, quite some day.
Let me intrude into your New Year pondering the Festival of the Epiphany, which may not be on your radar, with everything else happening, but it comes after the twelve days of Christmas are complete.  In other words, it falls on 6th January.  However, the Church Calendar allows for its transference onto the nearest Sunday, so this year, in 2021, it is to be this coming Sunday, 3rd January.
Traditionally in our team of churches, there is a representative number from each of the four churches - and anyone else who would like to attend, that come together, normally in St Mark's Church at 6.30 p.m. on the Epiphany, and there commit themselves together as a team to one another and to Christ.  This year the service is being moved from St Mark's to St Mary's, for obvious reasons.  We hope that all four churches may be represented and begin what will be a momentous year for the Swanage and Studland Team as 2021 dawns and we recall together the coming of the Wise Men and the showing forth of the Christ-child to all peoples on earth.
John Mann