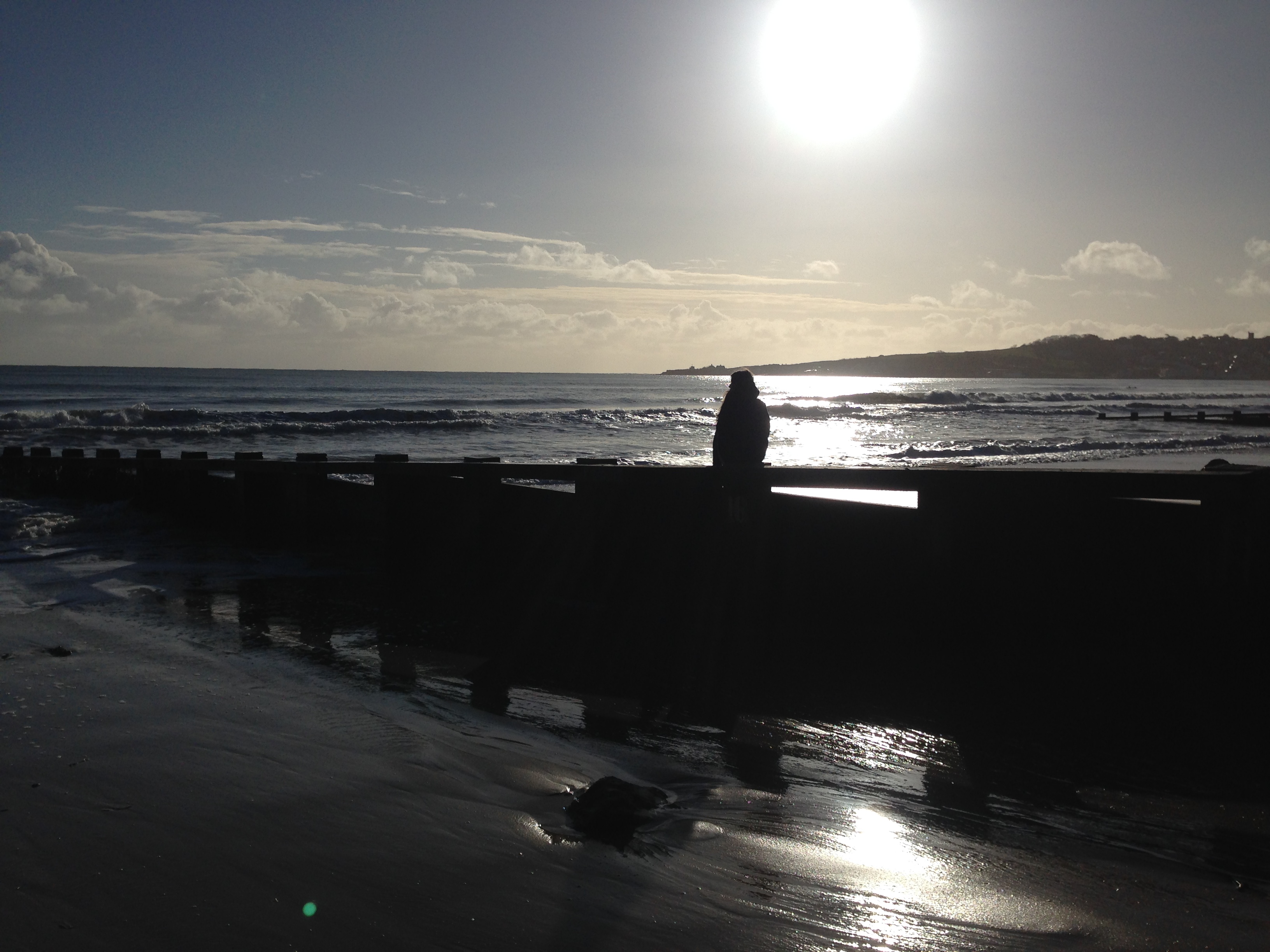 ---
When one has waded through the nearly 800 pages of Tolstoy's Anna Karenina one reaches the slightly strange conclusion that fills the last twenty or so pages.  In these closing chapters, Levin, one of the primary characters in the work, find himself reaching for the faith he once had as a child, and which is real in his wife Kitty and other family members and acquaintances.  His eyes are opened in a short dialogue with a Russian farmworker called Fiodor.  They are talking about how people treat one another, and Fiodor, speaking from his Orthodox Christian outlook declares, "People are different; one man lives for himself alone […] [another] he lives for his soul.  He thinks of God."
Levin is excited by this and asks Fiodor, "What do you mean by that? How does he live for his soul?"  He doesn't really get the answer, but Tolstoy indicates that Levin's response, "set a whole chain of thoughts whirling in his brain, blinding him with their light."
As one ponders this, it is worth considering where Levin has got to throughout the course of the book: the death of a beloved brother, the need to commit outwardly to the Church's teaching in order to marry the woman he loved, the struggle that he felt within himself as he sought to live a life close to the soil and away from the corrupting society of his own social equals; the jealousy he felt at the attentions other men paid to his wife; the innocent naivety of his understanding of political machinations.  All of these factors brought him discomfort, and he faced them without a faith, for he was a modern man of science and had found the ancient teachings of the Church to be without foundation.  Yet here, at the end of this long book, he dwelt on his and another's mortality, as he, apparently incidentally, watched a threshing machine in full operation and chatted to the man who was feeding it.
The weaving paragraphs and chapters of Anna Karenina resolve themselves into Levin's pondering upon his state of life, and, in contrast, that of others too.  He finds himself, at last, at peace.  His mind is eased from the restless thought that seemed to reach no conclusion, and he begins to understand how, "Thinking of God", "Living for his soul" and, "Establishing peace within", are all effectively the same thing.  In the last few pages of the work, he confronts anxiety over the safety of his wife and child, annoyance at a passing acquaintance, and acknowledgment of his own spiritual frailty, but, he finds himself praying without being conscious of choosing to do so, and he has an inner calm that he had not possessed before.  He has parted from the mental turmoil that frequently assailed him, and he has found peace.
As we conclude one year and approach the beginning of another, there is no doubt that anxiety for the present, and fears for the immediate future, are more pronounced than in former years.  But, there is something to be said for Levin's honest approach to his doubts.  He knew that things were not what they should be, but neither was he prepared to take an uncritical view of what the Church was teaching him.  As we travel through this Christmas period to the Epiphany and beyond, looking with optimism and hope into 2021 which lies before us, I quote the closing sentence of Anna Karenina, from the mouth of Levin:
"I shall continue to pray without being able to explain to myself why, but my life, my whole life, independently of what may happen to me, every minute of it, will no longer be senseless as before, but every moment, every action will be invested with meaning."
What a way that is to conclude an 800 page novel!  Or, to look into the unknown of a new and exciting year…..
John Mann