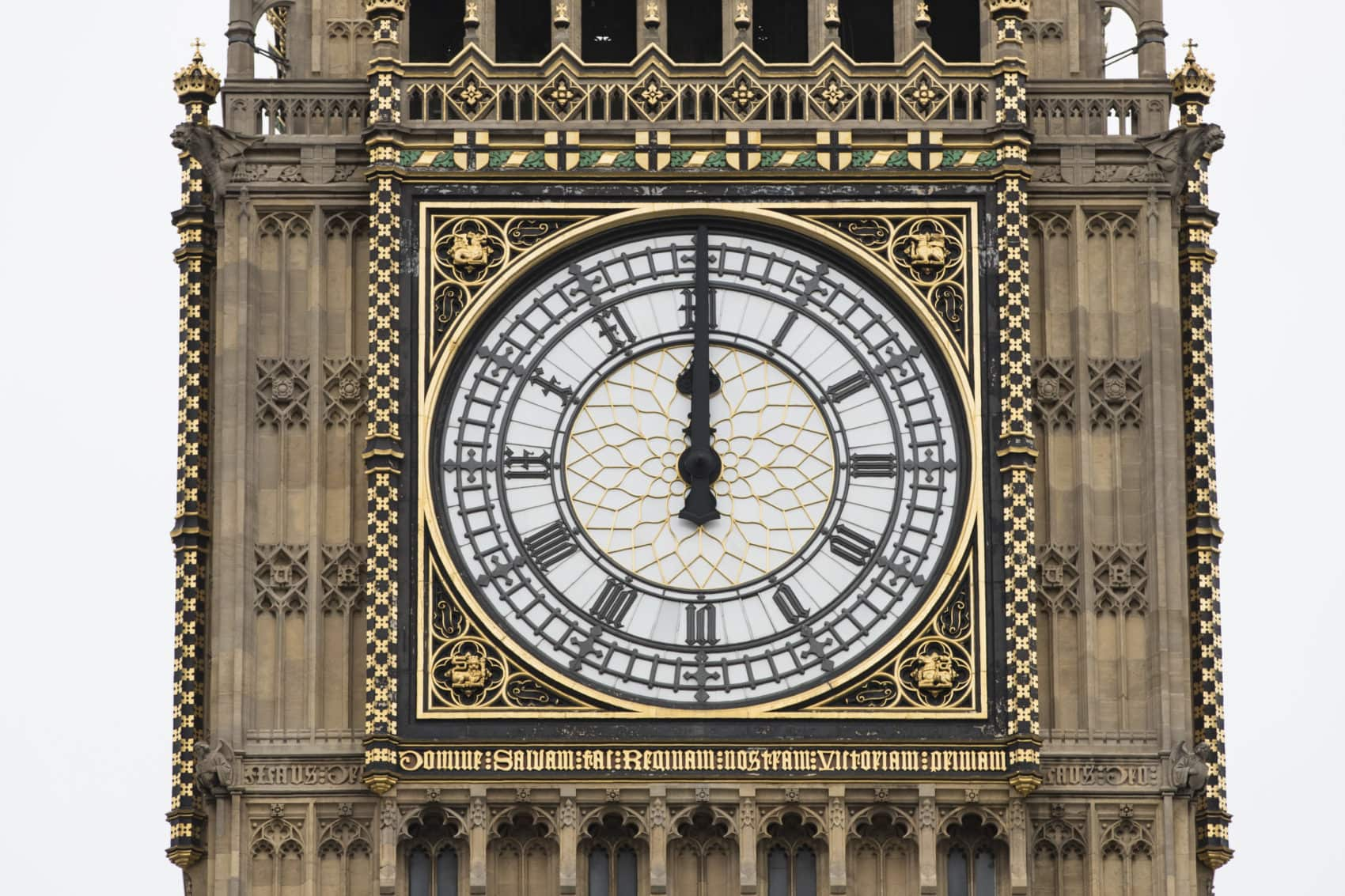 ---
Ten years ago today I began a three-month sabbatical in which I wrote a book on Anglican priesthood, that was not published; practised the violin daily; and began to write a diary.  The legacy, ten-years on, is that one day, perhaps, I may revisit the book and try a publisher again; today I shall resolve to take the violin out of its case a little more often in 2019 than 2018; and now, glancing up at the neat volumes assembled on a bookshelf, I can dip into ten years of daily diary entries.  But, is it any advantage to know exactly where I was and what I did, and frequently, what I thought, on any day since January 2009?  There are surely more important things to consider at the turn of the year.
The Church has changed quite a bit over those ten years too, but nothing like as much as the trends in society and views on the world, and the hopes and fears of those who ponder deeply the causes of strife - and how peoples and nations and individuals deal with the legacy of the past, and form relationships in the present and for the future.  With uncertainty as to how things will be in a few months, and a widening of the gulf between those who live with reasonable security in life and those who do not, 2019 dawns with anxiety in many a heart and mind.  
We often appeal for prayer, and a great number of people that I know are faithfully praying for others, but the intent for Christians to work out their own prayers in action is also something that I have witnessed often, both here in Swanage and in Belfast, where I lived for many years.  Here and there throughout my diary I have things noted that reflect on what I have seen in others of the outworking of careful, prayerful work - that has produced a much greater reason for happiness and contentment than the heaping up of words on a page.  May this be a peaceful new year that brings joy to many, support for those in need, patient hope to those who are in distress - and which witnesses the power of love to reconcile and heal, and draw the anxious to a place of reassurance and new life.
John Mann