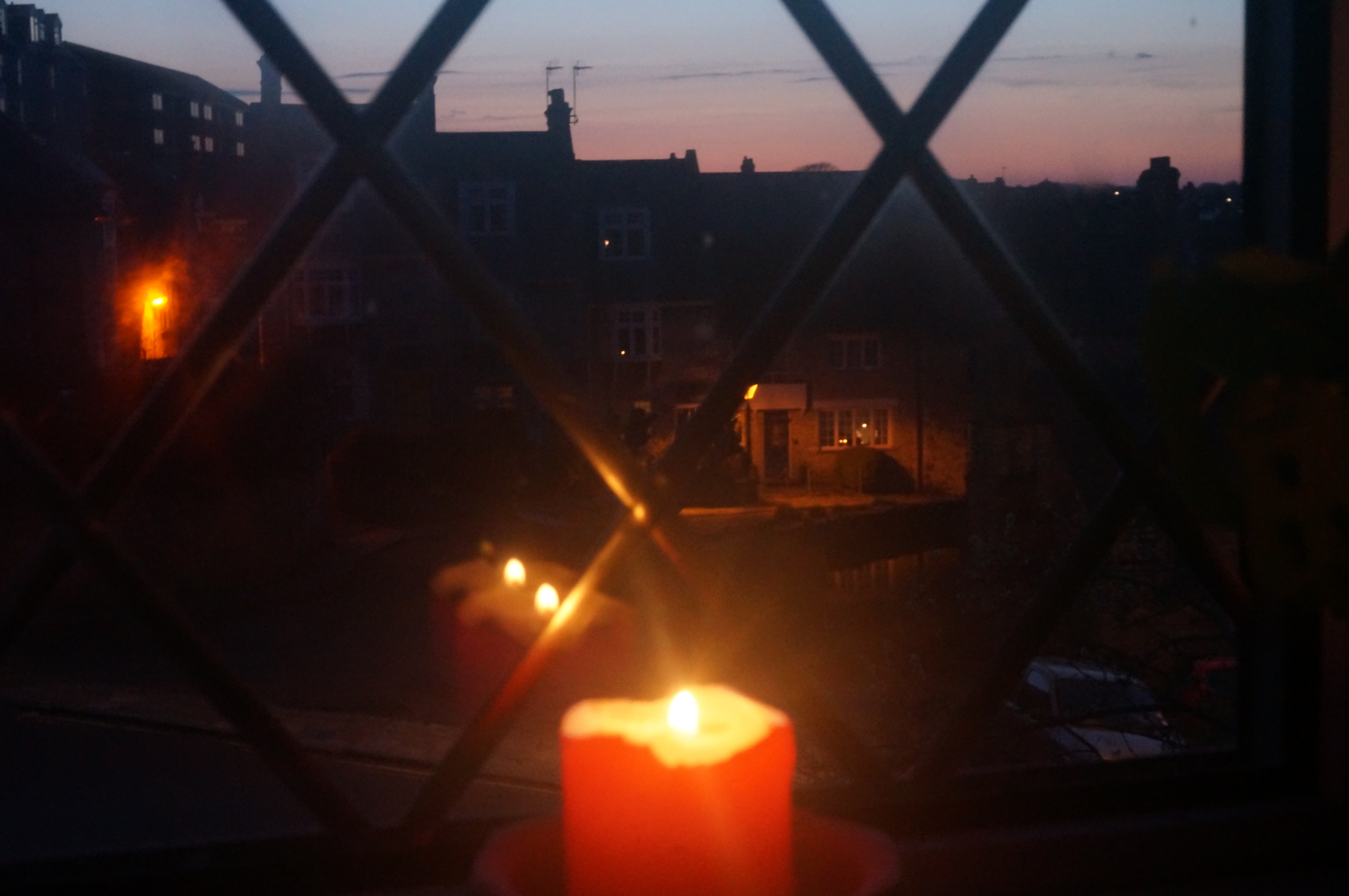 ---
It was one of those evenings of feeling particularly tired, and as the book I was reading slipped gently into the bath water, I did regain consciousness enough to get out, get dried and get to bed.  I have a number of books with crinkly pages, and have never read anything precious in the bath.  Water leaves its mark.  The pages of my prayer book with the funeral service on them are crinkly too, from damp gravesides over the years, with the smudge of soil from the handful that I insist on casting myself.
I have been delving in a bit of soil, as time has allowed, freeing three beautiful paeonies from the encroaching spread of other plants.  It should have been done a year or two ago, but it is done now.  I managed it around two of them without digging them out, as they don't like being moved, but one had to come up, so entwined were the roots of other plants.  They are free now and I shall feed them and tend them for they are such a lovely May-flowering cottage-garden joy that I am anticipating seeing them as I work around their roots and tuck them in.
On the eve of Advent, all of these little random thoughts make sense to me.  A little tiredness, a gentle slip into what is a new year for the Church, yet preparedness too.  Freeing, pulling away, imagining how things may be, getting hands dirty with the reality of life, rather than viewing the world ever through a computer screen.
John Mann