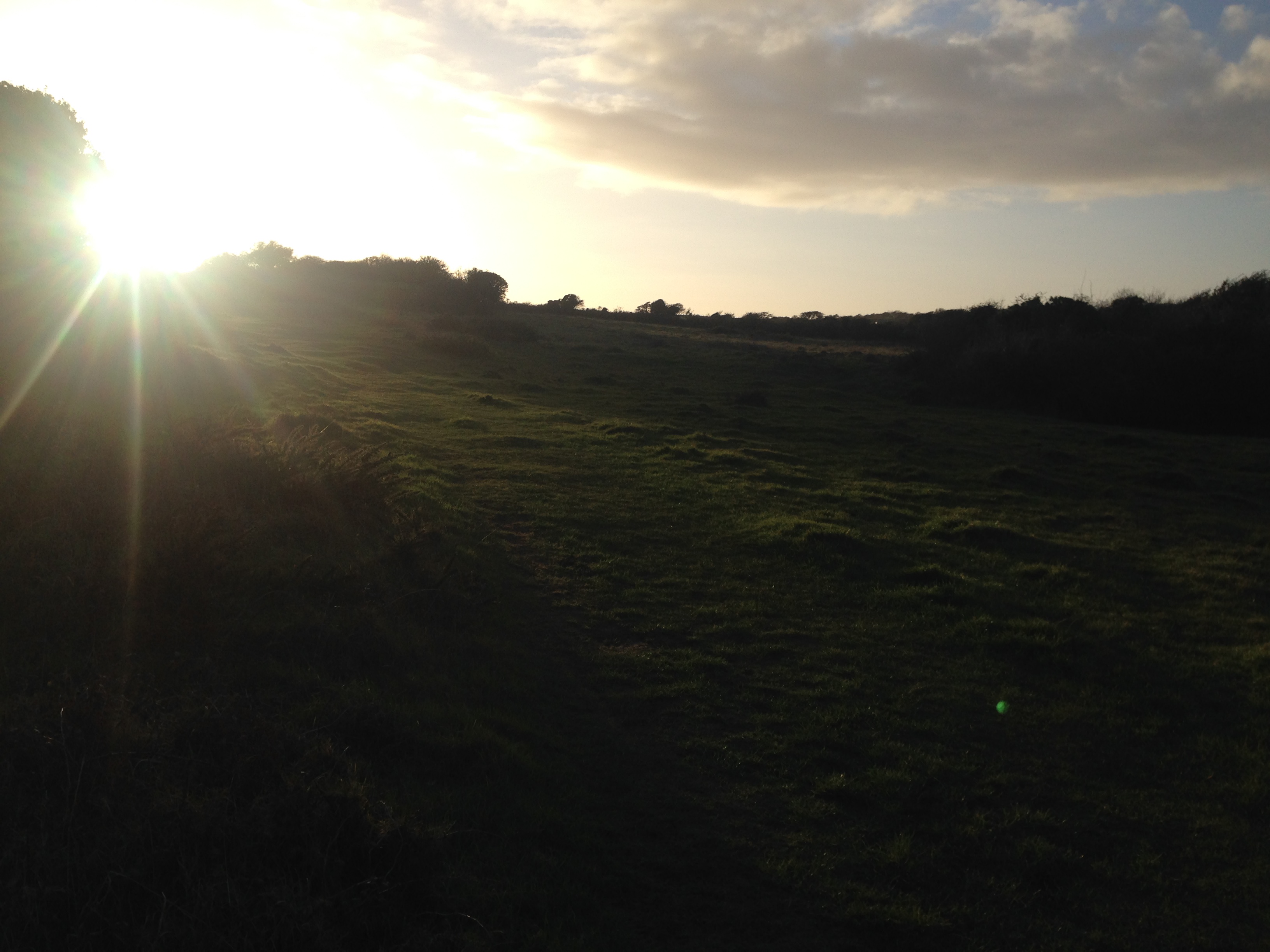 ---
The Eve of Michaelmas
Today as we prepare for our readings for St Michael and All Angels tomorrow, with texts from Daniel, Tobit and Revelation, amongst others, we take a child's eye view of angelic presence from St Matthew at the evening office.  In Matthew 18 we read the familiar teaching of Jesus about not despising the little ones, and setting a child in the midst, but Matthew adds in verse 10 the information from Jesus on guardian angels.  
Jane Williams, wife of the former Archbishop of Canterbury Rowan Williams, wrote a book on angels some fifteen years ago which includes a chapter on guardian angels, subtitled, "An angel of our own."  She begins by making the point that most of us think in terms of guardian angels as a protection through the hours of darkness, and that this has become, "the acceptable face of angels."  She also invokes The Dream of Gerontius as describing how someone was brought by their angel to meet God.
Most of the chapter, however, is indicating how our concept of the guardian angel as a protecting presence about our bed does not really reflect the less personal and less intimate role that angels in a protecting role appear in the Scriptures. From Elijah to Daniel to Jesus himself, and in several other places in the Bible, angels appear as a strengthening and reassuring presence, but not with the kind of Victorian sentiment that became part of children's pictures of the era.  
So, as we celebrate the Festival of St Michael and All Angels tomorrow, perhaps a robust response with a touch of realism and the seriousness of Elijah's journey to the Holy Mountain of God, and our Lord's forty days in the wilderness and their associated appearances of angels could provide good texts for study.
John Mann