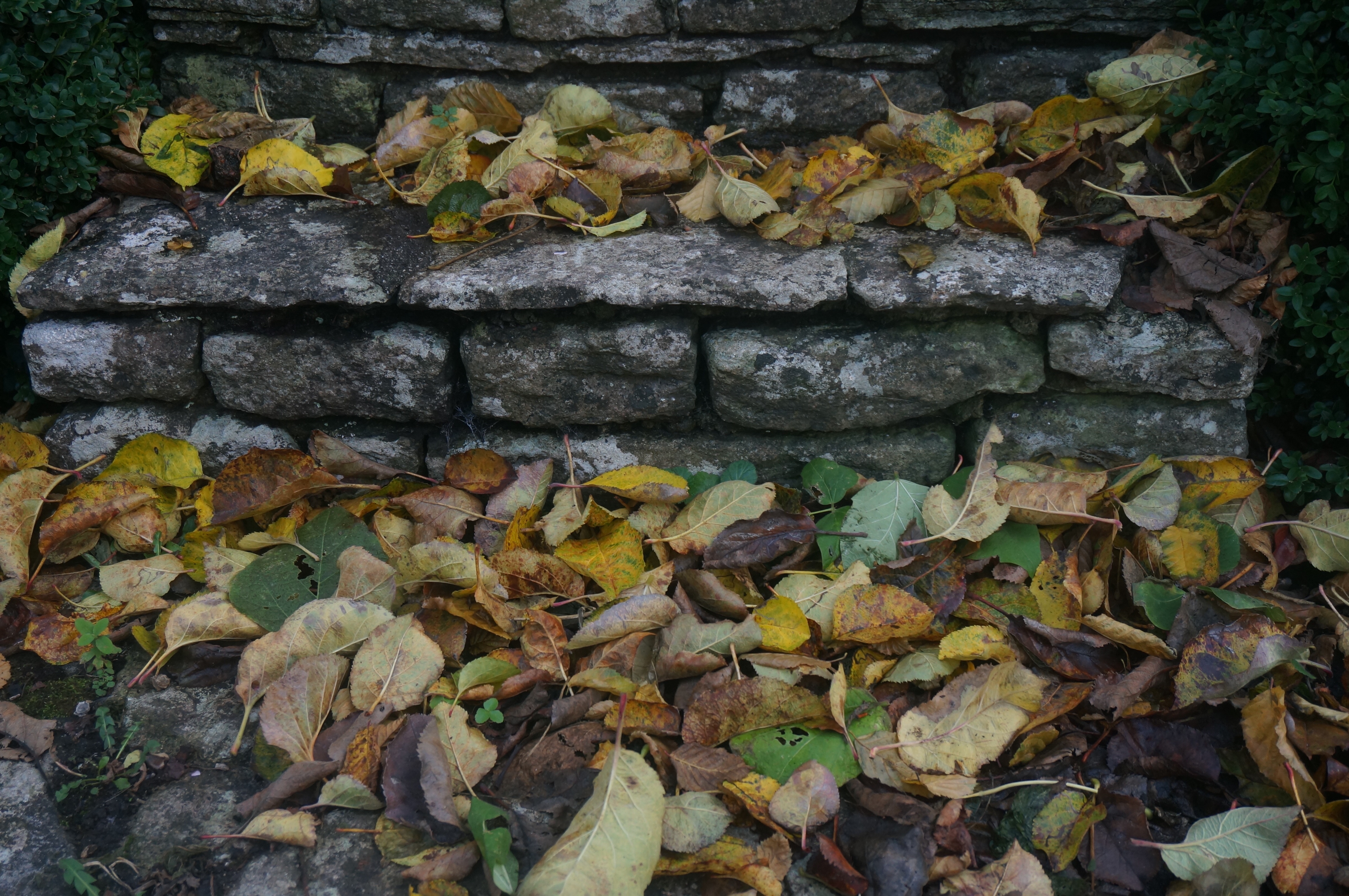 ---
The clergy received a card from Bishop Karen yesterday.  It came with the suggestion that we all take an extra two days off in Advent, in view of what has been a, "strange and stressful year."  She feels that we should choose what to do to be renewed, from quite a list of suggestions from baking a cake, to painting a picture and planting some bulbs.
I mention this today, not only to put a marker in place so that I shall remember - and recall that Helen will remember - the gift that the Bishop has made to us, when it comes to December, but primarily to highlight a wider need for space to absorb what has been going on since March.
So, I am taking a few moments today for thought around this focus.  This day, Friday 13th November, has been designated by many churches as a day of prayer, with a suggested format which I have simplified to:
In the morning praying for those in the caring and emergency services, often tired, discouraged and weary. Those in hospital, and those in intensive care, and for the bereaved, anxious and fearful. For our schools and for all the children and staff as they manage in the midst of this crisis.
In the afternoon to pray for our community; its streets and local businesses, those shielding or in isolation; and for the church in Swanage and Studland and beyond.  For the poor, unemployed, homeless; those with addictions and those struggling with mental health issues. 
Later, for the vulnerable, children; those with disability and their carers; those who are lonely and those who are fearful in their home situation. Praying, also, for those in positions of power and leadership and the decision makers.
As well as the importance of these intercessory prayers, on the theme of Bishop Karen's concerns, let us also spare a prayer for ourselves and our immediate families; give space and time for our concerns and their concerns, which may have no connection with the pandemic, and feel renewed and loved by God who cares for us all.
John Mann