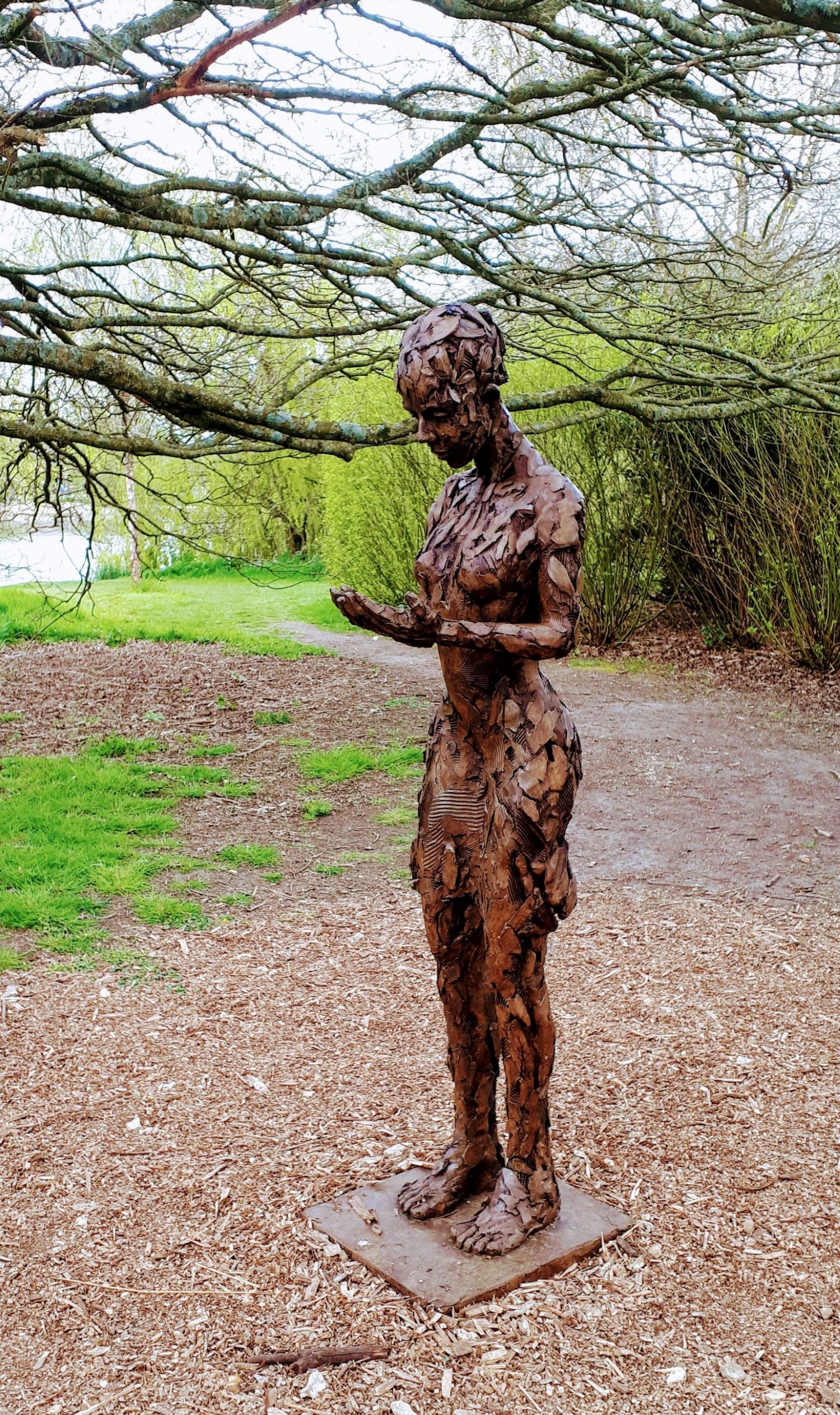 The joy of reading aloud
Having a few days holiday is an excuse for making good some promises made to oneself, or to those one lives with, that have been shelved over the days and weeks of busyness.  Reading, and especially reading aloud to one another, is amongst other joyful rediscoveries.  During the past few months Helen and I have been working our way through the Brother Cadfael novels of Ellis Peters.  They work well for reading aloud as they move quickly enough not to lose the thread if one is spreading them over three or four weeks, but are descriptive enough to bear the need for gorgeous writing.  Well-written words that flow off the tongue are all part of the enjoyment.
We knew a Benedictine monk, who has passed to glory some years ago now, who in his first profession had been an English teacher.  He was a fan of Jane Austen, but also, and more surprisingly, a devotee of the Richmal Crompton books featuring William and his gang of outlaws.  Very different books, but fundamentally well written, and, whilst well and truly dated now, they present a closely observed commentary on adult human nature, exposing all the weaknesses and jealousies that Jane Austen, or the Biblical psalms, might declare less subtly. 
Speaking of words flowing off the tongue, we need go no further than one of the morning psalms today: Psalm 19.  Let me leave you with verses 5 and 6:
In the deep has he set a pavilion for the sun;
it comes forth like a bridegroom out of his chamber;
it rejoices like a champion to run its course.
It goes forth from the uttermost edge of the heavens
and runs about to the end of it again,
nothing is hidden from its burning heat.
What a wonderful reflection to begin today!
John Mann