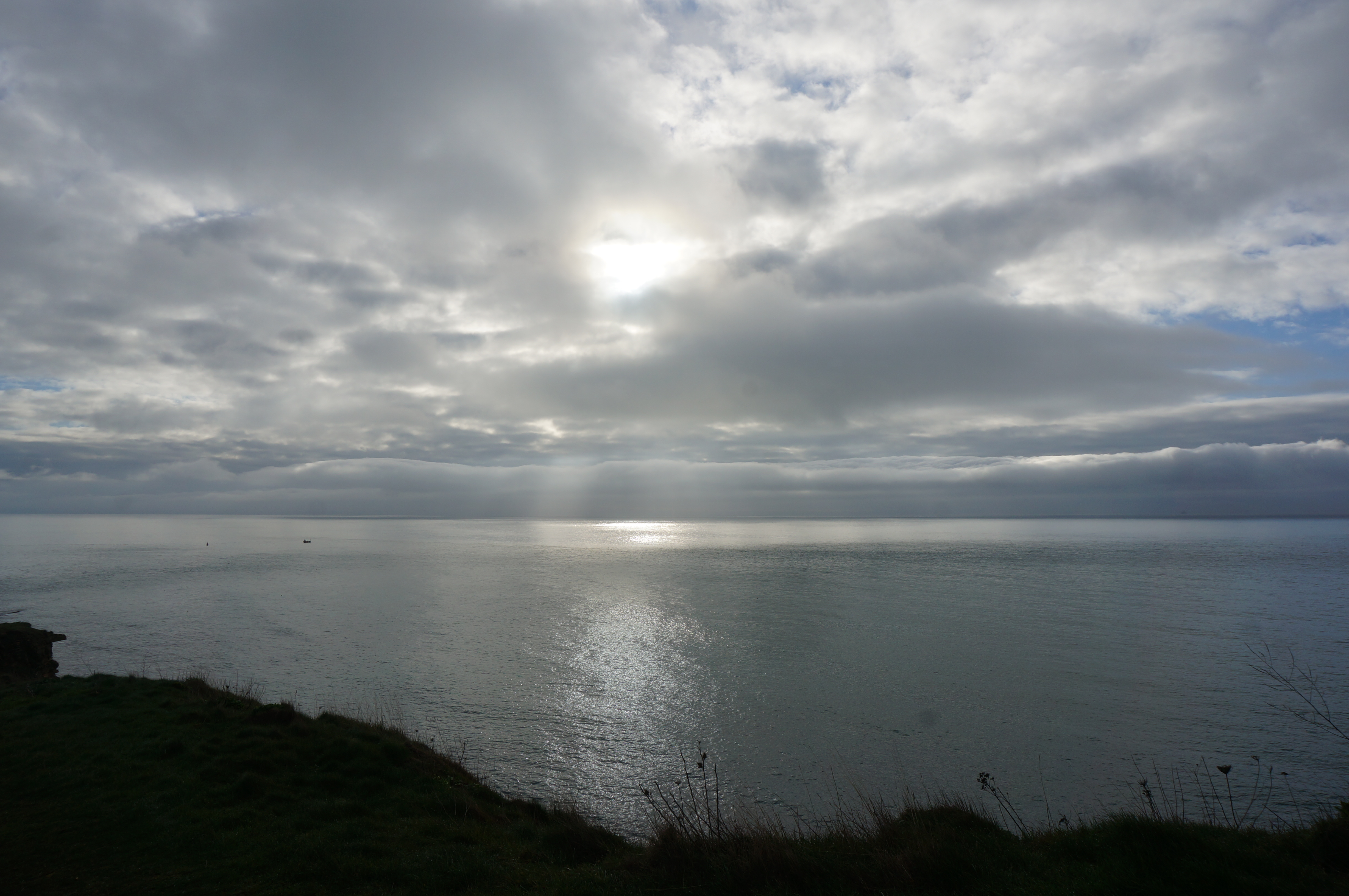 The longest day, and it starts cloudy and wet.   We didn't cover the garden furniture and move the deck chairs to the shed last night, so they shall need to dry in the better weather on its way.  Such things are part of the British summer: like getting caught without a coat, or the right footwear.  From today the days start to shorten, yet high summer is ahead, as I type this with the rain tippling down from a grey sky.
We ever live in a world of contrasts and paradoxes, but never more so than at present, as the country extracts itself from major restrictions to life, and debates what should be kept.  Every day the news is full of reaction to the latest Government directive, and analysis of its effects, but also of the many human stories of families and individuals speaking of their experience of the past four months. 
Our churches provide another contrast.  They are reminders of what has been, yet are comfortable places of today's prayer, thought and solace.  It is true both of the old buildings, but also of ancient churchyards that are full of memory, with leaning lichen-covered gravestones and inscriptions of people, some long-remembered, most unknown.  On a summer's day, as upon a winter morning too, they are places of peace and reassurance, for those who potter and reflect and pray.
After a cup of tea and breakfast, I am finishing off this short blog; the sun is emerging and brightness returning, underlying the contrasts.  It is a new and lovely day.  May it be a blessing to you.
John Mann