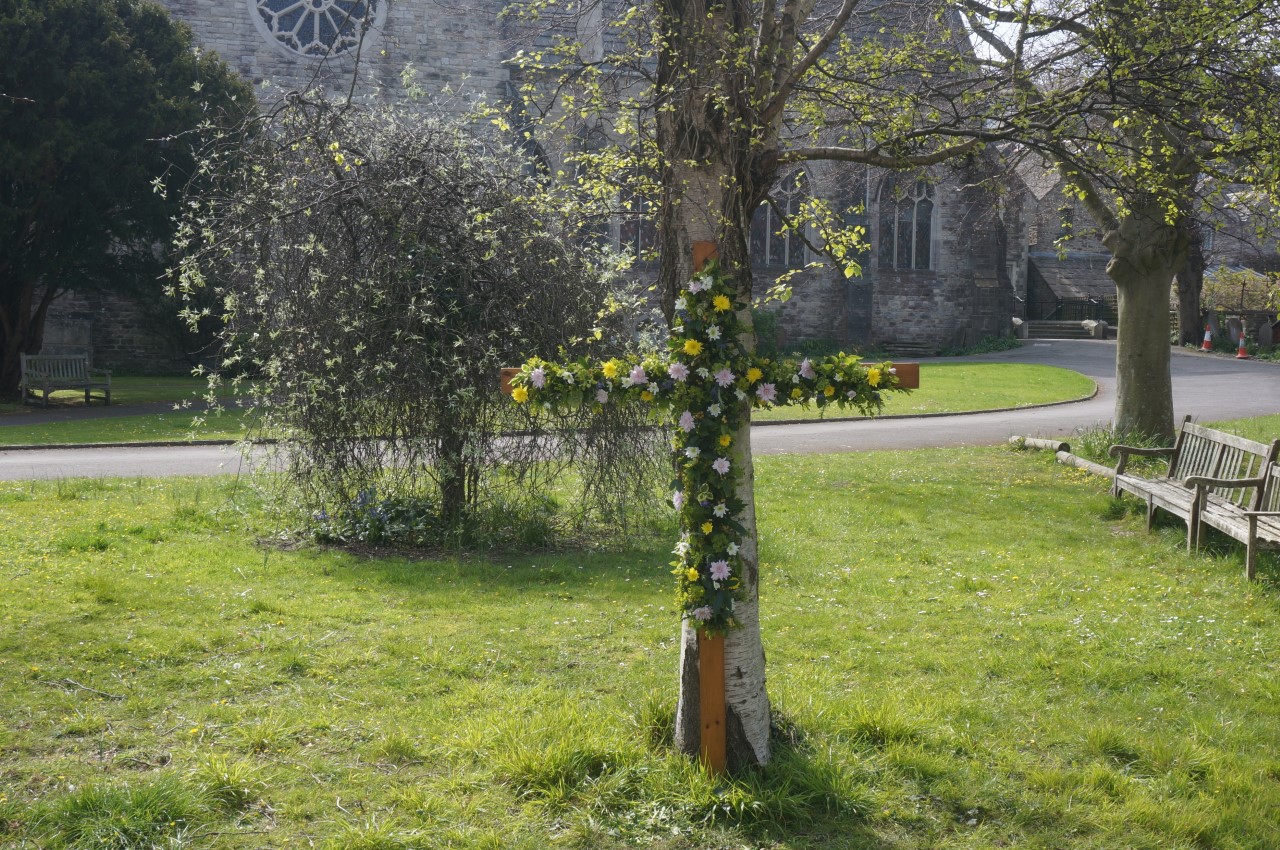 ---
The Psalms of Easter Week
From Monday to Saturday this Easter Week, at Morning Prayer, we use the psalms 111 to 116.  These are the series of psalms that became part of the Hallel, the 'Hymn of Praise' sung at the Passover supper.  We know from the Gospel account that Jesus and his disciples sung a hymn before leaving the Last Supper and going forth to the Mount of Olives, to the Garden of Gethsemane and there for prayer.  It is likely that these psalms formed that hymn and that Jesus went to the place of his arrest with these psalms upon his lips.
They are psalms that offer praise to God and reflect thanksgiving for salvation, especially of the escape from slavery under the Egyptians that we know of in the shorthand of, "The Exodus".  They are psalms to lift the spirit and to know the wonders of God's presence and life.  
Today, in Psalm 115, the words "bless" or "blessing" are repeated many times.  The prayer is that everyone in the company of the singers and their families, and all who "fear the Lord" may be blessed by the Lord, and that we do not, "Go down into silence".  This rings clear with this Resurrection week, when, amongst our other readings, 1st Corinthians chapter 15 is repeated in its entirety.  Paul, keeps us on the theme of rising from the dead to new life, throughout this important chapter.
Tomorrow we end the sequence with Psalm 116.  This is a psalm that can be used on our recovery from sickness, but also one that we can imagine Jesus praying over and over as he approached his willing fulfilling of the Father's plan, and commits himself to it in an offer of thanksgiving, as it ends, "In the courts of the house of the Lord, in the midst of you, O Jerusalem. Alleluia."
John Mann