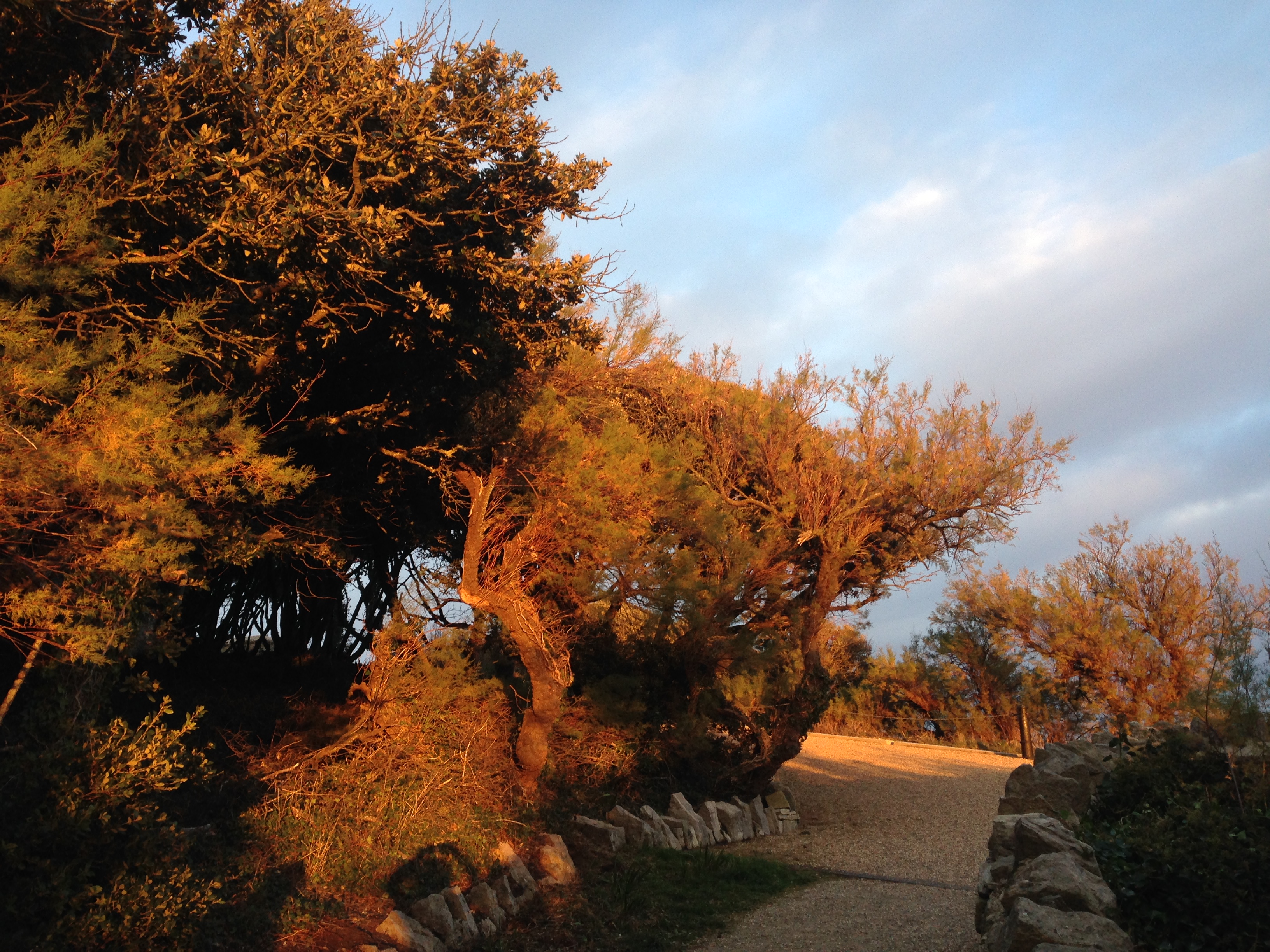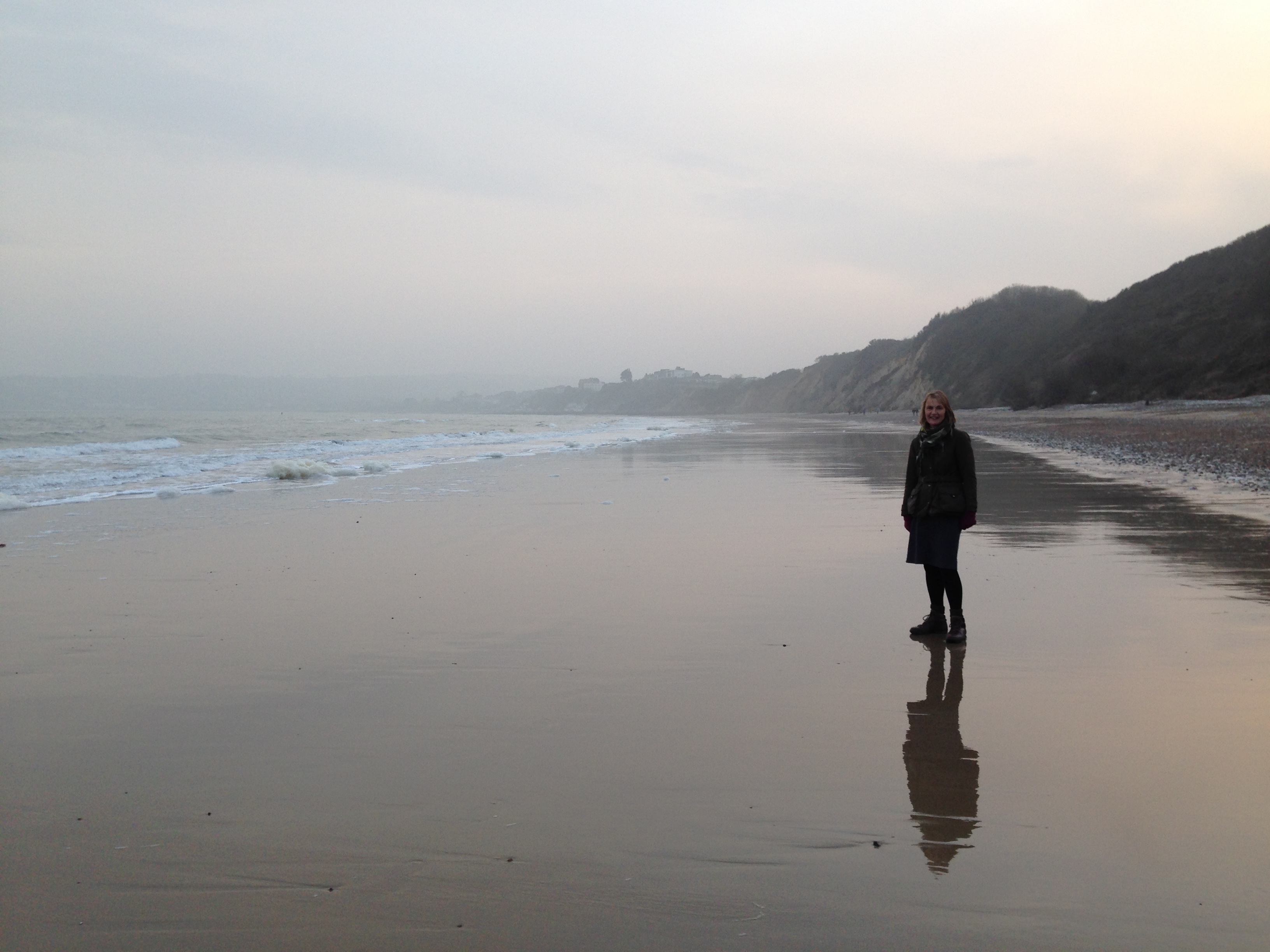 ---
The quality of light
With the sun low in the sky, when we see it on these cloudy days, mid-December has long shadows and a golden evening light that gilds fields and hedgerows and the hair on a walker's head, glints against distant windows, and from a sky of broken black clouds emerges from the horizon like the far-off Mount Doom in Mordor.
It is, however, the milky light on the sea in a calm Swanage Bay that really catches the eye.  It was one day at the end of last week, Friday possibly, and walking on the promenade I was watching the watchers.  Visitors were staring out over the water, phones and cameras in hand.  Mostly they were still, taking in the placid to-ing and fro-ing of the lapping water, palest of green and mesmerising it shone with an ethereal light, with no sight of the sun, for the sky was murky and it was close to dusk.
Of the many things that residents of Swanage can take for granted, the quality of the light is amongst the most noticeable for the visitor or new resident.  Other places see wonderful sunsets and sunrises too, see moonlight catch the waves and find the mind stretched by what the sun in a peerless blue sky can do to a scene, but here we have it much more often than most places in the country.  And, to steal some words from the Manx poet T.E. Brown, the waves still caress the beach to damp and glistening smoothness each day, thank God, thank God.
John Mann