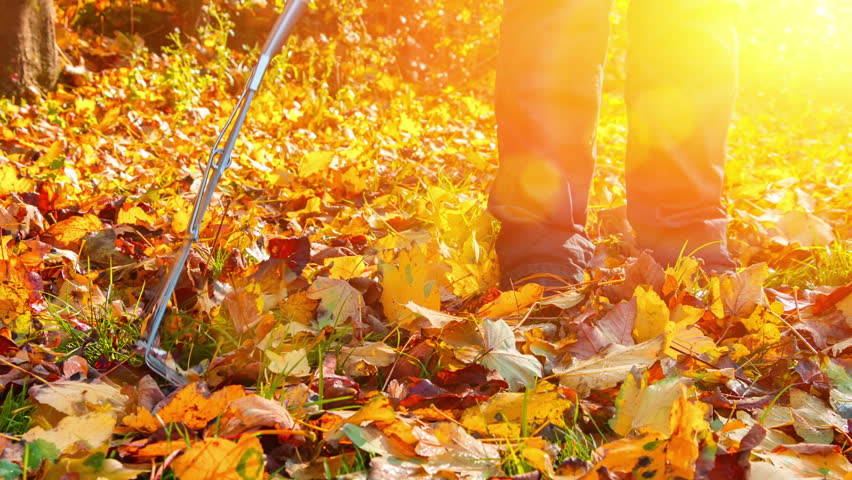 The garden is starting to look a little sorry for itself with most of the leaves down and the now limp summer growth hanging onto the herbaceous plants like a sodden blanket.  There is work to do and, if the weather is kind, over the next few weeks there will be much healthy digging done.
A week ago I dismantled the framework of bamboo canes supporting the runner beans, and have saved enough good seed for a double row next year, from the wind-blown remains of the tightly bound plants that knot themselves together at the tops, where the canes meet and are tied together.  They took off up the apple tree as well, and pulling them down was no easy job, with them clinging on to the lower branches.
It has been a good year for beans.  We had an initial crop in August, but it was the late season, once the rains came, that brought a fresh flush of blossom and an encouraging set.  Runner bean pickle has been made and stored (by Helen, of course) and bags of frozen beans are ready to be discovered between now and next summer. 
While all of this clearing of canes and plants was going on, our resident robin made fleeting appearances, disturbance of the soil is enough to turn up the odd thing edible to the birds, even though they may not be visible to us.  The last apples are down, and the confetti of yellow leaves blowing in the breeze marks the nostalgic melancholia of another season put to rest.
John Mann