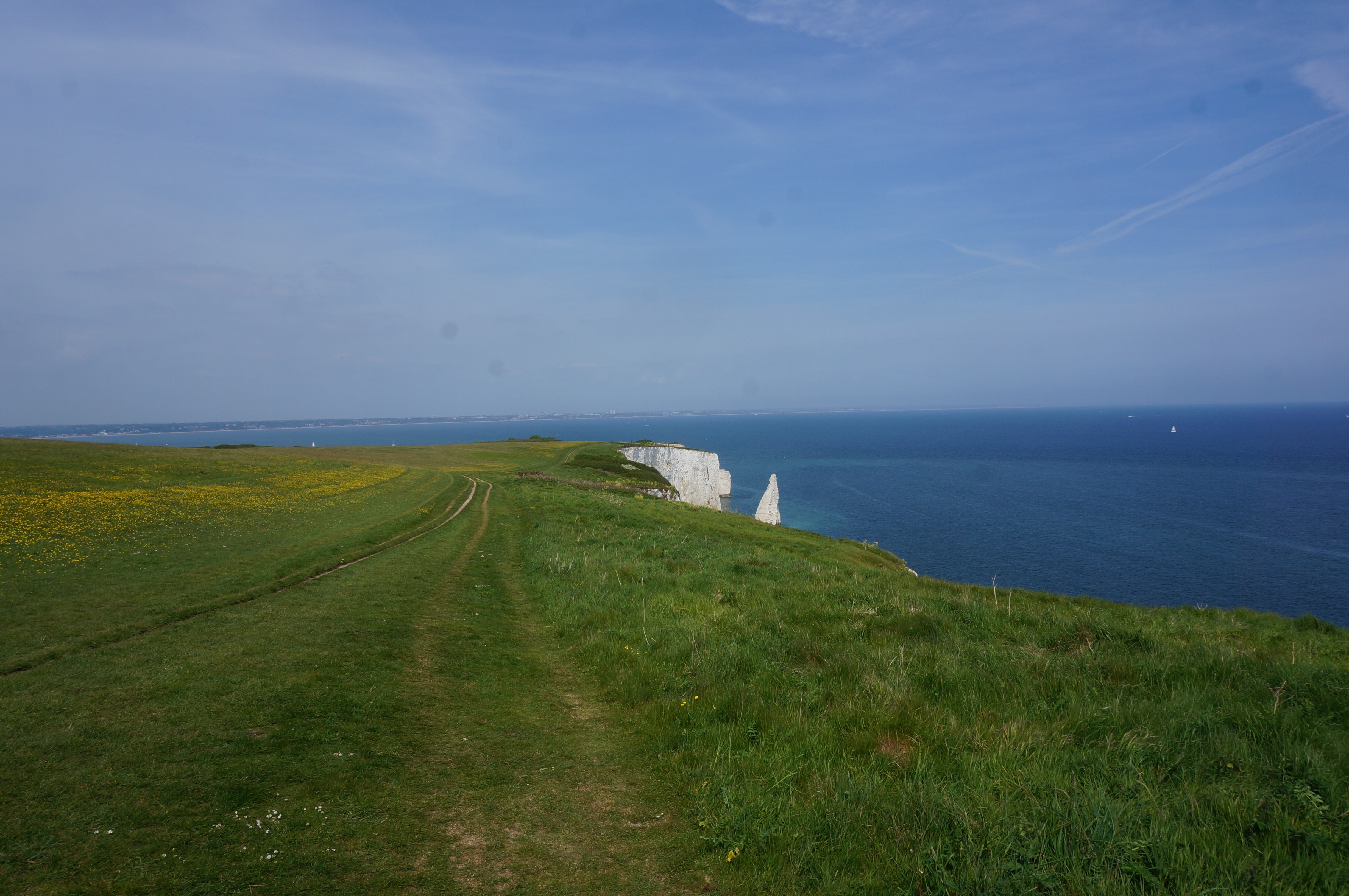 ---
The Guardian editorial yesterday quoted Saint Thomas Aquinas, in a lovely piece exhorting us to appreciate the value of music in facing stress and difficulty.  But music was on my mind anyway, as several people have said how much they enjoyed singing along with Simon Lole with the hymns on the website last Sunday, and are looking forward to next week's offering, which will include an organ piece for Passiontide, as well as a couple of hymns.  So we have been promised!  Please listen in.
In the same edition of the Guardian yesterday, was an obituary of Kenny Rogers, the country singer, who died last Friday.  This may seem rather prosaic after an editorial entitled, Amid the pandemic, music sends a message about things eternal, none the less it did encourage me upstairs to a pile of old 45rpm singles to find Lucille, which we then had to play, and we were left with it in our heads for the rest of the evening, and, of course, I discovered a few other blasts from the past too: a couple of John Lennon favourites, a reminder of the gorgeous voice of Chrystal Gayle, and the beautiful Vincent sung by Don McLean.  It is amazing how one thing leads to another.
Anyway, back to Aquinas.  The quotation that the Guardian editorial used was that music can be defined as, "the exaltation of the mind derived from things eternal bursting forth in sound", which takes more than a moment or two to ponder.  Turning it over, and envisaging how a channel is opened onto things deep and meaningful, and as Christians we would witness beyond what is simply seen with our inner eye, to that which is God-given, and lo and behold what should be in a reading today, nothing other than Moses at the burning bush (Exodus 2:23-3:20).  The bush, you will recall, caught his sight, appeared to be burning but was not consumed.  The message was neither easy, nor comfortable for Moses, but his calling was clear.
Symbolically, we are drawn all of the time to things that may distract us, but yet can also lead us to think more deeply of what we are doing.  The answer may be difficult.  What we need to do today may not be that which is demanded tomorrow; what we face on one level may challenge how we respond on another.  Moses had a very complex situation to grapple with, and in which to lead the people, as God would have him do.  I believe that he may have thought back to that burning bush on occasions as the years passed, and, in the ever changing days of the Exodus, it was a reminder that his path was not self-chosen; it was directed from beyond him, though he had to positively accept it.   
There are numerous people today facing extremely difficult decisions, and whose level of stress must be sky high.  Our prayers for them are vital.  Even in the middle of the problems of these days, quite a lot of us have the luxury of being able to cope without too much trouble, but for many; for the most vulnerable in society, whose only practical help is due to the goodwill of others, the sign of a deeper hope and security may be experienced through that which could look superficial to others, but to them is a life-saving glimpse of a spark of life and light in a very dark place.  Whether it is a sound of music, or an extraordinary act of kindness; a word of love and support, or a passing smile of acceptance and fellow feeling, we may be sure that it is real, as Moses felt something far more profound as he stared at a bush that was burning and not consumed, than just a momentary glimpse of something eye-catching.  Let us not overlook the little things as we ponder those that are great and are churning us to the depths.
John Mann