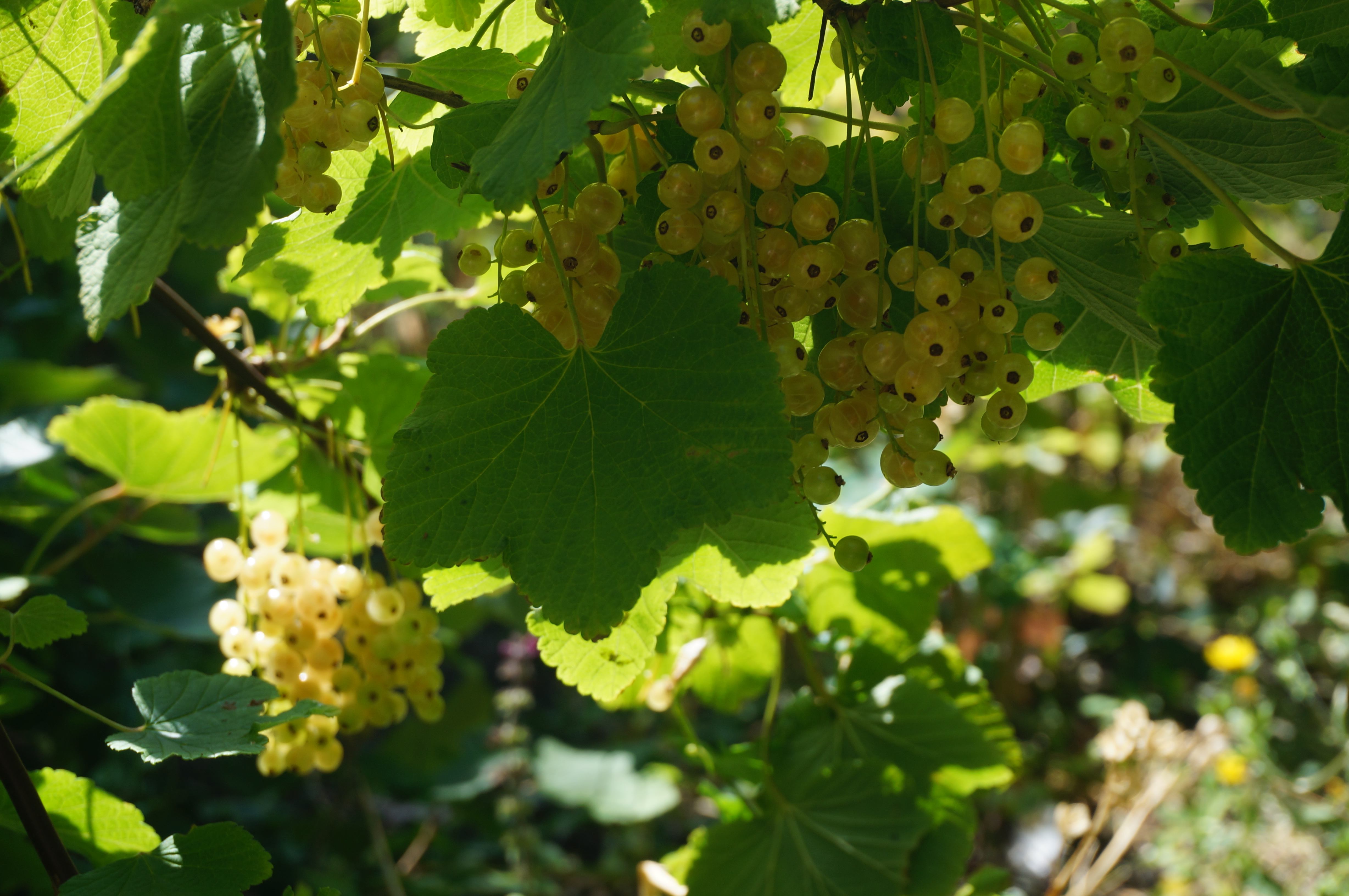 ---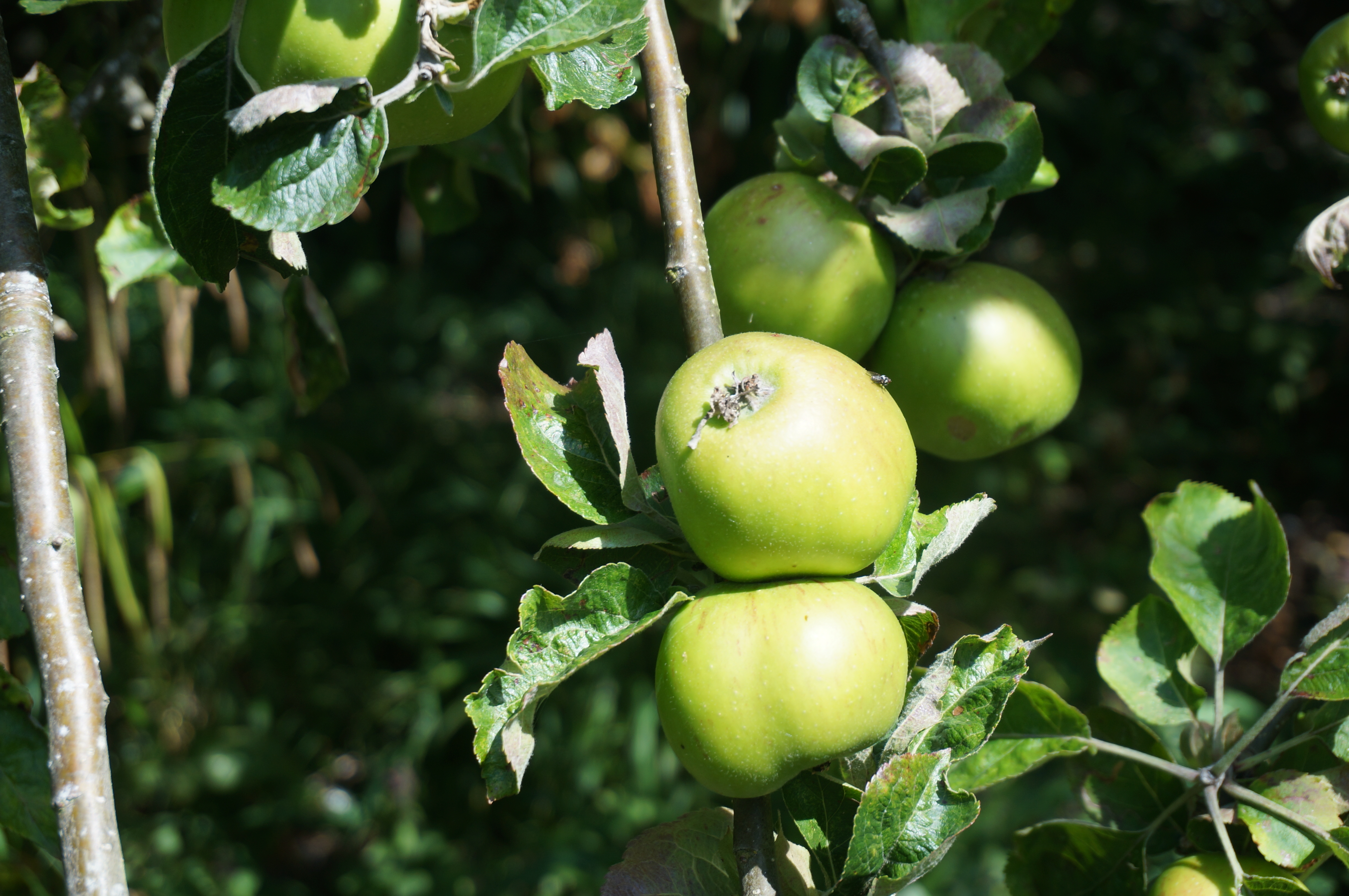 ---
The garden, whether for sitting in or working on, is constantly under the flight path of the swifts that seem to be in large numbers this year.  Even with the much increased traffic on Church Hill, the screeching of the swifts is an exhilarating sound as they circle St Mary's tower or sweep in from above the millpond cottages.  
Butterflies are another constant presence on the sunny days that have returned. Seven species are seen in our garden pretty well every day at the moment: Large and Small White, Red Admiral, Comma, Holy Blue, Speckled Wood and Gatekeeper, and another half dozen are seen from time to time.
The soft fruit is coming to its end, as the last strawberries and white currants appear in boxes in the kitchen, as if by magic.  Helen is an assiduous harvester of produce.  We are eating the final few broad beans too, which have been good this year, even with the ravages of black-fly, but we have runner beans nearly ready and french beans not far behind, so the coming days look bright with fresh veg.
The old bramley apple tree has branches weighed with fruit nearly to the ground; not ready yet, but speaking to me of autumn crumbles and pies.  It will not be long and we can look out for the accompanying blackberries in the fields, though the dryness of the season does not bode well for them.  A week of rain would do the countryside good, but not those on holiday - and the pleasure of the latter looks more likely just now.   
So, the summer days are with us and the long evenings with the scent of sweet peas and honeysuckle filling the air; the beautiful sunsets, blue skies and dappled light through the trees are all restorative during these difficult and uncertain times, turning our minds to prayer and hearts to the mercy and grace of God.
John Mann