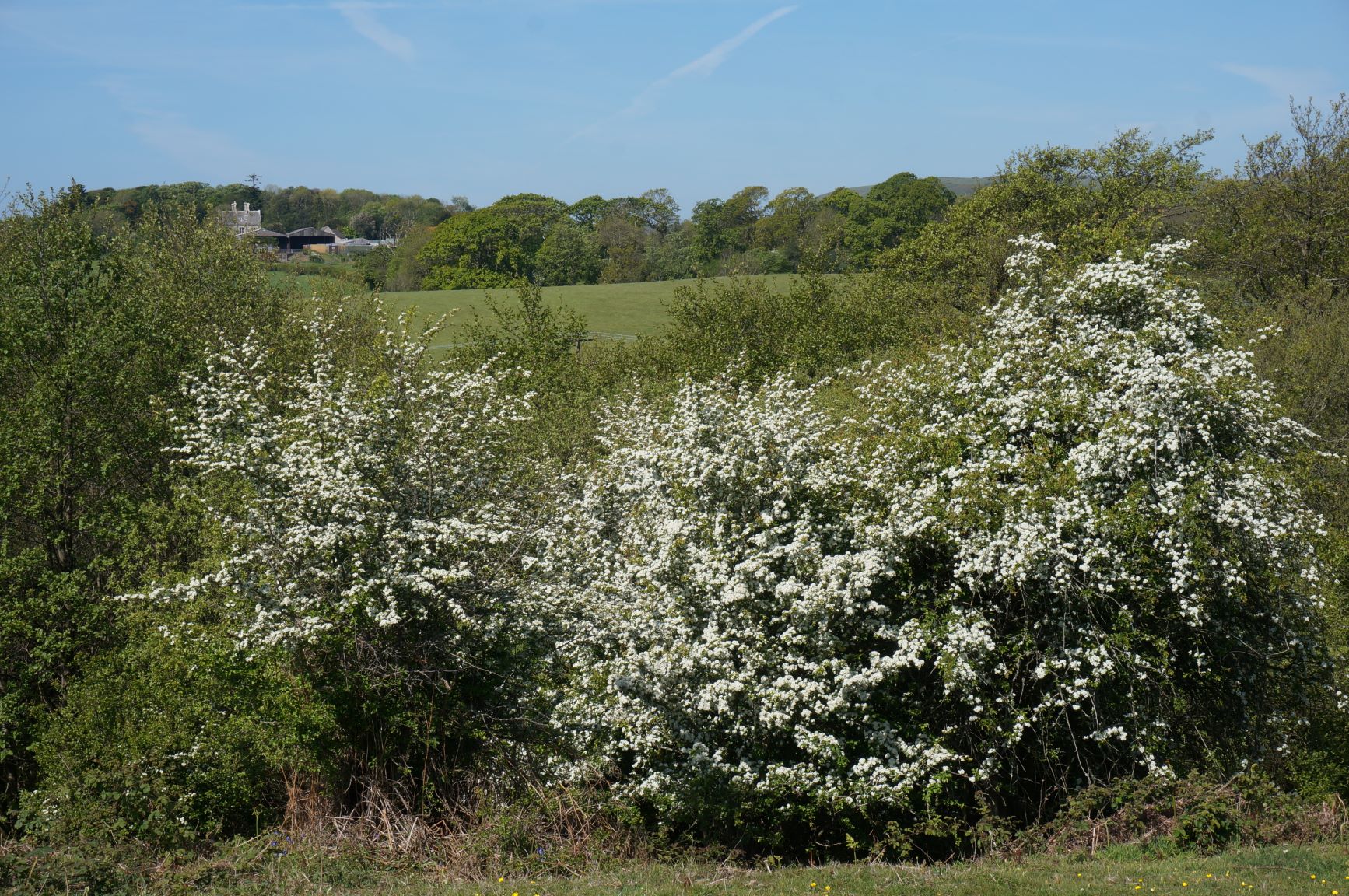 ---
For a few brief weeks at this time of the year many meadows are transformed by the flowering of the buttercups.  They are amazing at the moment, and particularly beautiful when they are growing from turf that has been grazed low, allowing the daisies to flower along with them.  Such is the position in the Townsend Nature Reserve just now.  There is something about the bright yellow against the white of the daisies that makes the sight so glorious.
The weather forecast is improving, as we know, and the unusually damp, cold and windy May is receding, with June looking to be much more hopeful, with sunshine expected and, with the ground nice and moist we can anticipate more wonderful sights of nature as the hedgerows turn white with hawthorn and cow parsley.  
Everywhere in Swanage there appear to be visitors now, and it is lovely to see people enjoying our town and getting some rest and refreshment after months of dreary news and confined working and family separation.  Let us hope and pray that the pandemic may not reassert itself too drastically, and that soon we may sing and socialise once more.  Thanks be to all who are keeping us safe and directing us gradually out of the restrictions that we know have been so necessary.
John Mann
---