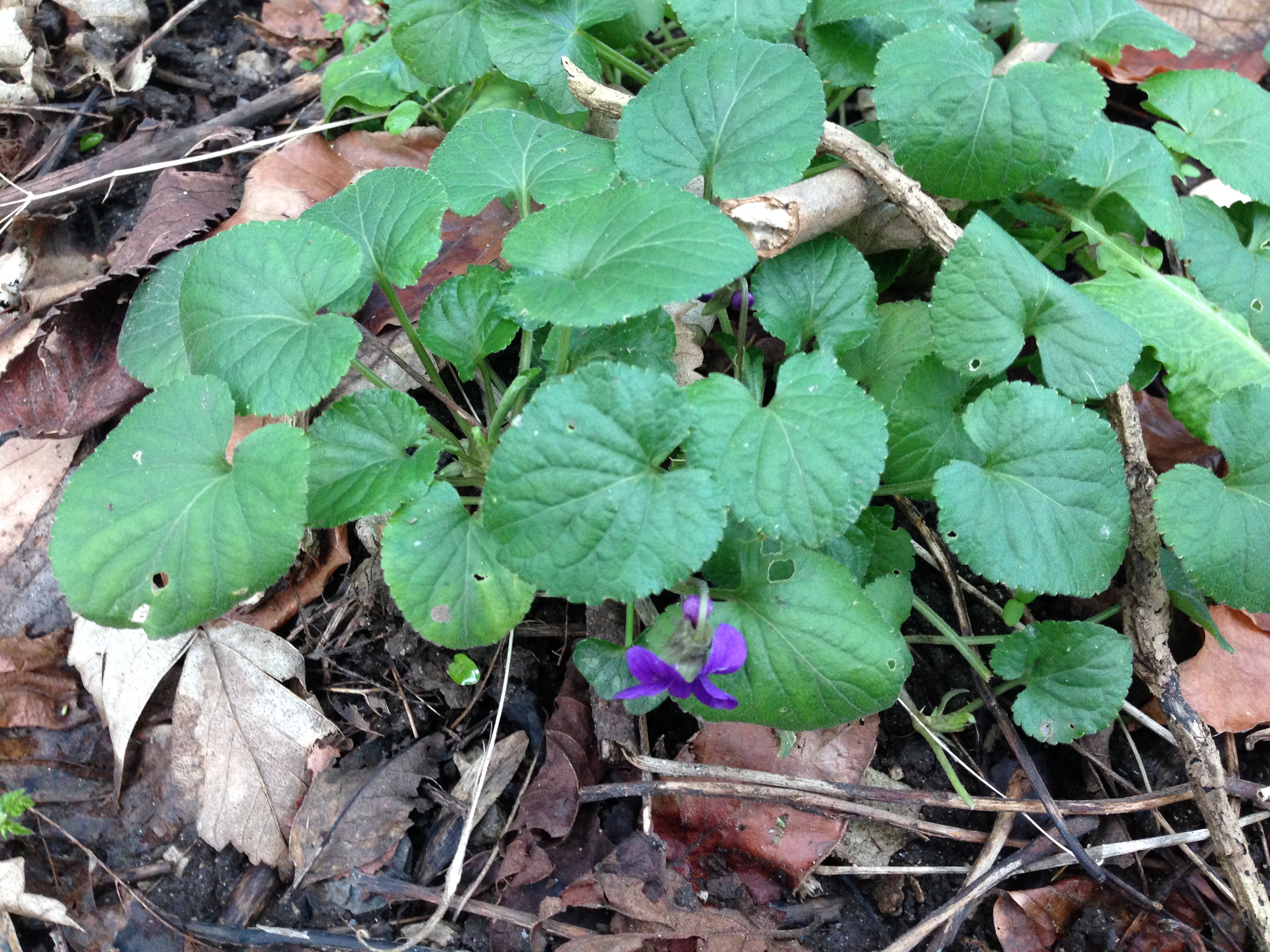 ---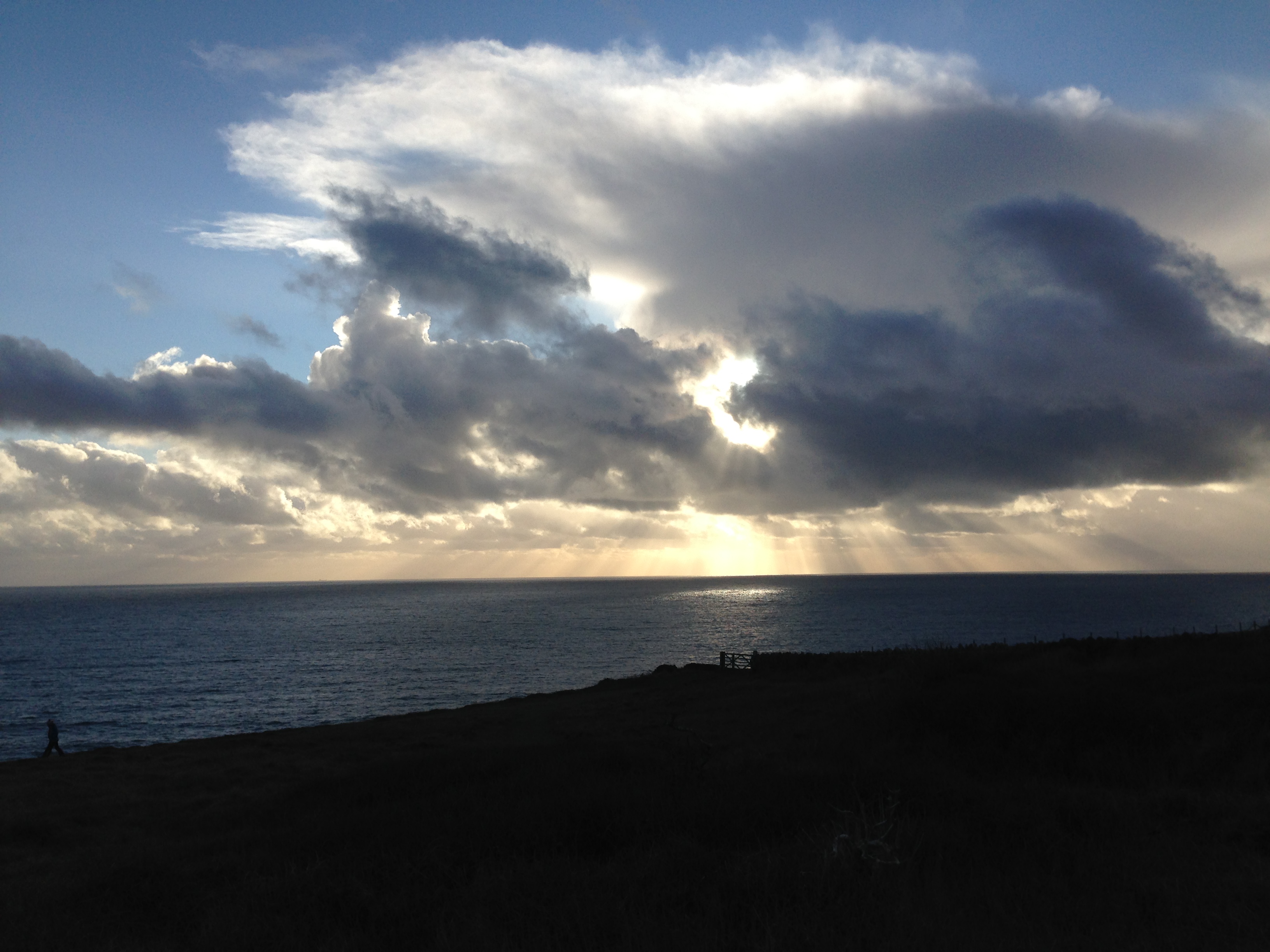 ---
Very kindly, Anne Squires from Swanage URC, knowing that Helen and I walk every day, and that I sometimes write about our walks, dropped me in copies of the four prayer walk booklets that she has produced during the course of the Coronavirus pandemic.  They are beautifully produced and give her musings as well as leading us through the walks with fabulous colour photographs.  The booklets are published by Swanage United Reformed Church and, I should imagine, have been enthusiastically used over the past weeks and months.
Often, when we are out walking we meet others that we know, standing at a distance, our mantra is, "We are so lucky to have all of this…." as we spread our hands out to sea and field and hill, or simply pause and listen to the quiet, or to the breeze, and the rising and falling of the sea.  Anne draws us to pray as we walk and to observe.  She fills us in with pieces of history too, which help us to understand our surroundings better, and explain why things are as they are.  
With it being a bit muddy at the moment, there are paths that we are avoiding, even with stout boots on, and that makes us take routes that we should not otherwise choose.  That is good too, as our eyes are opened to different places.  But, I suppose most of all, what I like to dwell on, is the scale of what we are drawn to see, from the first violet of the year to, a few moments later, the most splendid scene far across the sea, as the sun's rays are filtered by the clouds.
John Mann